Back to School Block Party gives kids free supplies, food and haircuts
MILWAUKEE -- School is almost here, but for parents it was one sweet deal to get their kids ready to go back on Saturday, August 22nd. It was the first annual Back to School Block Party at the Northridge Plaza.

During the event, businesses were giving away free school supplies, food and even free back-to-school haircuts!

"I think the reaction speaks for itself, you got people just flooding this place. I wish I could have had had more barbers so we could accompany more people, but like I said, I'm here and I'm doing what I can do today, and I appreciate anybody coming out, thank you," said Andre Wilson, All Star Cuts.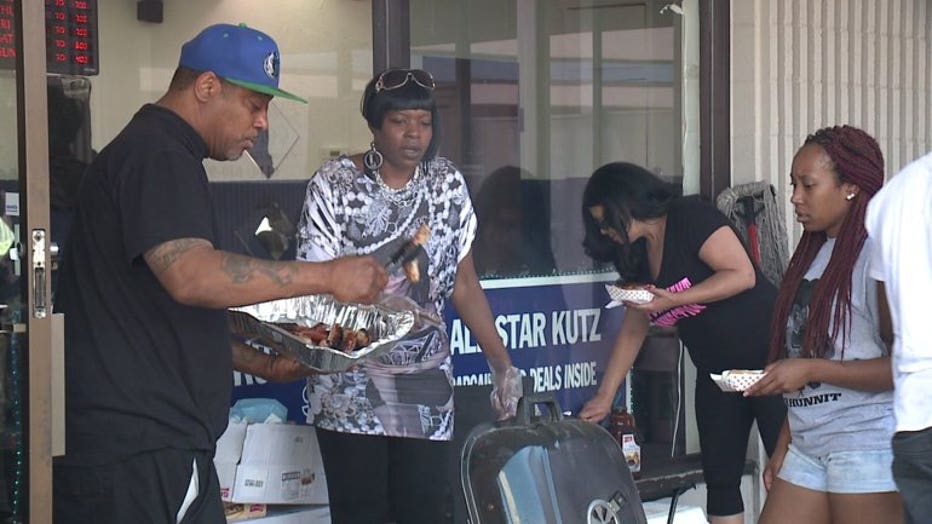 Back to School Block Party


Andre Wilson, who says he's been cutting hair for twenty years, says he hopes to continue doing this every year.