'Awesome setup:' Families create art, play as MAM, Milwaukee Ballet team up for 'Joys of Toys' event



MILWAUKEE -- Many families spent the rainy Sunday, Dec. 2 inside the Milwaukee Art Museum for the Kohl's Art Generation Family Sunday, enjoying an event with a special holiday twist.

The Milwaukee Art Museum was the perfect place for kids and their families to use their imagination and creativity -- climbing through tunnels and decorating toys.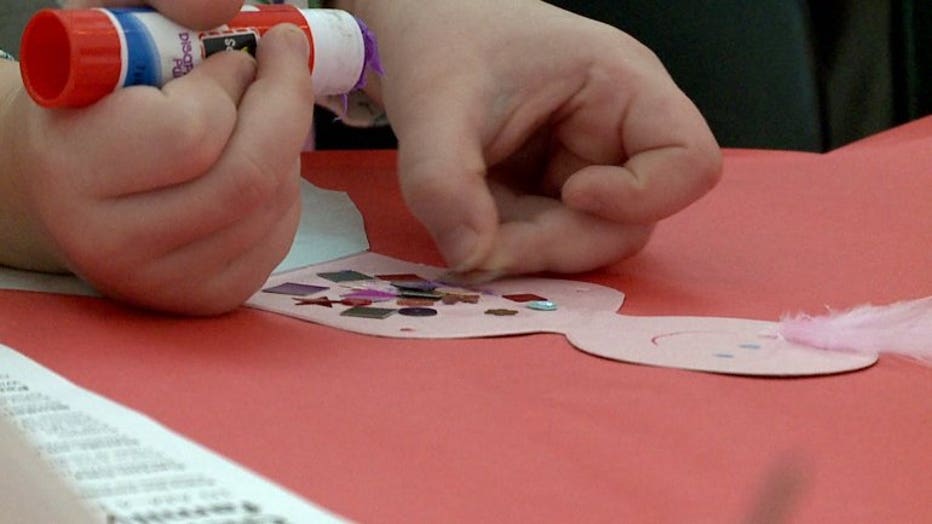 "We're really trying to have a playful, fun, multilayered experience for families," said Emily Sullivan from the Milwaukee Art Museum.

The Milwaukee Art Museum partnered with the Milwaukee Ballet for the event, which might as well have been named "Family Funday." Their December event theme was "The Joys of Toys."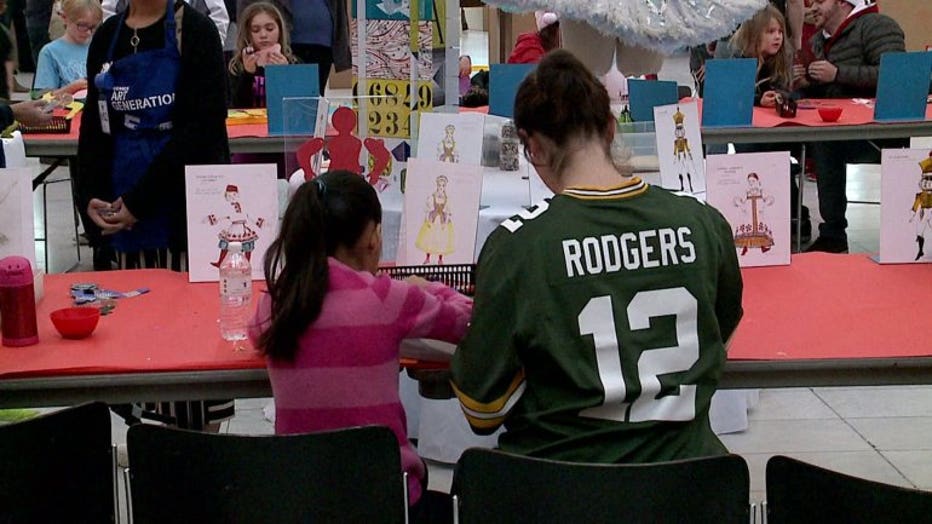 "Everything you make today is a toy and you can play with it," said Sullivan.

Families experienced art together, creating their own toys and puppets inspired by characters from the Nutcracker.

"It's our first time together as a family," said Laura Peterson of Cedarburg.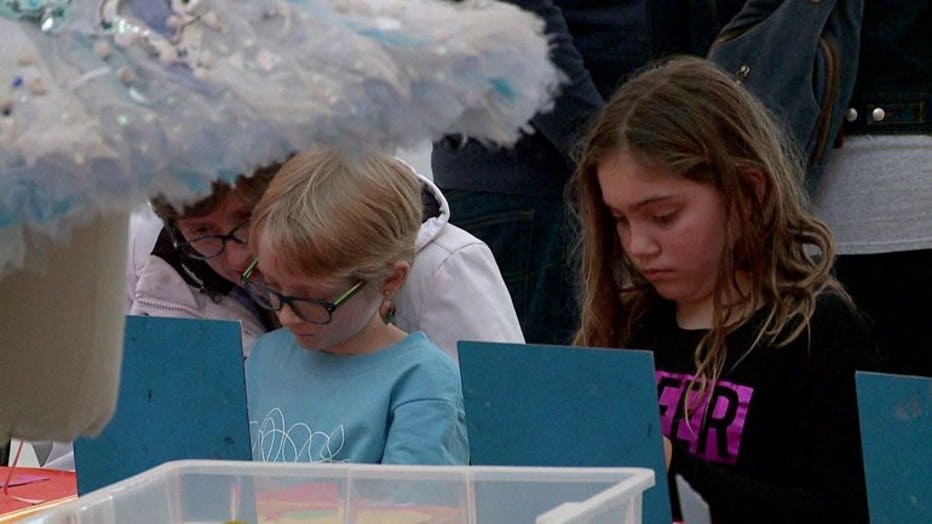 For the Petersons, hands-on crafts were the perfect family activity.

"In an art museum, it's kind of hard for him to understand not to touch things. That we're able to do this, and play, and still see art is really good," said Peterson.

Getting lost in a carton city was also a hit for the young explorers.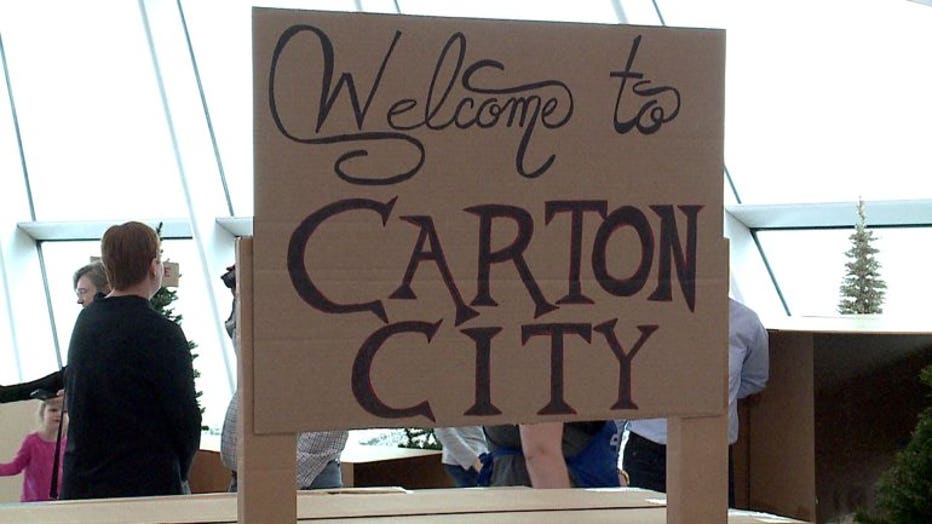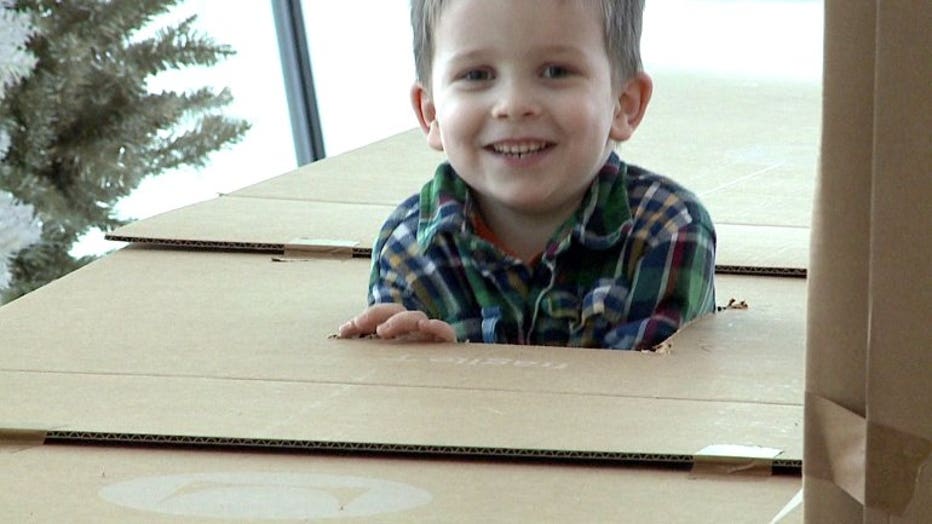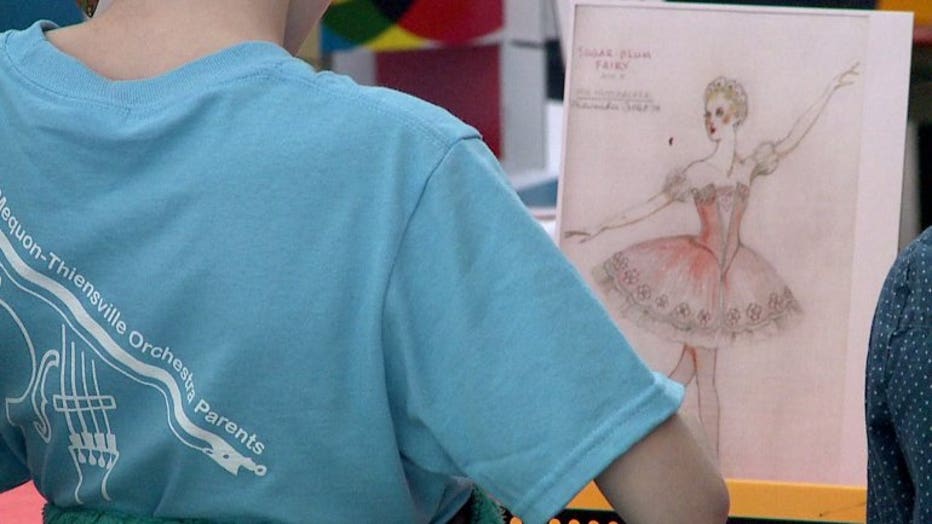 "Awesome set-up for the kids to experience. I mean, who doesn't remember making forts and having a wonderful time?"  said Greg Jarvis of Milwaukee.

Hundreds of people explored the interactive activities at the museum -- with adults having just as much fun as the kids.

"The winter can be kind of isolating for people. It's a good way for people to actually venture into the community together," said Jarvis.