Auto repossessions predicted to rise: what you need to know
MILWAUKEE - Auto repossessions are expected to climb in 2023 now that consumers no longer have the benefit of more leniency from lenders and stimulus programs, but car owners in Wisconsin do have some important rights when facing a repossession.
In December 2022, Esther Emereonye in Milwaukee bought her first car, a 2019 Honda HR. One month later, she suffered a stroke that paralyzed the right side of her body.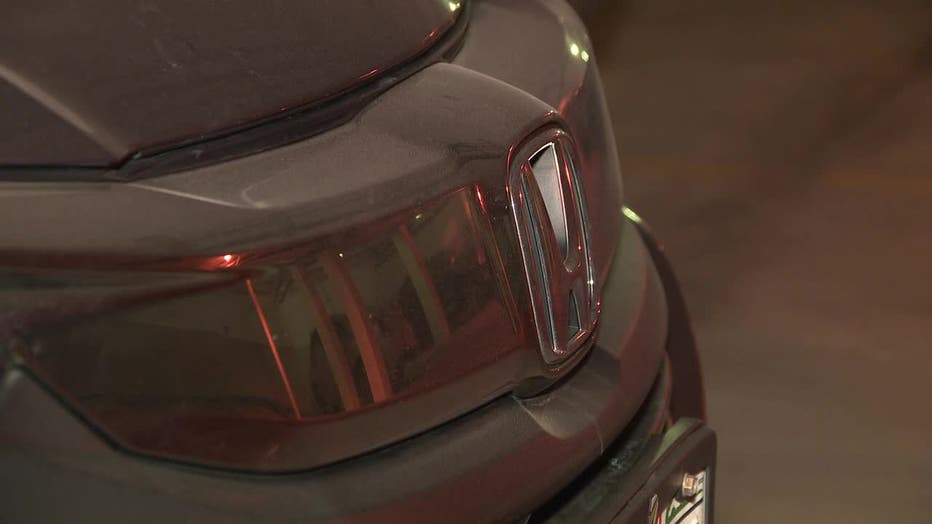 "My doctor says I can't drive," Emereonye told Contact 6.
Unable to work, Emereonye's car is being repossessed for missed payments. Emereonye could voluntarily surrender her car but stands to lose her down payment of $6,000 and possibly more money in other fees.
"That's not fair," said Emereonye. "I used the car for just one month."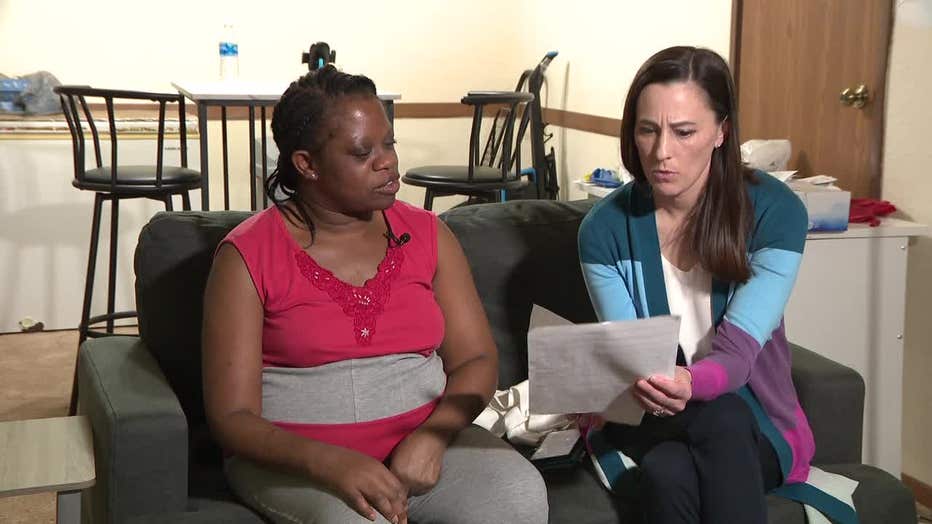 Emereonye says she's willing to return the car but wrote to Contact 6 hoping to reclaim at least some of her down payment.
Hardship on its own is not a defense to a vehicle purchase agreement, says consumer attorney Nathan DeLadurantey. He adds that surrendering a car may mean the vehicle is headed for auction.
SIGN UP TODAY: Get daily headlines, breaking news emails from FOX6 News
"An auction never benefits the consumer," said DeLadurantey. "It's going to be nowhere near what the private value or even the dealer value would be."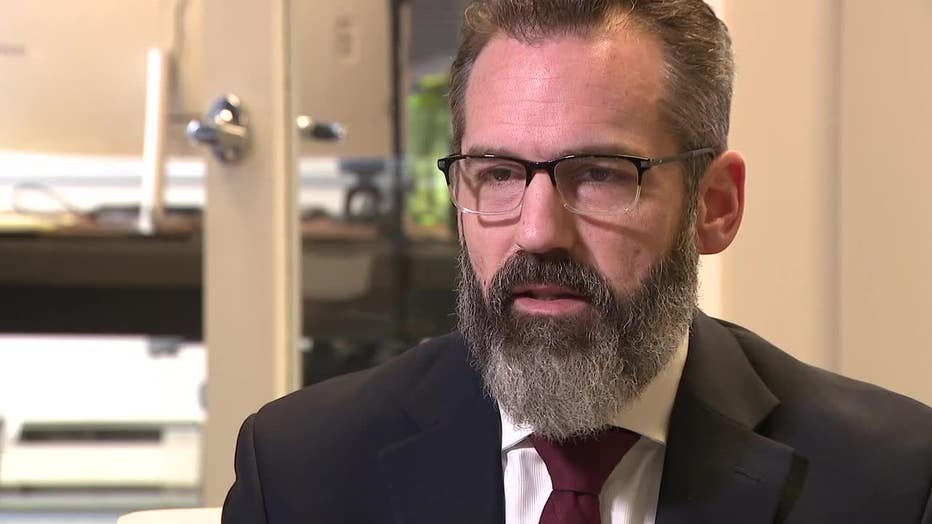 Consumer attorney Nathan DeLadurantey
DeLadurantey says anyone facing auto repossession can try selling their vehicle elsewhere for a better deal.
Higher car prices are leaving many consumers with more debt. The Wisconsin Department of Transportation says it processed 9,472 repossessions in 2022. That's down from 16,801 repossessions in 2019, before the pandemic when lenders reined in repossessions. Now, the number of repossessions is predicted to climb back up to more historical rates.
DeLadurantey says the consumer fall-out from repossessions can include lost employment. He says consumers who want to keep their vehicles should try calling their lenders before any missed payments.
"[Explain] I know I'm going to miss my next payment. Can we skip one and put it on the back of the loan? Can we spread it out over the course of two or three months?" said DeLadurantey.
In Wisconsin, a car can be repossessed without a court order or court supervision. However, if a repossession agent shows up and the car's owner tells them to stop, they must stop. Then the lender must take the person to court instead.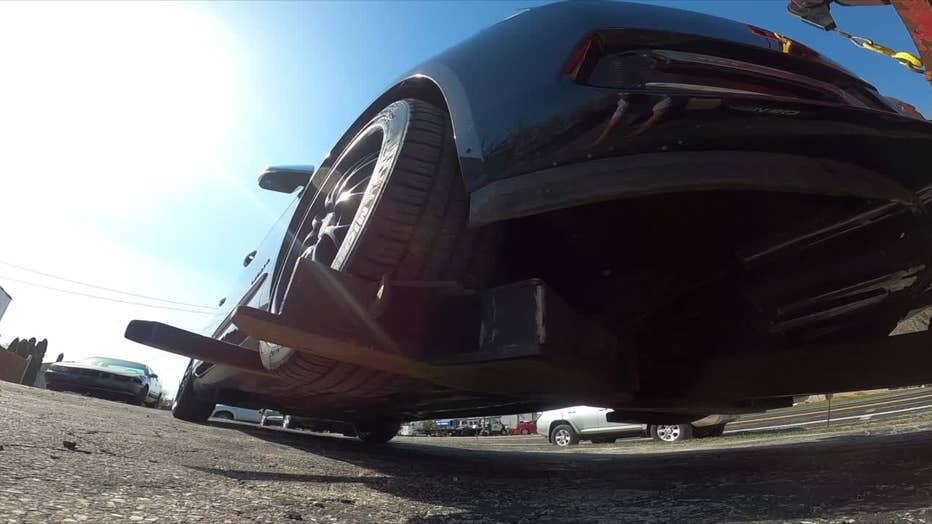 "People facing hardship are still allowed to object to the repossession and demand a court date," said DeLadurantey. "There's nothing in the statute or in the notice requirements that says it'll have to stick… The court process is slower. It takes some period of time."
Contact 6 exchanged emails with Emereonye's selling dealership, Russ Darrow Group, and her loan holder, American Honda Finance Corp. The general manager of Russ Darrow Honda reached out to Emereonye directly to discuss her options.
FREE DOWNLOAD: Get breaking news alerts in the FOX6 News app for iOS or Android
"My understanding is the selling dealer has kindly agreed to buy back the car from the customer to pay off the remaining loan balance with no further money owed by her. Separately, AHFC is forgiving any remaining charges on the loan to help resolve this unusual situation," wrote a public relations representative for American Honda Motor Company.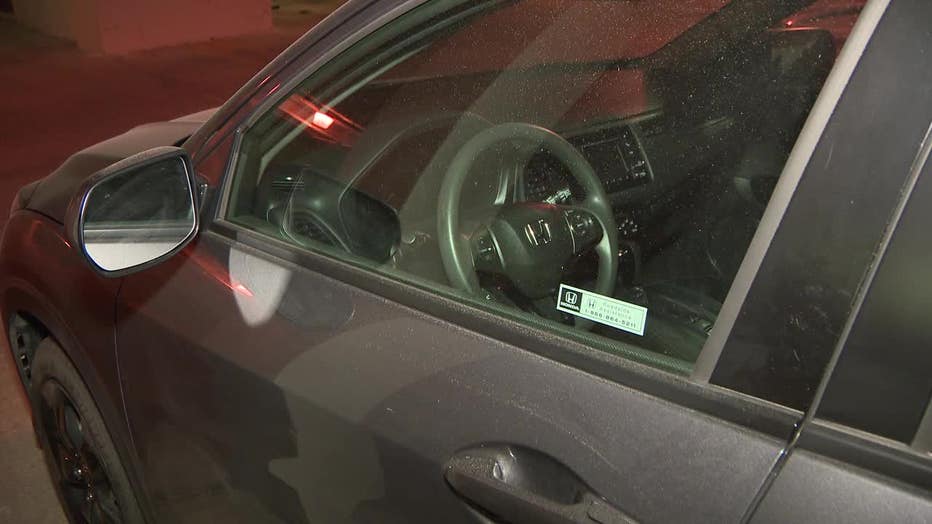 In other words, Emereonye won't get her down payment back but also won't have to make further payments on the vehicle or pay any late charges or other fees.
"You can't expect me to be, like, making the payments when I can't drive," said Emereonye.
If you're making payments on an auto loan, it's important to keep your address with your lender current so you don't miss any notices. DeLadurantey offers more legal advice on auto repossessions.