Authorities still determining whether landowner will receive $20K reward for Jakubowski's capture


JANESVILLE -- There are still many questions left unanswered in the Joseph Jakubowski investigation. One of them being what will happen to the $20,000 reward money.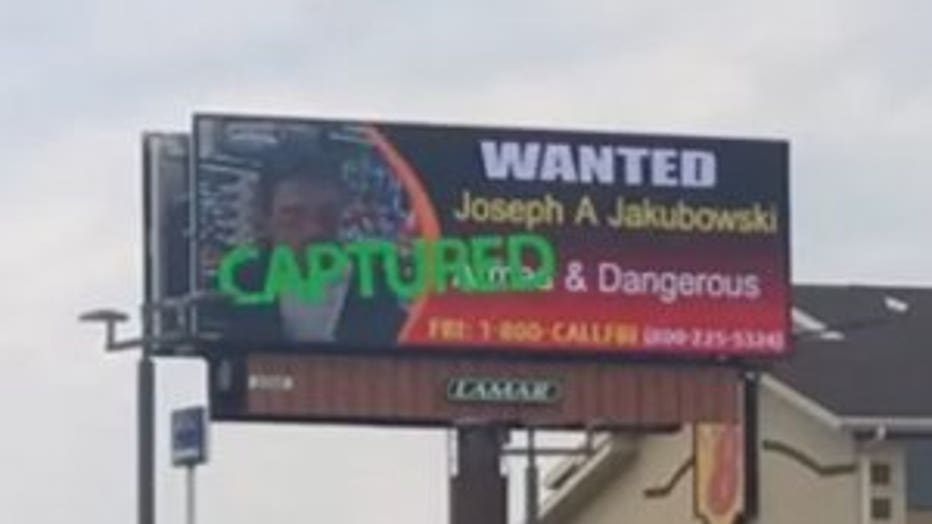 Things are getting back to normal in Janesville following Jakubowski's capture. A Saturday afternoon filled with fun and joy -- a feeling locals say they have a new appreciation for.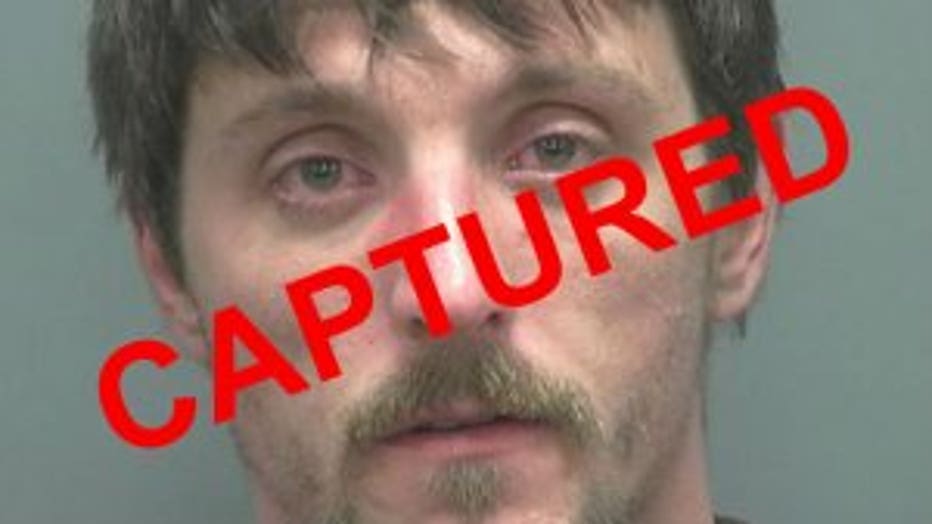 Joseph Jakubowski captured


"It makes you take things you take for granted a little more seriously," said Mike McIntire, Janesville resident.

It's hard to believe nearly two weeks ago, the lives of many were spun out of control when 32-year-old Jakubowski allegedly stole more than a dozen guns, set his car ablaze and distributed multiple anti-government manifestos.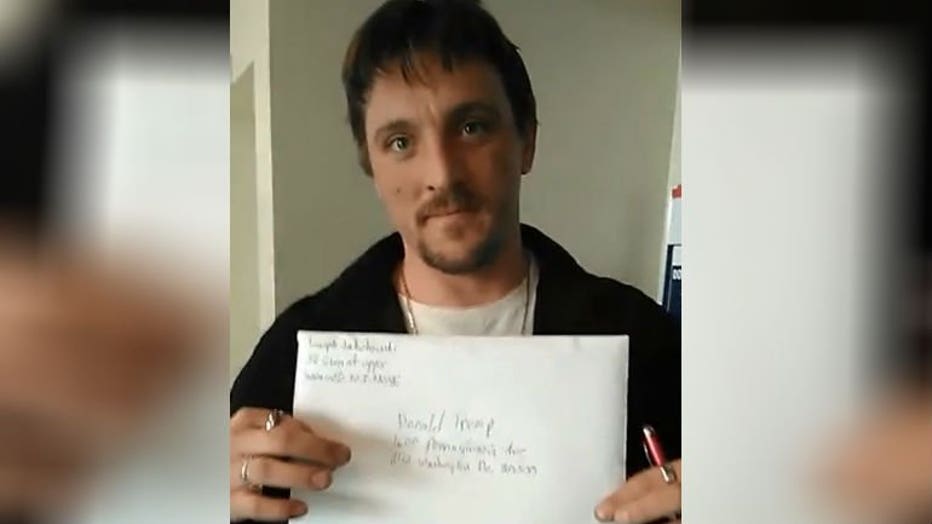 Schools and churches went on lockdown during what soon became a nationwide manhunt for Jakubowki.

"I was scared. I pulled my son out of school, I didn't know what to do," said Samantha White, Janesville mother.

Jakubowski surrendered to authorities after landowner, Jeffrey Gorn, found him on his property in Vernon County. Gorn used his experience as a counselor to keep Jakubowski calm during an hour-long conversation.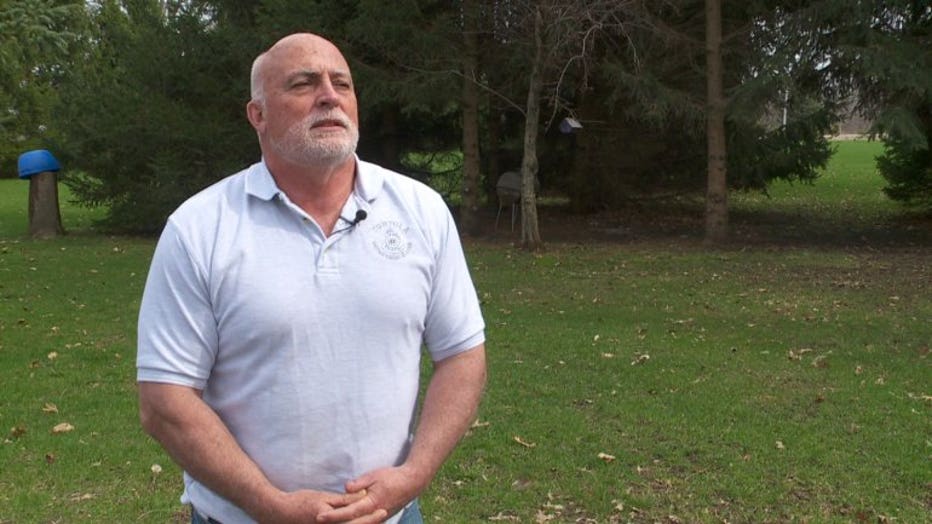 Locals are praising his actions.

"I would have been scared personally if this was my land, I would have been very scared. He went out there, sat down with him over and hour -- kudos to that man," said McIntire.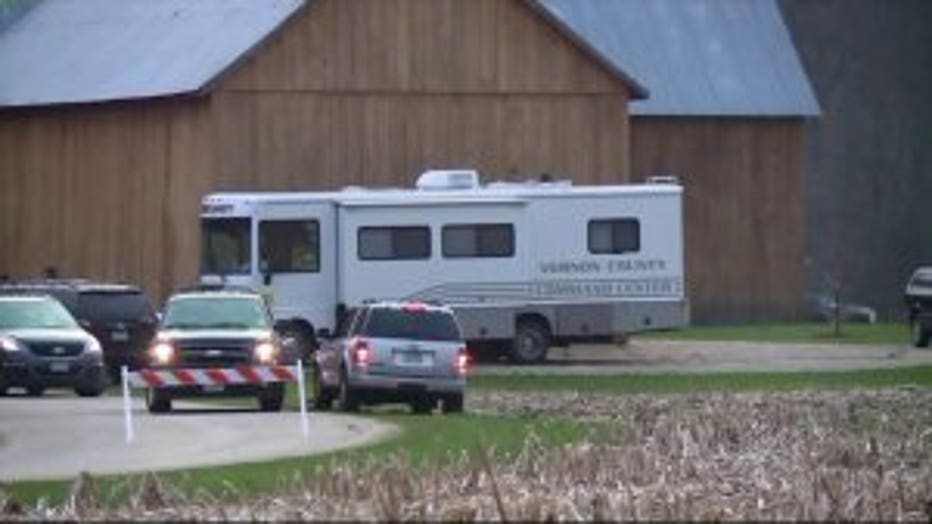 Jakubowski capture in Vernon County


There are many questions left to be answered in the case. What is his end game? How did he envision this ending?

Another question addressed in Friday's press conference was if Gorn would get the $20,000 reward money the FBI offered in the manhunt. Officials say "that is still being determine."

Some in Janesville say Gorn deserves it.

"He turned the information in. They found him. They got him. He's in custody. Give him the money," said a Janesville resident.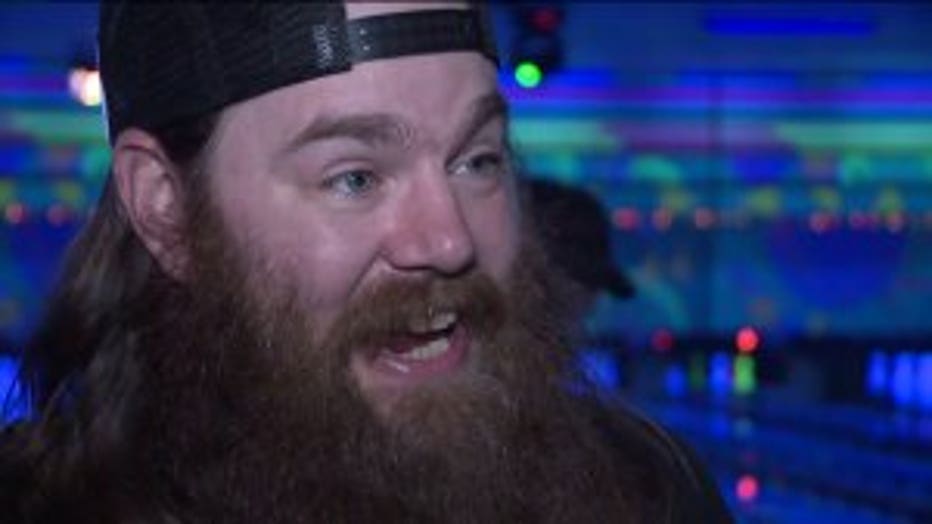 Some are so grateful to no longer have to worry about sending their kids back to school, they would even add to the reward.

"My kids are in school so I was scared to death. He terrorized our town," said McIntyre. "Give him the $20,000, and I'll pitch in a couple bucks."

Other questions left unanswered is the location of the missing guns and how Jakubowski made it more than two hours from Janesville, without a vehicle.

More information is expected to be released in the coming weeks.