Authorities searching for 28-year-old Jonnie Lopez


MILWAUKEE (WITI) -- U.S. Marshals are looking for Jonnie Lopez, a 28-year-old with a criminal past involving gun, drugs and gang ties.

Lopez was scheduled to plead guilty to drug charges in March, but Marshals say that never happened. About a month beforehand, Lopez was involved in an incident on Milwaukee's south side.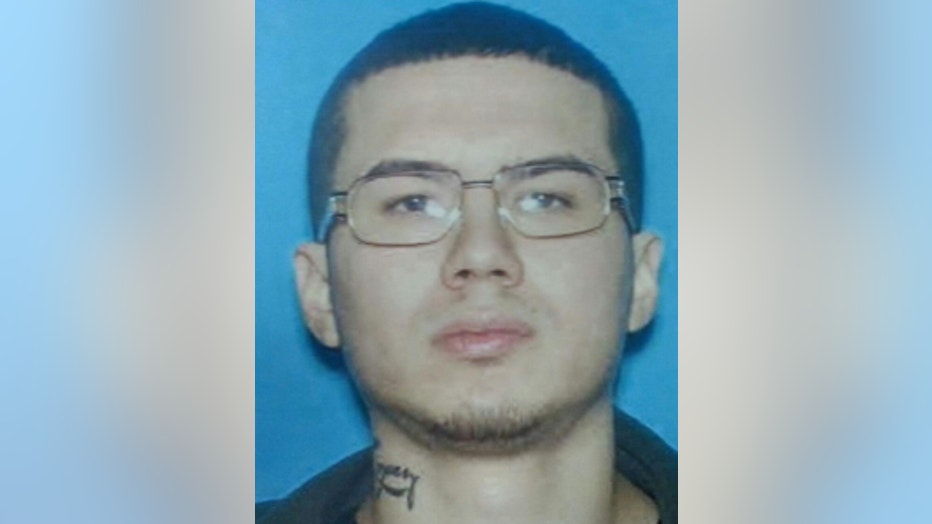 Authorities say Lopez and two others lured an individual to a towing lot with possible interest in vehicle titles. Police are looking into whether Lopez attempted to take the titles by force.

The potential victim fired into the air, scaring the men off. Shortly after the incident, authorities say Lopez vanished.

Lopez is described as being 5'9" tall and weighing about 170 pounds. He has a tattoo that says 'Lopez' on the right side of his neck.

U.S. Marshals are asking anyone with information about Jonnie Lopez to call 414-297-3707.