Authorities link Steven Snyder, who died in shootout with Trooper Casper to nine bank robberies
KOYLTON TOWNSHIP, Michigan — Authorities say Steven Snyder, the Michigan man killed in a shootout in which Wisconsin State Patrol Trooper Trevor Casper also died was responsible for nine total bank robberies -- in Wisconsin, Michigan and Ohio.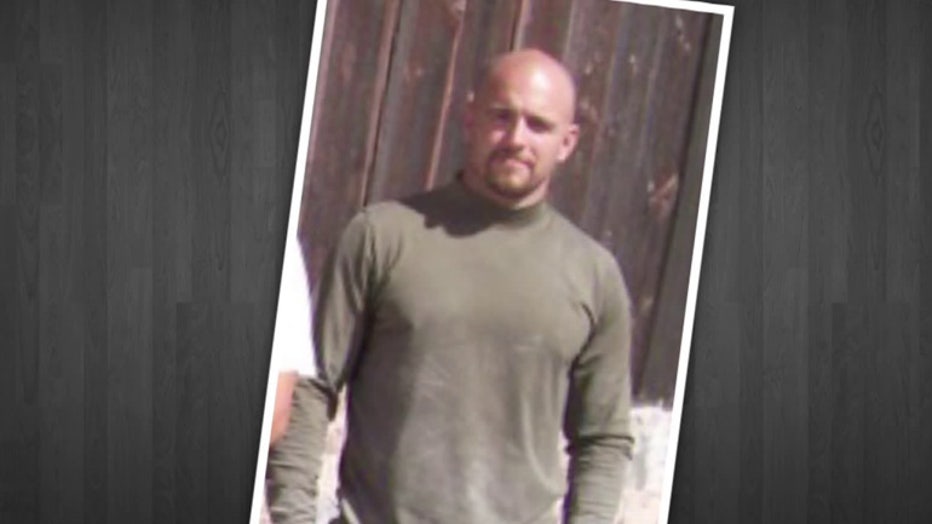 38-year-old Snyder and 21-year-old Trooper Casper died on March 24th in Fond du Lac.

A press release issued Monday, July 20th by the Newaygo County Sheriff's Office says a $35,000 reward was issued back in January of 2014, and at that time, sheriff's officials asked for the public's help in identifying a suspected serial bank robber.

The FBI had dubbed the suspect "the respectful robber" -- suspected in the following bank robberies:


In March 2015, a citizen told sheriff's officials they believed they knew who the suspect was -- identifying the suspect as Steven Snyder of Kingston, Michigan.

Sheriff's officials and FBI agents then initiated a thorough background and criminal history check, and attempted to gain supporting evidence of the citizen's information, including getting Snyder's DNA -- to compare to the Michigan bank robberies where the suspect had left DNA at the scene.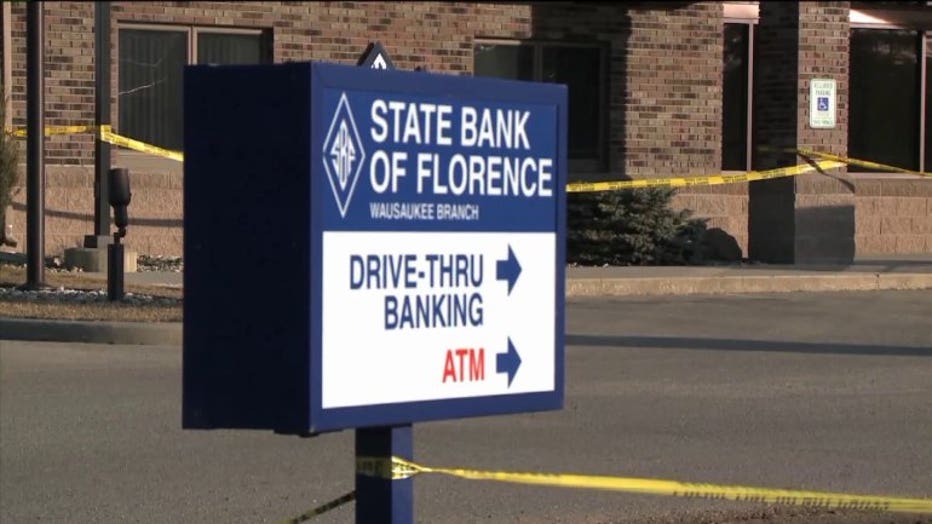 State Bank of Florence robbery Wausaukee Marinette County


Then, on March 24th, an armed bank robbery occurred at the State Bank of Florence in the small town of Wausaukee. It was reported that a lone male bank robber armed with a semi-automatic pistol had fired one round into the ceiling of the bank before stealing an employee's vehicle to drive to where his getaway car was parked.

Sheriff's officials believe 59-year-old motorist Thomas Christ came upon the suspect, and Christ may have confronted him about parking his vehicle on or near Christ's property.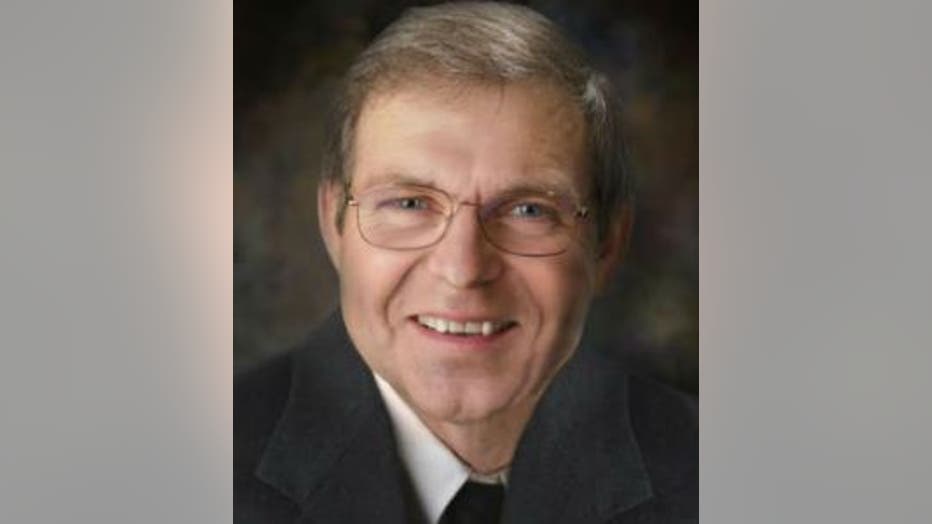 Not long after the 911 call came in for the bank robbery in Wausaukee, it was reported that there was a male victim lying near his truck who had been shot to death.

Evidence later showed Snyder was responsible for both the Wausaukee bank robbery, and the shooting death of Thomas Christ.

Within a couple hours of the Wausaukee bank robbery, FBI agents from Michigan and Wisconsin networked and were attempting to locate Snyder to see whether he was responsible for the bank robbery in Wausaukee.

Investigators were able to determine what vehicle Snyder was driving, and that he was in central Wisconsin -- apparently headed southbound.

Detectives and FBI agents determined Snyder could be responsible for the robbery and murder in Wausaukee, and decided to call the Wisconsin State Patrol in an effort to attempt a high-risk traffic stop on Snyder's vehicle.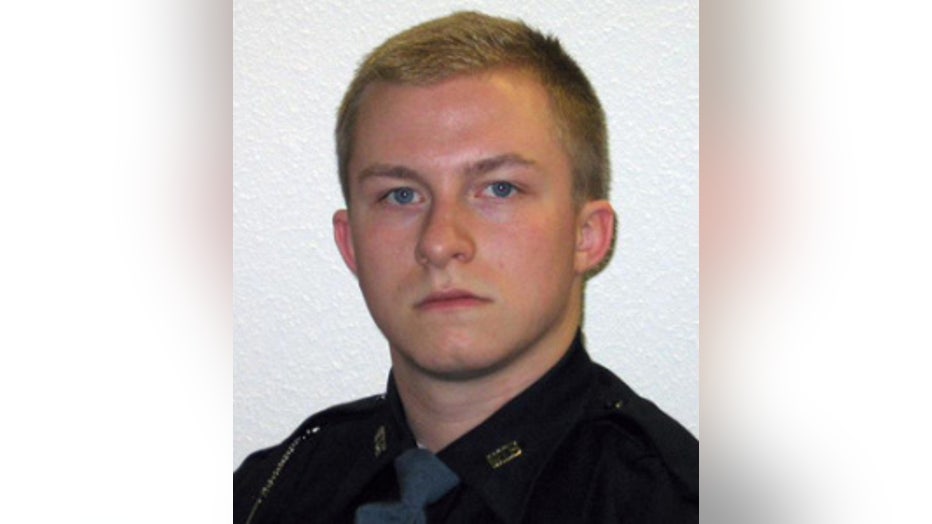 It was Trooper Casper's first solo day on the job. He spotted the suspect vehicle headed southbound on Highway 41, north of Fond du Lac.

Sheriff's officials say Casper began following the vehicle without his lights or sirens activated -- waiting for other patrol units to attempt the traffic stop. Before other units could join, Snyder performed a quick U-turn, exited his vehicle and began shooting at Trooper Casper.

Trooper Casper was able to exit his vehicle and returned fire -- hitting Snyder, who ran a short distance, and died on scene, sheriff's officials say.

Trooper Casper was also killed -- becoming the youngest law enforcement officer killed in the line of duty in Wisconsin history.

Authorities obtained DNA from Snyder, and an investigation was conducted to determine what other crimes he may have committed.

On June 24th, a meeting was held in Emmet County, Michigan. 19 sheriff's officials, detectives and FBI agents from Michigan, Wisconsin and Ohio discussed all of their open bank robberies suspected to have been committed by Snyder.

Officials were able to link Snyder (through DNA, rental car records, hotel records, video surveillance, and/or method of operation) to nine bank robberies:


WLUK in Green Bay is reporting Fond du Lac County District Attorney Eric Toney is taking exception with part of the Newaygo County Sheriff's Office's report -- specifically as it relates to the exchange of fire between Trooper Casper and Snyder.

While not offering specifics of what he takes issue with, Toney told Fox 11: "The information Michigan released is not accurate as it relates to the shooting."

In response, Newaygo County Sheriff Pat Hedlund told WLUK the information about the shootout was provided by the FBI.

An FBI spokesperson told WLUK any information relayed to Michigan authorities about the shooting was based on limited knowledge of the shooting investigation, as the agency's primary focus was on the string of bank robberies.

Toney tells WLUK he's still working on his report into the shooting, which may be released yet this month.