August flooding caused $200K worth of damage at Grafton church, not covered by insurance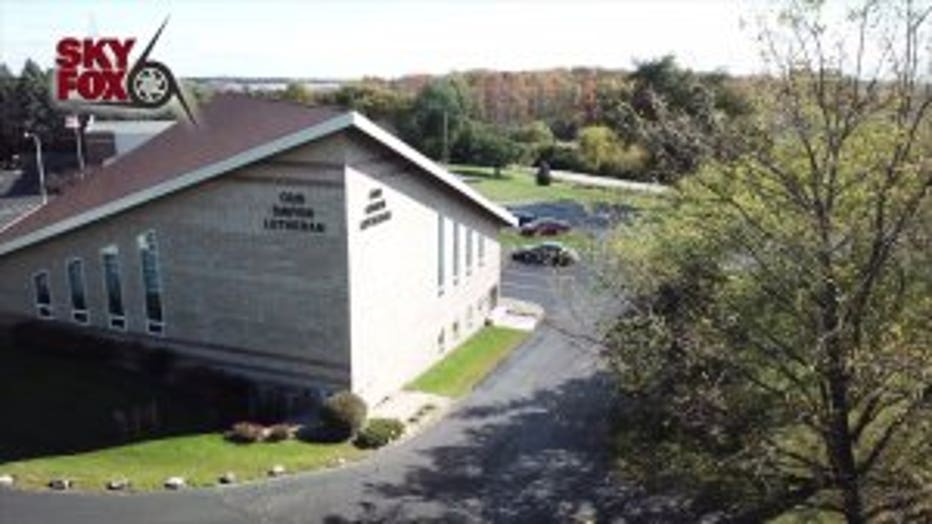 Our Savior Lutheran Church


GRAFTON -- A Grafton church suffered hundreds of thousands of dollars worth of damage after flooding in late August -- and insurance isn't covering it.

"Middle of the night, there was 7 1/2 inches of rain that came down," said Mark Wagner, pastor.

In its 23-year existence, Our Savior Lutheran Church in Grafton has weathered the storms with no problem, but that August night was different.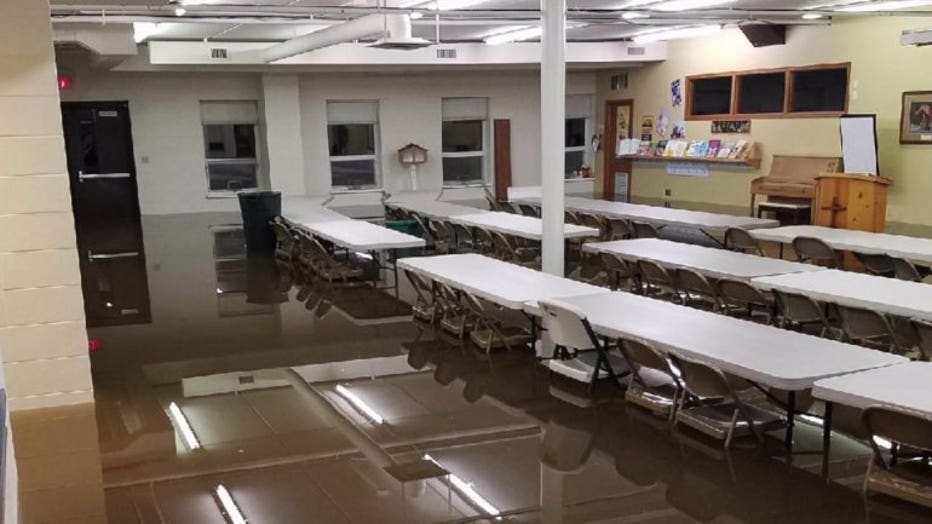 "It built up to almost 3 1/2 feet against the back door. Actually pushed the back doors in, and that resulted in about two feet of standing water on our lower level," said Wagner.

Wagner said he was astonished -- and then grateful to the Lord for the water being isolated in the lower level, and no one being hurt.

"It takes your breath away at first. All the sheetrock and all the cabinets and then 13,000 books were damaged in the library," said Wagner.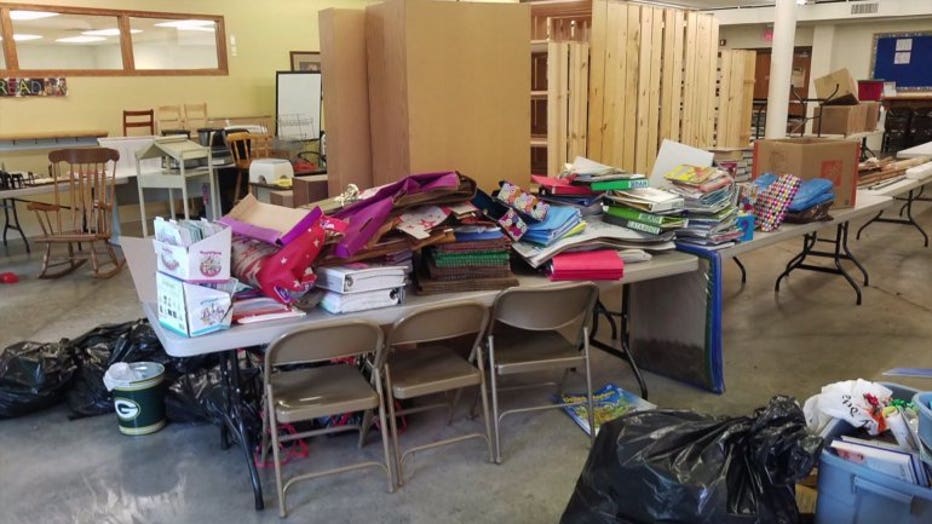 A classroom and fellowship area had to be moved upstairs.

"We lost six of our furnaces. We lost the whole kitchen, a good deal of the appliances and those kinds of things," said Wagner.

The church is insured, but the insurance doesn't cover this.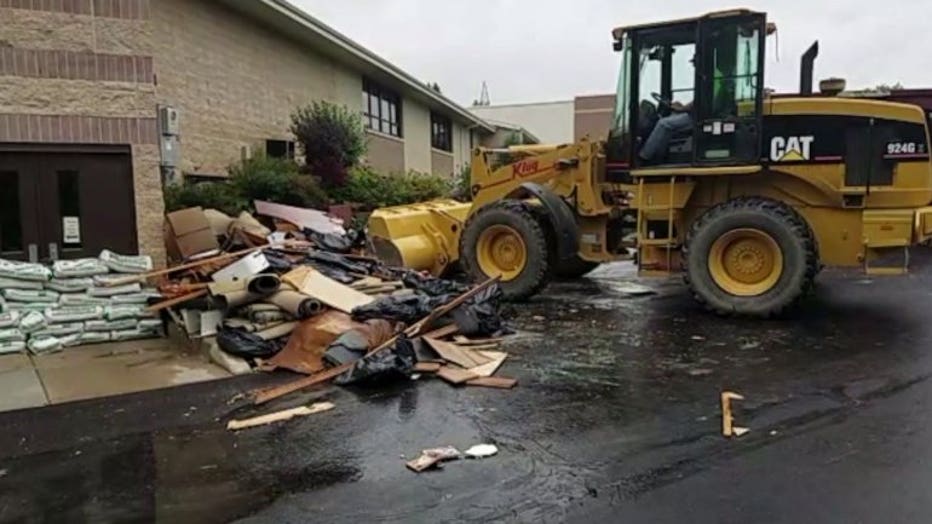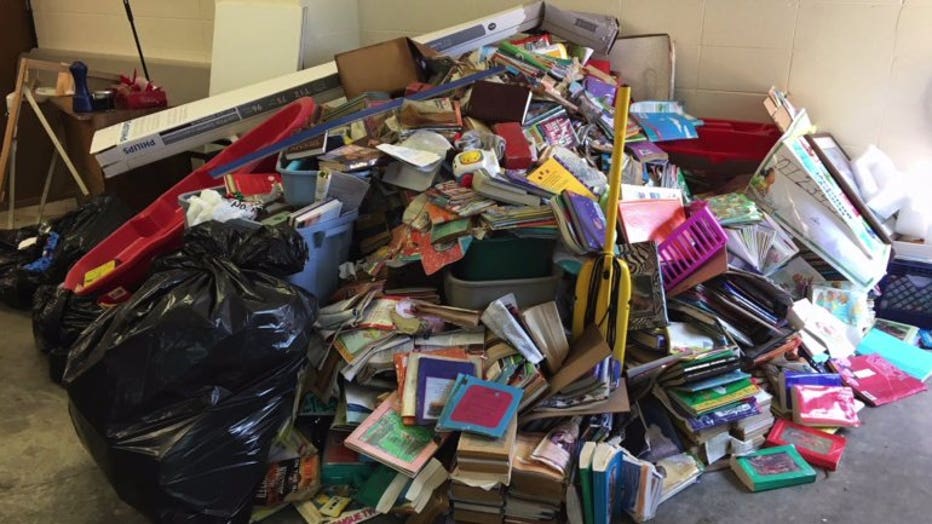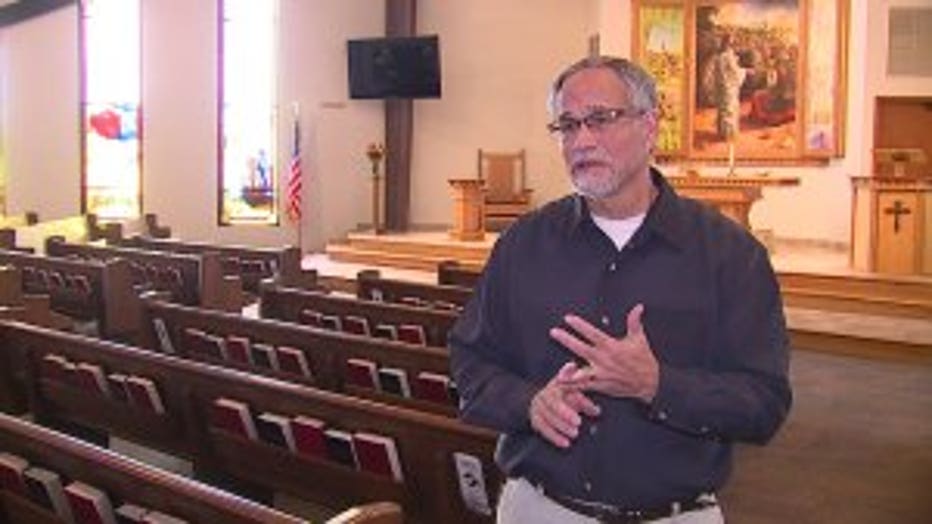 "We're in an exclusion clause. We're not angry at the insurance company. That's just the way it is," said Wagner.

Full restoration has been estimated at $200,000. Church members and other congregations have made donations. For now, Wagner said they plan on doing what they can.

"It's kind of humbling in a way to be on the receiving end. We're so used to being out there and helping, but we're very grateful," said Wagner.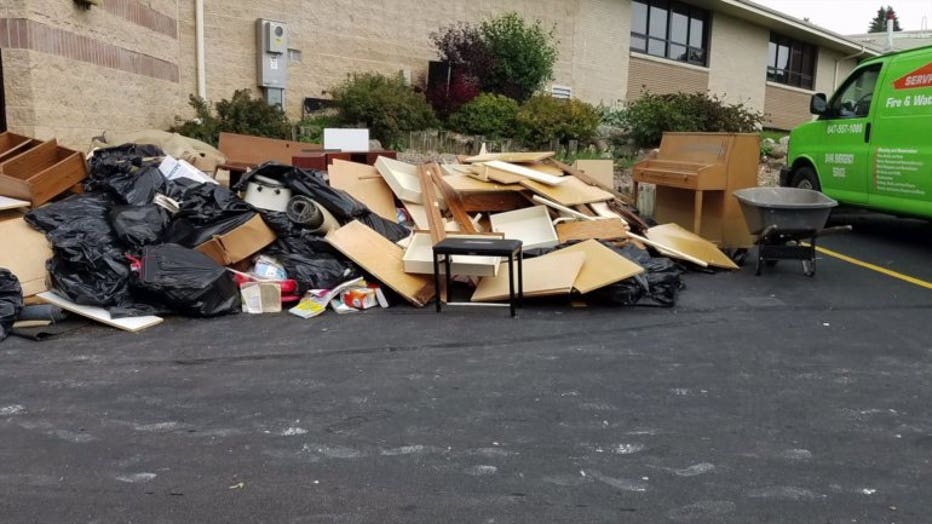 Wagner said he hopes to be able to apply for FEMA funds if they become available, or at least a low-interest loan.