Attorney's want Kenosha teen charged in stabbing death of classmate to be tried as juvenile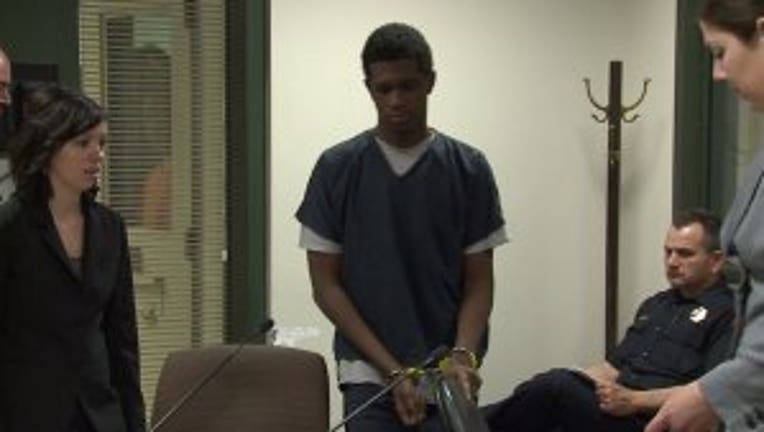 article


KENOSHA -- Attorney's for the Kenosha teen charged in the stabbing death of a classmate are trying to have his case moved back into juvenile court. 15-year-old Timothy Carson appeared in court Friday, May 12th.

Right now, Carson is charged as an adult -- accused of stabbing 15-year-old Dezjon Taylor on Tuesday, April 25th at Bradford High School. The teen died at Children's Hospital three days later on April 28th.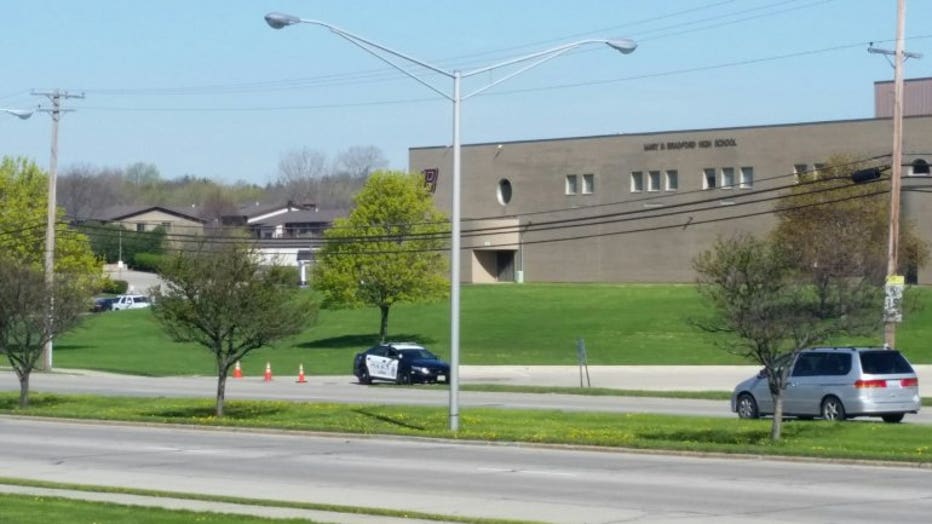 Stabbing incident outside Bradford High School


According to prosecutors, Taylor and Carson had been fighting over a girl.

Defense attorneys argue Carson pulled a knife on Taylor to protect himself after Taylor punched him in study hall. The victim and two other friends locked the teacher out of the classroom -- and confronted Carson.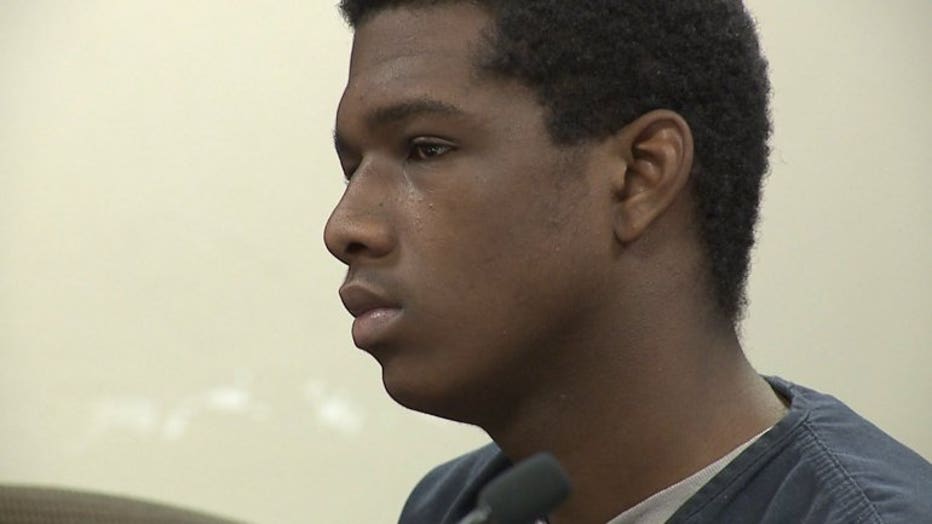 The complaint says Taylor made it to the hallway with a significant amount of blood on his shirt.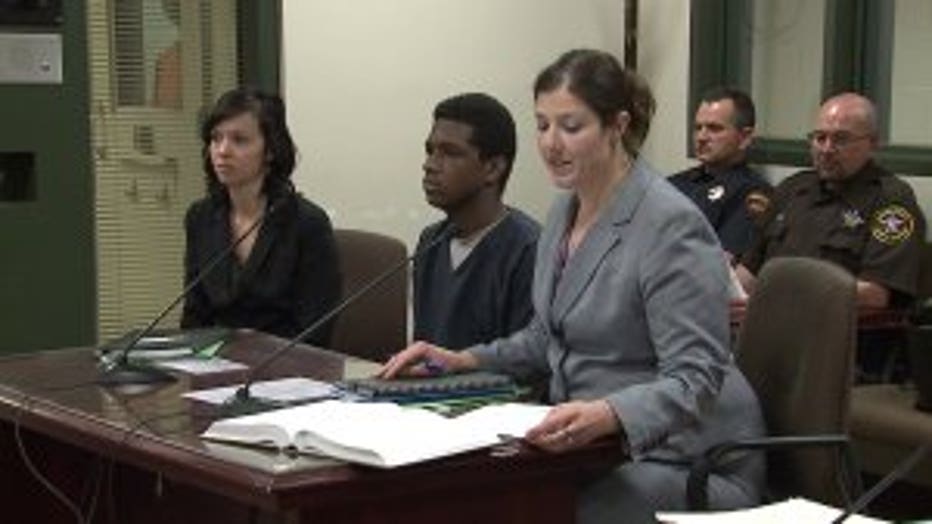 The incident sent the school on a lockdown.

There are reports Taylor swung, hitting Carson in the mouth. Carson's family argues he was protecting himself.

Monitor FOX6 News and FOX6Now.com for updates on this developing story.