Attorney General Brad Schimel files notice of appeal in Brendan Dassey case


MADISON -- Wisconsin's attorney general is appealing a ruling that overturned the conviction of a man accused of helping his uncle kill a woman in a case documented in the Netflix series "Making a Murderer."

Brendan Dassey was sixteen years old when he confessed to helping his uncle Steven Avery rape and kill photographer Teresa Halbach in 2005. On August 12, a federal magistrate ruled investigators used deceptive tactics  to coerce the mentally challenged teen in to confessing.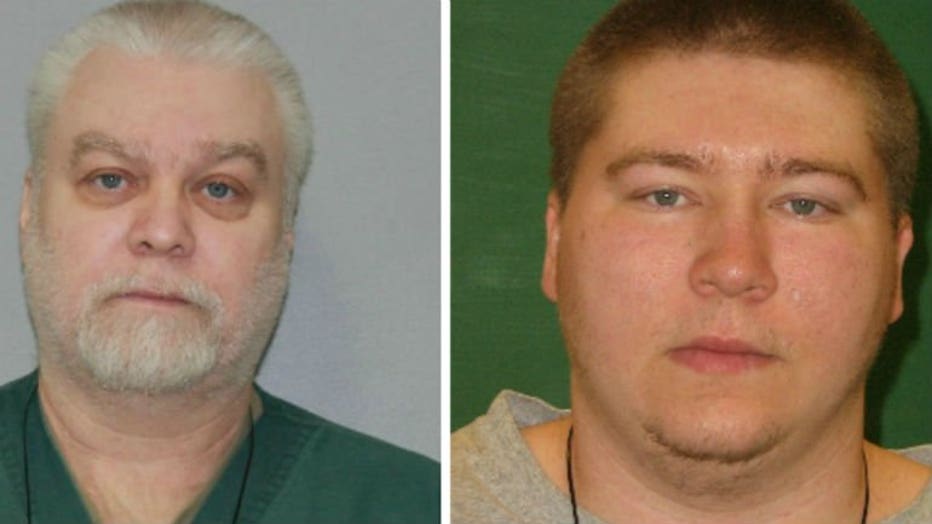 Steven Avery and Brendan Dassey


The judge ordered that Dassey be released within 90 days, unless prosecutors appealed or retried him.

Now, Attorney General Brad Schimel is filing to appeal the decision in the seventh court.

In a news release, Schimel stated the following:

"We believe the magistrate judge's decision that Brendan Dassey's confession was coerced by investigators, and that no reasonable court could have concluded otherwise, is wrong on the facts and wrong on the law. Two state courts carefully examined the evidence and properly concluded that Brendan Dassey's confession to sexually assaulting and murdering Teresa Halbach with his uncle, Steven Avery, was voluntary, and the investigators did not use constitutionally impermissible tactics."

"The Halbach family has been notified of the appeal and fully supports the State's decision to seek justice on behalf of their daughter."

The case of Dassey and his uncle Steven Avery was profiled in the Netflix documentary "Making a Murderer" and there is global interest in whether their convictions will stand.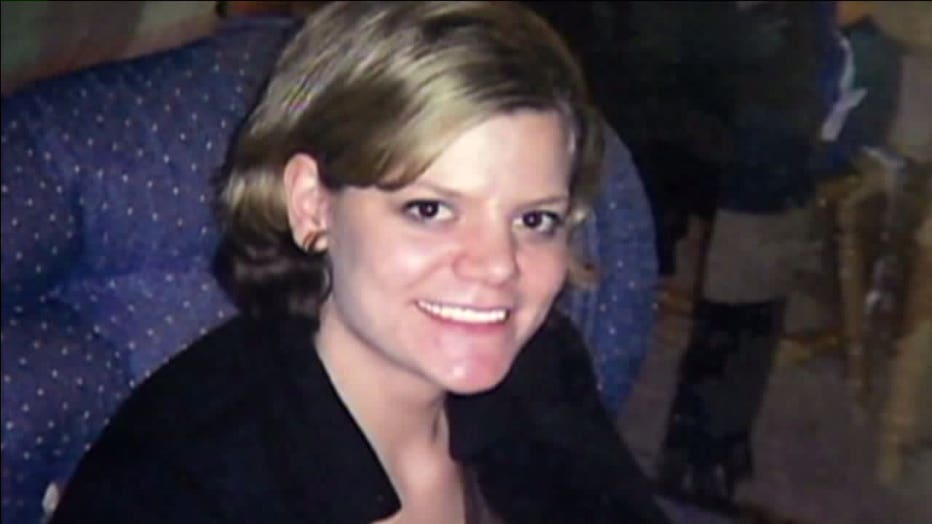 The Center for Wrongful Convictions of Youth wrote a response on behalf of Dassey. It says: " We are disappointed in the state's decision to prolong Brendan's case by seeing and appeal."

Last month, Steven Avery's attorney, Kathleen Zellner, filed a motion in Avery's case asking to retest the evidence in his case.

Upon hearing of the appeal, Zellner tweeted out:




Dassey and Avery are serving life sentences.