Attorney for Bucks guard Sterling Brown file paperwork to strike $400K settlement offer by city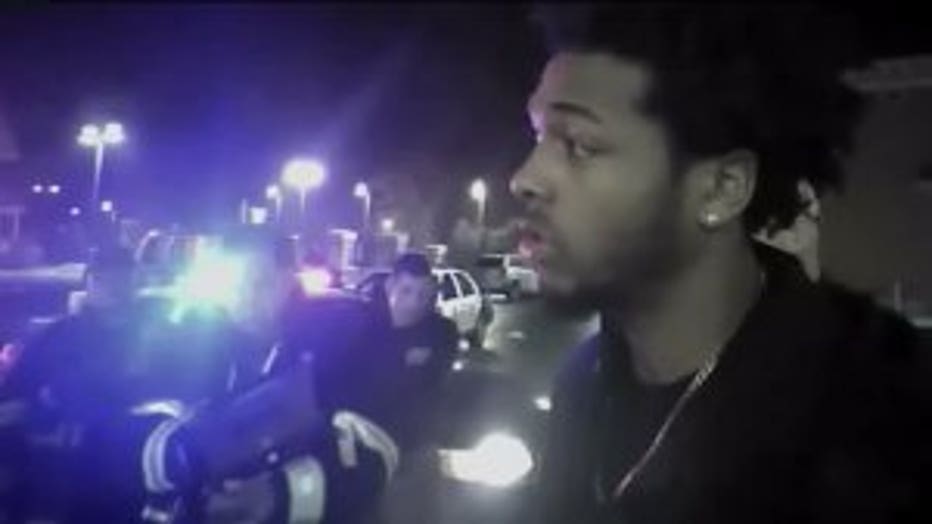 MILWAUKEE -- The attorney for Milwaukee Bucks guard Sterling Brown filed paperwork in federal court on Tuesday, Oct. 8 asking the judge to strike a $400,000 offer presented by the city to settle his lawsuit accusing police of using excessive force when officers confronted him over a parking violation. The lawsuit also indicated Brown was targeted because he's black. The $400,000 offer by the city was presented in September.

CLICK HERE to view the paperwork filed in federal court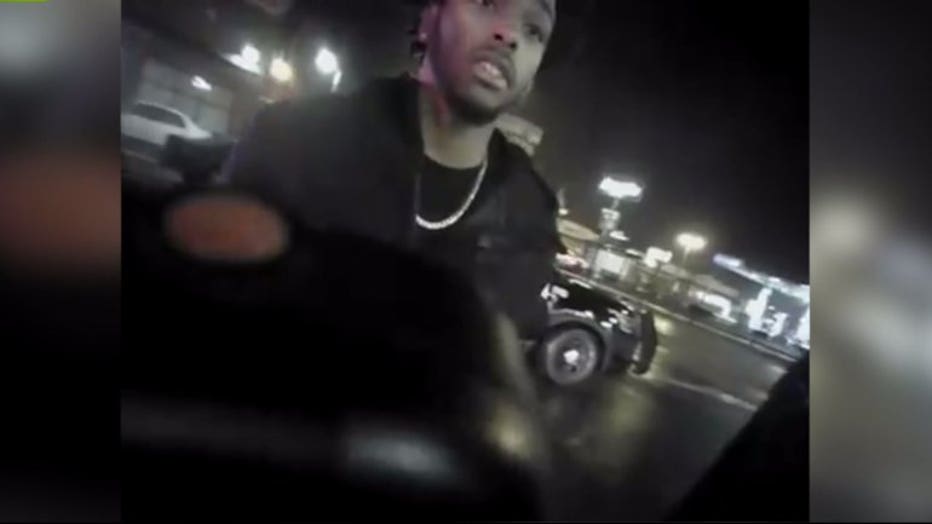 Sterling Brown body camera video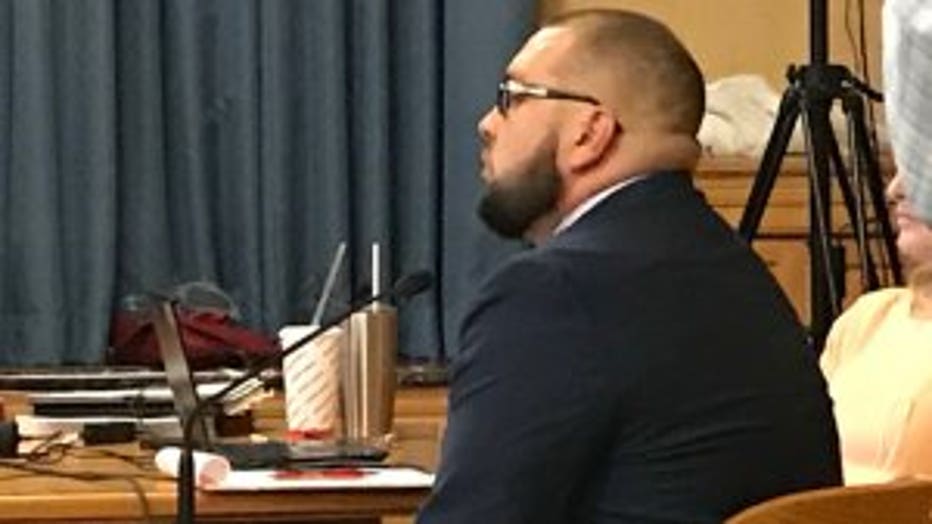 The documents filed in federal court on Tuesday point to a deposition by Milwaukee police officer Erik Andrade. The portion of the deposition noted in the document reads as follows:

Question: Based on the training that you received, you would agree with me that because wasn't allows to leave, his constitutional rights were violated, correct?

Answer: Yes.

Andrade was fired for violating department policy with several social media posts after the arrest of Brown.

Sterling Brown's attorney was not available for comment on this filing. However, a news conference on the matter has been scheduled for 10:30 a.m. on Thursday, Oct. 10 at City Hall.

Statement released by the Office of the Milwaukee City Attorney

"Today's filing by Mr. Brown's lawyer misses the mark in two significant ways.

"The offer of judgment was served upon Mr. Brown's lawyer and was not filed in court by the defendants.  There is nothing filed by the defendants for the court to strike.

"Just as significantly, the filing by Mr. Brown's lawyer ignores the sincere efforts to bring this dispute to a reasonable and just end.  Mr. Brown and his lawyer were presented with a choice—accept the reasonable offer to resolve this case or reject it.  Just rehashing any error by the officers on the night of the incident does nothing to improve the police department or the city it serves.

"The city, its police department, and its officers have made tremendous efforts to improve police-community relations.  We continue to believe that the offer of judgment made by the defendants is a just and reasonable resolution of the only claim raised by Mr. Brown's lawsuit—compensation for any injury he may have suffered."