Attorney: Family of Dontre Hamilton reaches proposed $2.3M settlement with the city
MILWAUKEE -- The attorney for the family of Dontre Hamilton tells FOX6 News the family has reached a proposed $2.3 million settlement with the City of Milwaukee. The proposed settlement must be approved by a Milwaukee Common Council committee, the full council, and the mayor, who has the option to veto it.

It could receive final approval by mid-June.

Hamilton's family recently marked the three-year anniversary of his death. He was shot and killed by former Milwaukee Police Officer Christopher Manney in Red Arrow Park in downtown Milwaukee on April 30th, 2014.

Earlier in April, the family received a partial victory in federal court, after a judge in a civil suit ruled Manney violated Hamilton's constitutional rights by illegally patting Hamilton down before he shot Hamilton.

"It gives hope, at least to this family, as well as others, that they can still achieve justice," Jonathan Safran, attorney for the Hamilton family said after the ruling was handed down.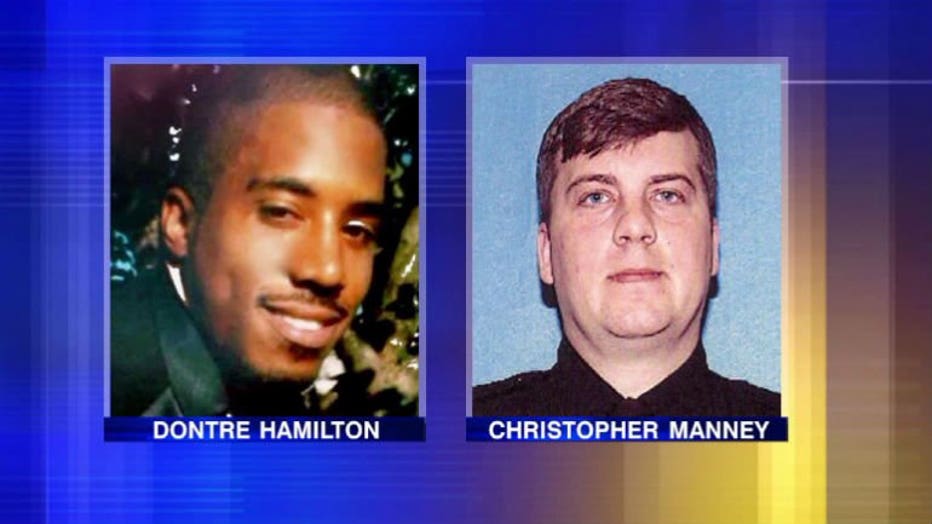 Dontre Hamilton and Christopher Manney


Manney was ultimately fired by Milwaukee Police Chief Ed Flynn, who cited the pat-down as the reason for his termination. Criminal charges against Manney were not pursued by the Milwaukee County District Attorney's Office or the U.S. Attorney's Office -- prompting the Hamilton family to file the federal civil rights case.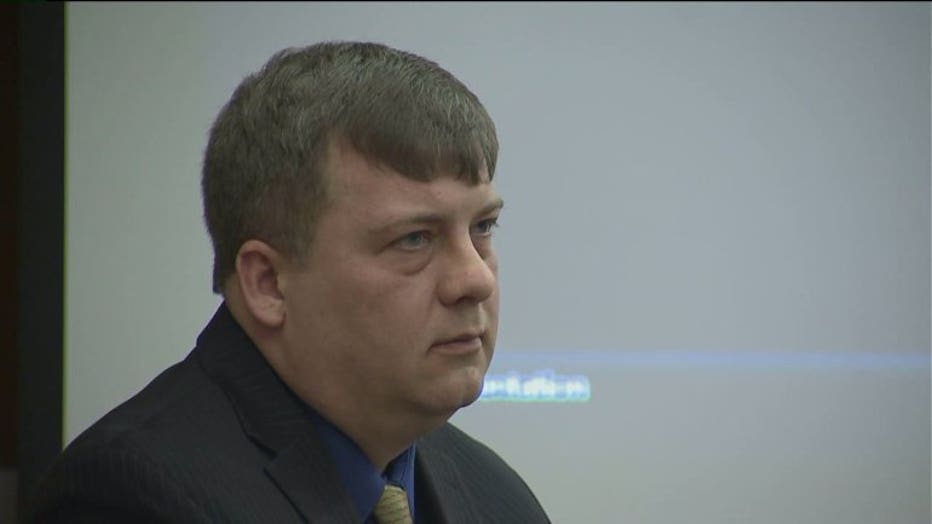 Monitor FOX6 News and FOX6Now.com for updates on this developing story.