Attorney Daniel Rottier facing domestic violence charge
MAPLE BLUFF (WITI) -- FOX6 News has learned that Daniel Rottier, a prominent Wisconsin attorney, and the president of personal injury law firm Habush, Habush & Rottier, is charges related to a domestic violence incident involving his wife.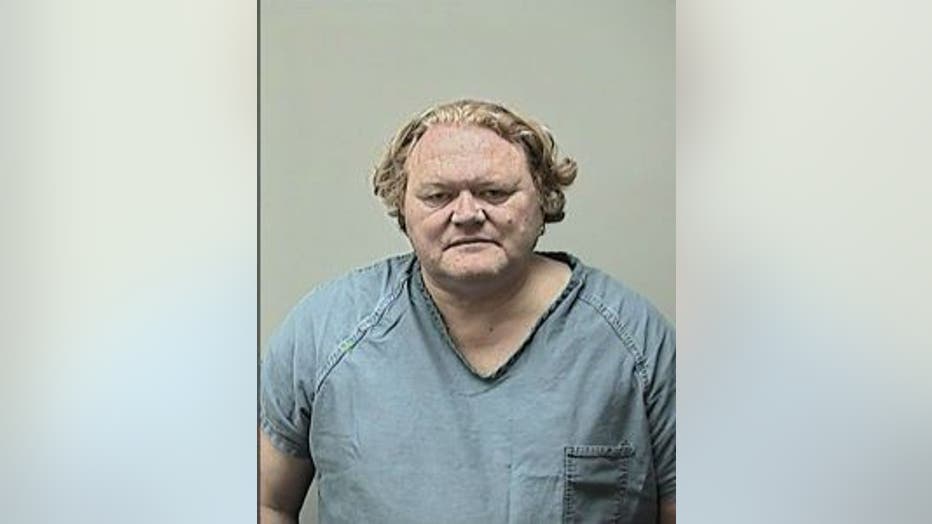 62-year-old Rottier of Madison faces one count of misdemeanor battery, domestic abuse, use of a dangerous weapon.

Police were dispatched to a home on Farwell Drive in the Village of Maple Bluff on the evening of February 7th, for a report of a disturbance between a man and a woman. Dispatch advised police that the woman had been struck in the back by the man, with a cane.

Police responded to the scene, and made contact with Rottier's wife. An officer observed a red welt on her left upper back -- consistent with being struck with a cane or similar object.

A criminal complaint indicates Rottier's wife told police he was supposed to take their children to the movies that night, but had instead come home and was drinking.

The complaint says Rottier's wife was upset he was no longer taking the children to the movies -- and said she confronted him about being drunk.

The complaint says the two were standing in the kitchen, facing one another, when Rottier's wife says he pulled his cane back to strike her. She then turned away -- causing the strike to land on her back.

Rottier's wife refused transportation to the hospital.

The complaint says Rottier was taken the Dane County Jail -- where he was given a preliminary breath test. The result was .13.

If convicted of the charge against him, Rottier faces a maximum of nine months in jail, and a maximum of $10,000 in fines.

Rottier is the President of Habush Habush & Rottier S.C., a plaintiffs' personal injury firm, with thirteen offices located throughout Wisconsin.

He received his undergraduate and law degrees from the University of Wisconsin.

He is admitted to practice in all courts in Wisconsin and has been admitted on a pro hac vice basis in eighteen other states.

From 2006 through 2013, Rottier was voted to the Top Ten Super Lawyers List in Wisconsin, earning the most points among all attorneys in 2011, 2012 and 2013.

He is an elected Fellow of the International Academy of Trial Lawyers (1990–membership limited to 500 trial lawyers in the United States), the American Board of Trial Advocates (1990), the American College of Trial Lawyers (1994) and the Wisconsin Law Foundation (2001).

He has been certified as a Civil Trial Advocate by the National Board of Trial Advocates since 1982 and has been listed in the Best Lawyers in America for over twenty years.

In 2009 he was invited to membership in the Inner Circle of Advocates, a national association limited to the top one hundred plaintiffs' trial attorneys in the United States.

He is a member of the Board of Visitors of the University of Wisconsin Law School and is a past-president of the Civil Justice Foundation, the educational arm of the Wisconsin Association for Justice.

Rottier has served on the Board of Governors of the American Association for Justice, the Wisconsin Association for Justice and the State Bar of Wisconsin as past chair of the Litigation Section.

He is a past-president of the Wisconsin Association for Justice and was named Trial Lawyer of the year in 2008 by that organization.  He is admitted and in 1991 he successfully argued before the United States Supreme Court in Molzof v. USA.

Rottier has taught various courses at the University of Wisconsin Law School and is a frequent lecturer on trial practice techniques and use of technology in litigation.

Rottier has been lead counsel on seventy-four cases resulting in awards over a million dollars and eight cases over ten million dollars.