Attempted homicide charges filed against Richfield man, accused of beating 13-year-old neighbor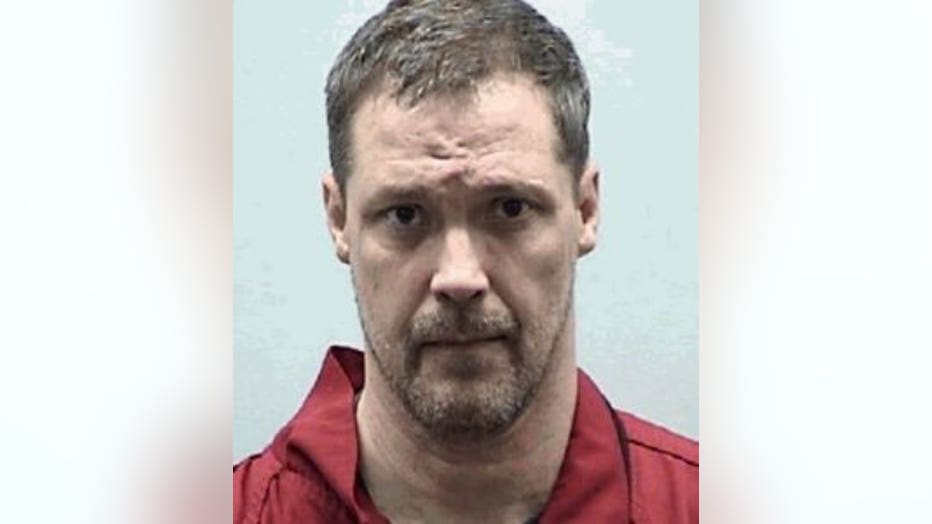 RICHFIELD -- A 46-year-old Richfield man is facing attempted homicide charges, accused of attacking his 13-year-old neighbor -- striking him in the head with a hammer, apparently upset because he thought everyone in his neighborhood didn't like him.

Brian Olson is facing one count of attempted first degree intentional homicide and one count of failing to comply with an officer/person into custody.

He was in court Wednesday, August 30th for his initial appearance. Cash bond was set at $500,000 00 but court officials noted  bail is moot in this case because Olson will be held at the Winnebago Mental Health Institute for the "foreseeable future." A hearing was set for October 11th.

Olson was last in court in this case on August 21st. At that point, charges hadn't yet been filed. He was seen with his arm in a sling for his bail/bond hearing.

Prosecutors say Olson brutally beat his 13-year-old neighbor on August 14th, as the teen was mowing his parents' lawn. The boy was on a riding lawnmower when prosecutors say Olson grabbed a hammer from his garage and hit the boy in the head.

The child's parents heard a "loud, high-pitched, blood-curdling scream," the criminal complaint says, and the child was found bleeding from the head, unconscious.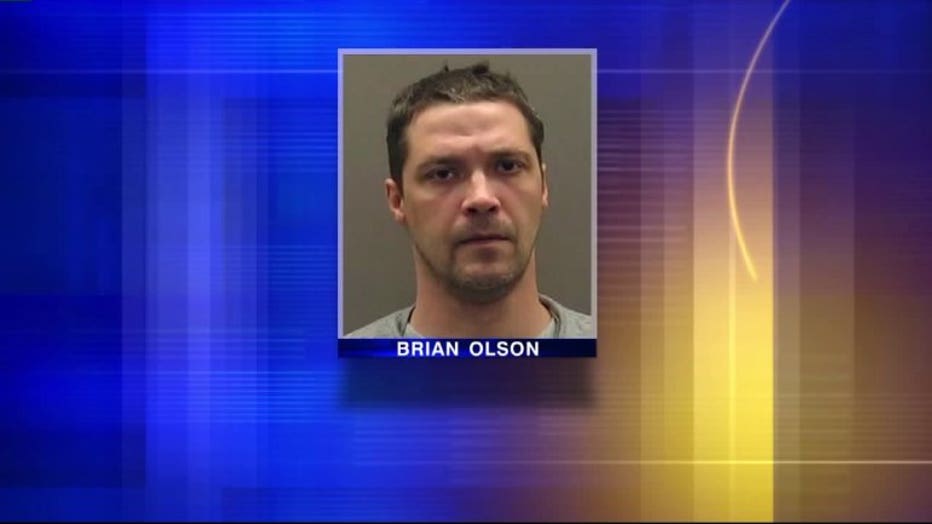 During his bail/bond hearing, Olson's attorney informed the court Olson is on disability.

"Mr. Olson's sole income is from disability. I believe he receives approximately $2,000 a month. He does have some mental health concerns," Olson's attorney said.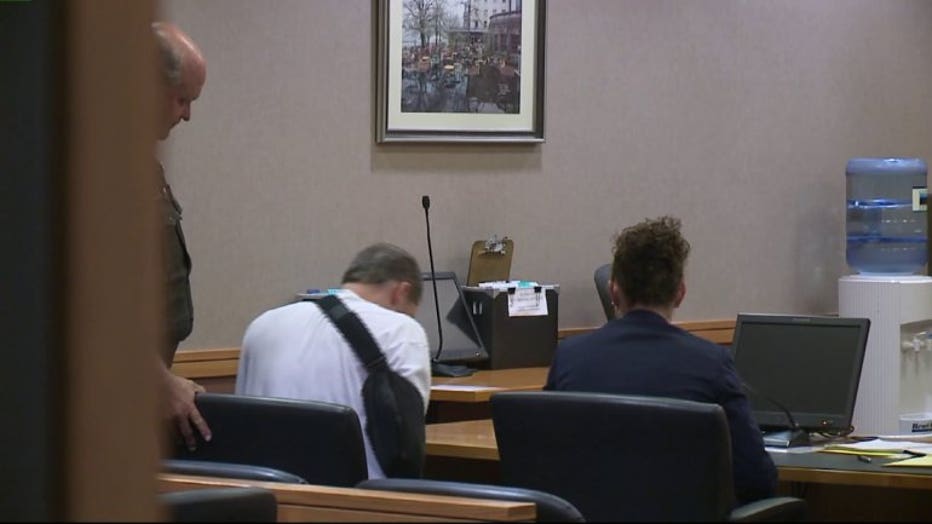 Washington County Sheriff Dale Schmidt said the case was bizarre from the beginning.

"The 13-year-old was using the family lawnmower and then had these serious injuries to his head and it didn't make sense," Schmidt said.

The victim's father found him unresponsive outside the family's home on Wexford Circle, a subdivision known for its tranquility.  Through their investigation, authorities gathered strong evidence Olson was behind the beating.

A temporary felony warrant was issued for his arrest. A photo and vehicle description was sent out to the public.

On August 16th, an employee at Holy Hill spotted the suspect car in a parking lot and called police.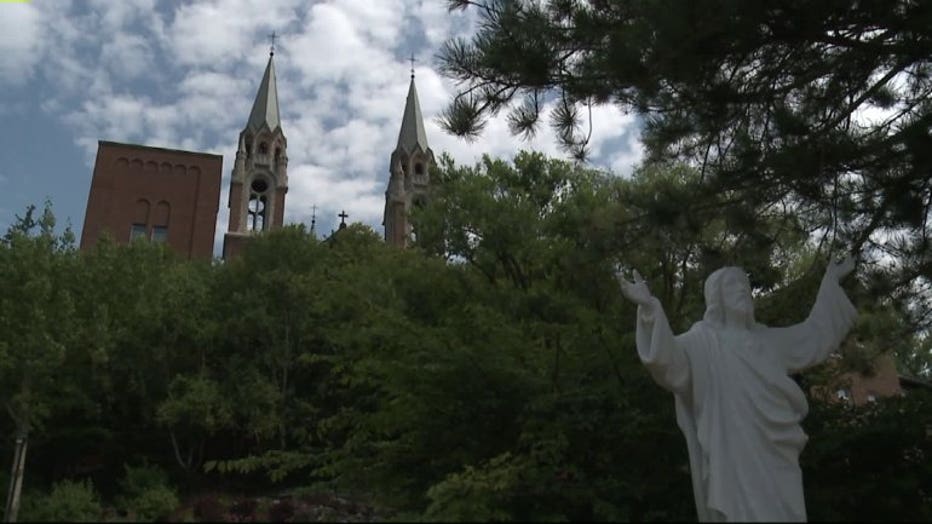 Sheriff Schmidt said Olson resisted arrest and wanted to die.

"He wanted deputies to shoot him," Schmidt said.

Schmidt said deputies had to use force to arrest him.

"They used several Tasers on him as he tried to run away," Schmidt said.

After his arrest, Olson was placed inside the Winnebago Mental Health Institute, pending an evaluation with a doctor. His mother has indicated to police her son is a paranoid schizophrenic and had been going through a rough patch in the weeks leading up to the alleged attack.

During an interview, the complaint says Olson indicated he was "fed up about being mistreated by people in his neighborhood." The complaint indicates he told investigators "I attacked whoever was on the lawnmower" and also told police he didn't know who was on it at the time. At first, he said, he didn't even remember he had a hammer.

The complaint says he told investigators he wanted to die, saying "he's in love with the thought of no tomorrow."

Prosecutors said the child's parents had planned to be in court Wednesday for Olson's appearance, but their son suffered a setback and they stayed with him in the hospital. The boy suffered multiple skull fractures and was medically sedated so his body can heal.