At least two shot, injured near 49th & Hadley: "It's just like being in the middle of a war"


MILWAUKEE -- Milwaukee police are investigating a shooting incident that occurred near 49th and Hadley early Sunday, June 14th.

It happened around 5:00 a.m.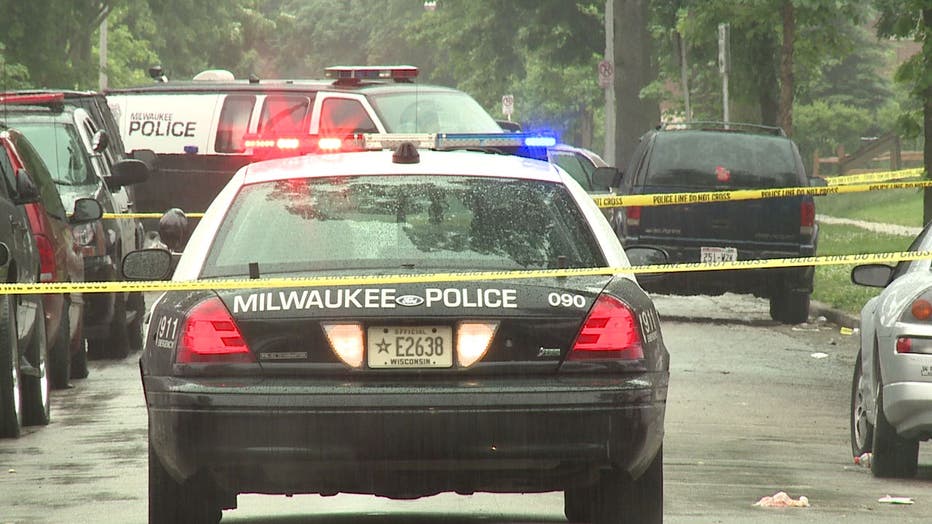 Police say at least two people were shot during what may have been an "after party" type event.

No one has been arrested.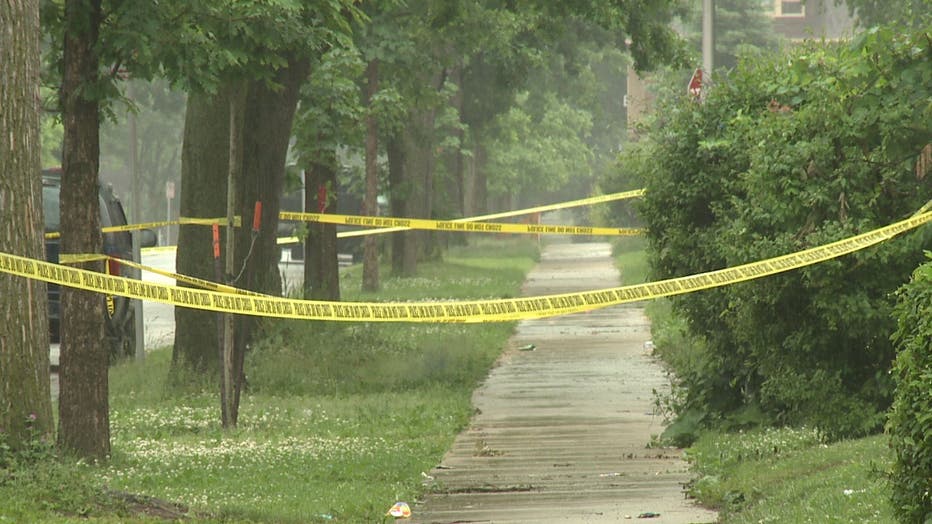 An investigation into this incident is ongoing.

FOX6 News spoke with a woman who heard the shots fired as she laid in bed Sunday morning. She went up to her roof and saw people running for safety.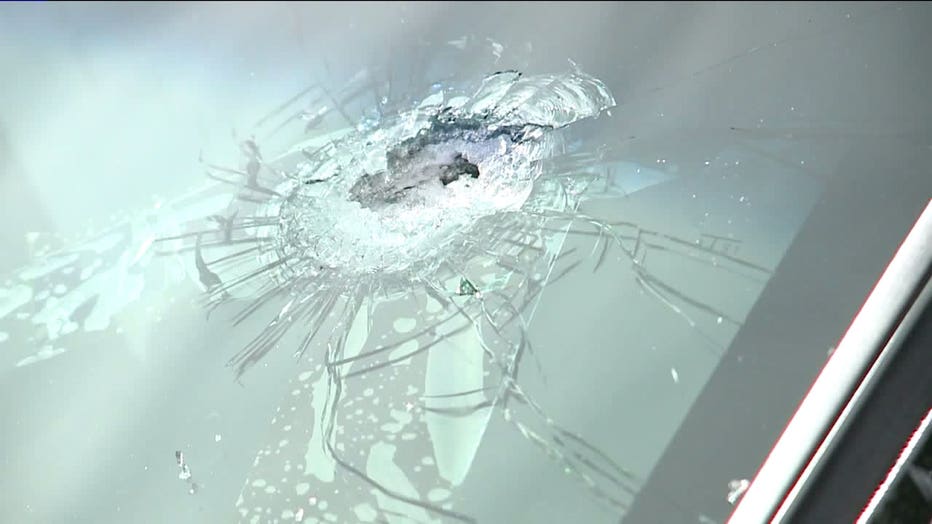 "People was just standing outside and an argument came along and there was just shooting back and forth. A couple people got shot. I got up to see what was going on and people were just outside screaming and you know, I guess trying to pull off and get to safety. This happens so much I just normally hit the floor now. I just duck," a neighbor named Serena said.

Neighbors tell FOX6 News the gunshots rang out as people were leaving a party.

"It`s just like being in the middle of a war here over by 49th and Center. It`s just ridiculous," Serena said.

FOX6 News found bullet holes on a Cadillac in the area.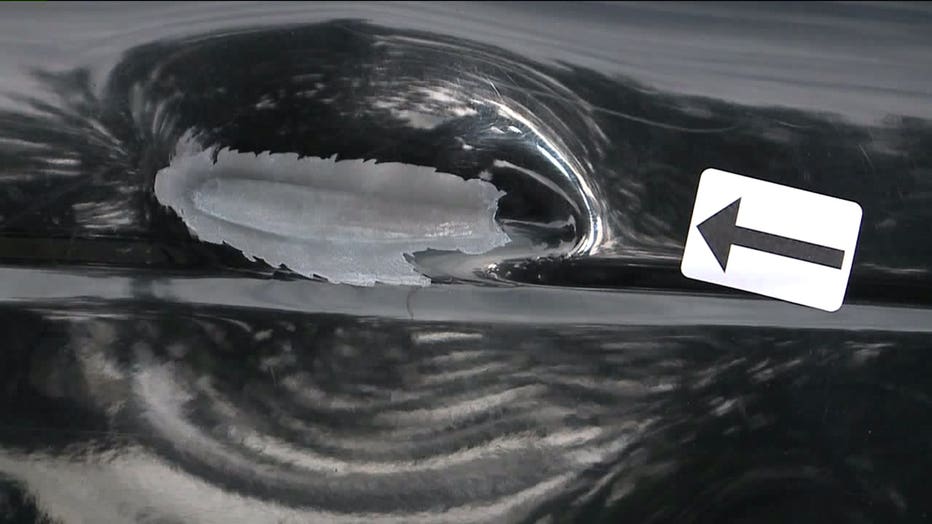 "What can I do about it, you know? At least four or five in there. I haven't found them all so far. About $2,000 worth of damage," the Cadillac's owner said.

Some neighbors told FOX6 News they heard at least 20 shots.

This shooting follows an incident near 80th and Burleigh on Friday night, June 12th. Police said more than a dozen teens were cited for blocking traffic, and more than 100 teens were in the street after leaving a party in the area.

"There was some type of party and apparently when the party was broken up, juveniles went into the street -- obstructing traffic, etc.," Milwaukee Police Department Deputy Inspector Michael Brunson said.

There were no injuries and no damage to property near 80th and Burleigh, but the same can't be said for 49th and Hadley.

"What can I do about it, you know? Just get my truck fixed and get the hell out of this neighborhood," the Cadillac's owner said.

Monitor FOX6 News and FOX6Now.com for updates on this story.