Assembly Majority Leader Bill Kramer says he's entering treatment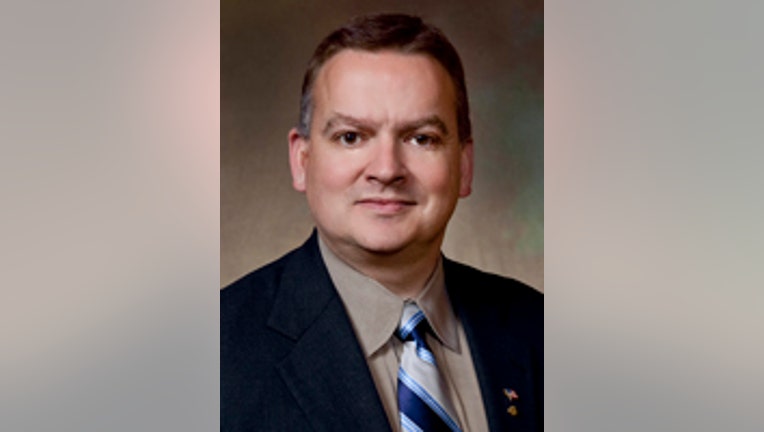 article


MADISON (AP) -- Assembly Majority Leader Bill Kramer (R) says he is entering treatment as he faces pressure to resign amid charges he sexually harassed multiple women at a Republican fundraiser.

Kramer's office released a two-sentence statement Saturday, saying the Waukesha Republican is entering treatment, and would have no further comment.

Kramer has been asked to resign his post because of allegations that he sexually harassed multiple women at a meeting in Washington, two Republicans with direct knowledge of the situation told The Associated Press on Saturday, March 1st.

Rep. Bill Kramer, of Waukesha, was elected by Republican Assembly members as majority leader in September.

The Republicans who know about the allegations say GOP Assembly leaders met late Friday to discuss the situation and agreed that Kramer should step down as majority leader. They spoke anonymously because attorneys had not authorized them to comment publicly.

Kramer did not immediately return a message left at his Capitol office.

In reaction to the allegations, Assembly Speaker Robin Vos (R) released the following statement:

Since I learned of those allegations I have been consulting with legal counsel and other legislators to understand what options are available. The alleged behavior is reprehensible and won't be tolerated. I expect that members of the Wisconsin State Legislature should always hold themselves to the highest standards and that's why this matter will be dealt with swiftly.

The Assembly Republican Leadership has released this statement:

The allegations made against Rep. Kramer are very serious and we are glad he recognizes the need to seek treatment. We hope in so doing, he will come to terms with his problems so that no woman will ever again be subject to this alleged inappropriate behavior.

We believe the serious nature of the alleged incidents require us to ask the Assembly Republican Caucus to remove Rep. Kramer from his position as the Assembly Majority Leader.  It is clear he has lost our trust and confidence.  On Tuesday, Assembly Republicans will take a vote to remove him from his leadership position and we will then determine how best to fill the position of Majority Leader.

The Assembly Majority Leader is the second most powerful position in the Assembly, after the Speaker.

Monitor FOX6 News and FOX6Now.com for updates on this developing story.