As school is about to start, there's a mutated form of lice in Wisconsin: "It worries a lot of people"


MILWAUKEE -- As kids prepare to head back to school for a new school year -- parents may want to check their heads when they come home! A mutated form of lice has made its way into Wisconsin, and it is worrying some parents.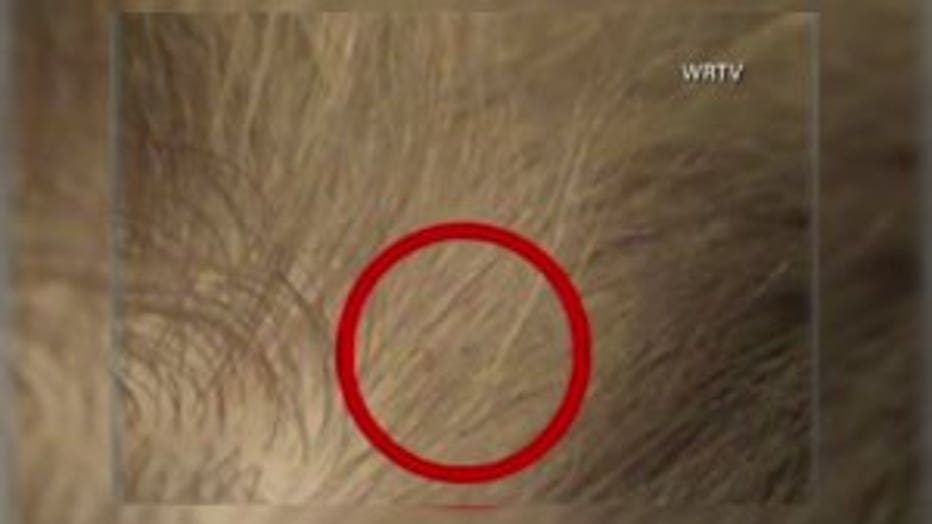 "These lice actually live on the blood," Dr. Paul Hartlaub with Wheaton Franciscan Healthcare said.

Lice can be transmitted via close contact with others.

"It can spread it worries a lot of people of course," Dr. Hartlaub said.

Dr. Hartlaub estimates one in four kids will eventually get lice at some point during their childhood.

"The treatments are basically lotions and then there are pills that are insecticides that really treat the lice and kill them," Dr. Hartlaub said.

What's concerning for some is that according to the American Chemical Society, there has been a mutation in lice populations in at least 25 states, including Wisconsin.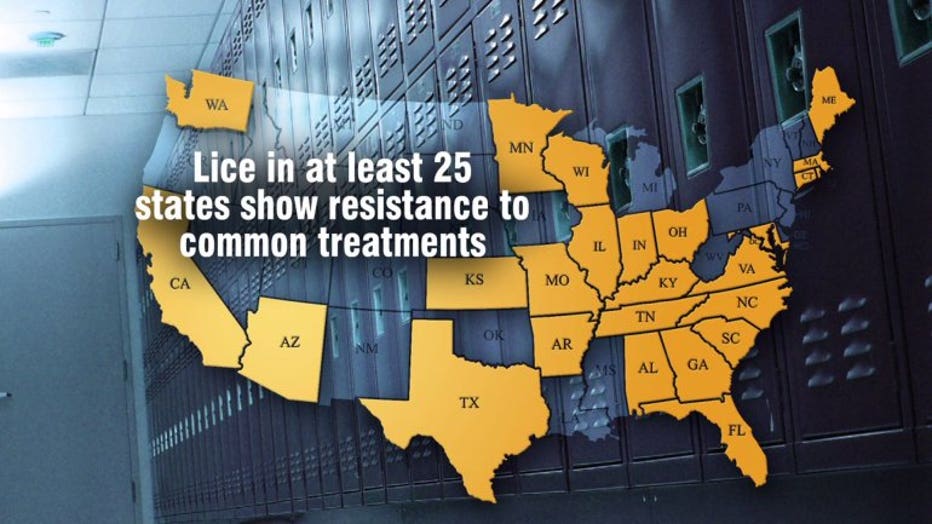 "It is fairly common. Bacteria continually adapt and become resistant to our antibiotics," Dr. Hartlaub said.

Although lice can be a nuisance, Dr. Hartlaub encourages parents not to panic -- and instead, to try to focus on prevention and mitigation.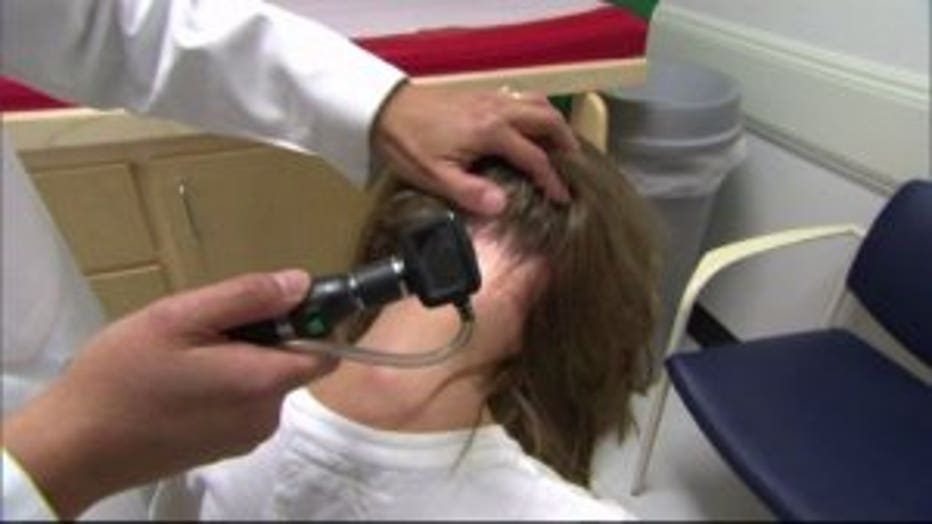 Therese Ciofani, the owner of The Nurturing Nook in Glendale says her staff is vigilant in protecting children who receive care at the center.

"Hopefully we wont have it at all. We don`t have cloth hats for the kids to share hats at the center. We don`t comb children's hair so we are not sharing combs. We check kids every day just to make sure that they are healthy enough to come to the center," Ciofani said.

Ciofani encourages parents to be just as cautious.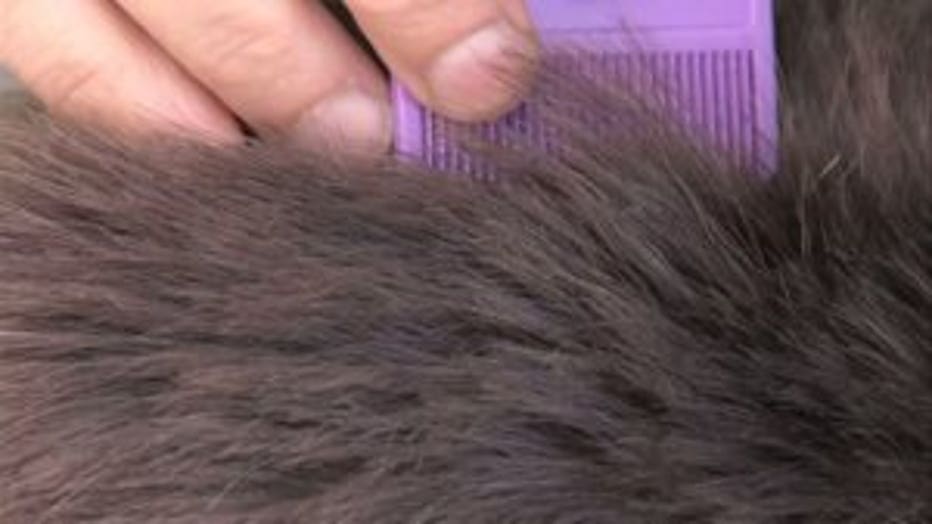 "Give them a once over from head to toe," Ciofani said.

Doctors say lice can be seen on the hair, and the nits, or eggs (which look like little gray droplets) can be seen on the hair shaft.

It is recommended to use vinegar or olive oil and a fine-tooth comb and make several passes through the hair to get rid of the lice. If over-the-counter medications do not work, call your doctor.