As candidates threaten boycott, Wisconsin Broadcasters Association shifts course on Democratic debate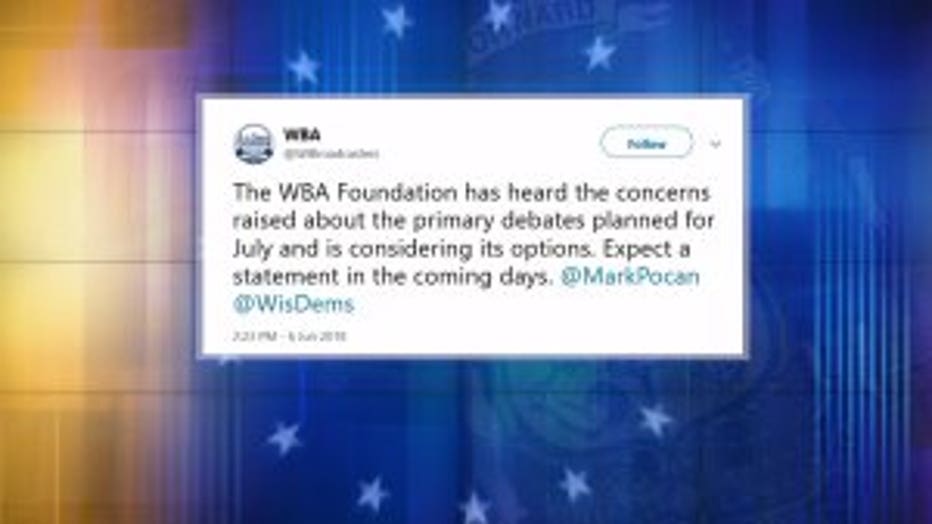 Wisconsin Broadcasters Association


MADISON — The Wisconsin Broadcasters Association is reconsidering its decision to limit an upcoming Democratic gubernatorial debate to just four of the 10 candidates after some contenders threatened to boycott the event.

"The WBA Foundation has heard the concerns raised about the primary debates planned for July and is considering its options. Expect a statement in the coming days," the group tweeted on Wednesday, June 6.

Earlier this week, the WBA announced that it would only invite the top four finishers from the most recent Marquette University Law School poll who have also raised at least $250,000. Republican Gov. Scott Walker awaits the winner of the Aug. 14 Democratic primary.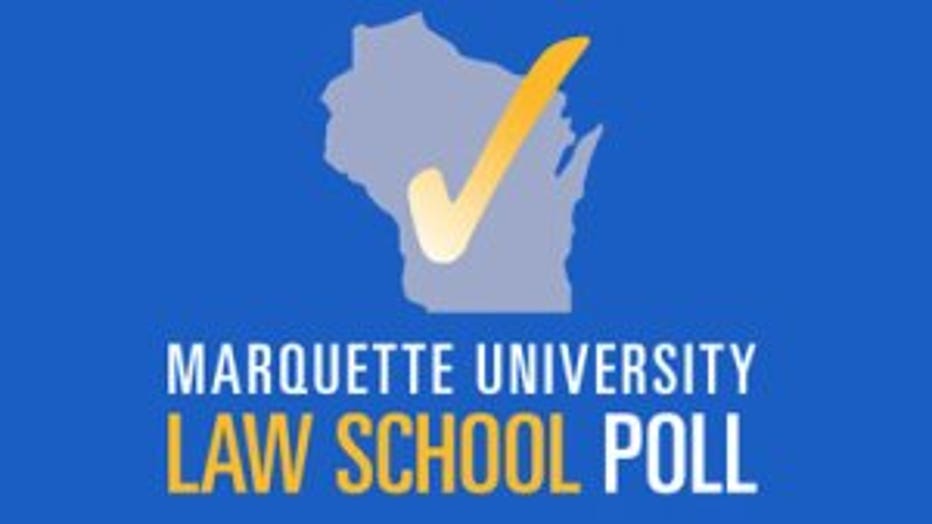 A growing number of groups pushed back against the WBA's criteria, and Marquette Poll Director Charles Franklin said his results should not be used this way, citing the margin of error in all polls.

Some Democratic candidates refused to commit to participating in the July 27 debate if the criteria isn't changed.

"Mike would boycott," said Christine Welcher, campaign spokeswoman for candidate Mike McCabe. "The idea that a candidate's validity and strength lies in his or her bank account directly contradicts the principles on which we stand."

Former state representative Kelda Roys and Madison Mayor Paul Soglin haven't committed to participating. In an open letter to the WBA, Roys said the debate invitations were being "selected by fiat."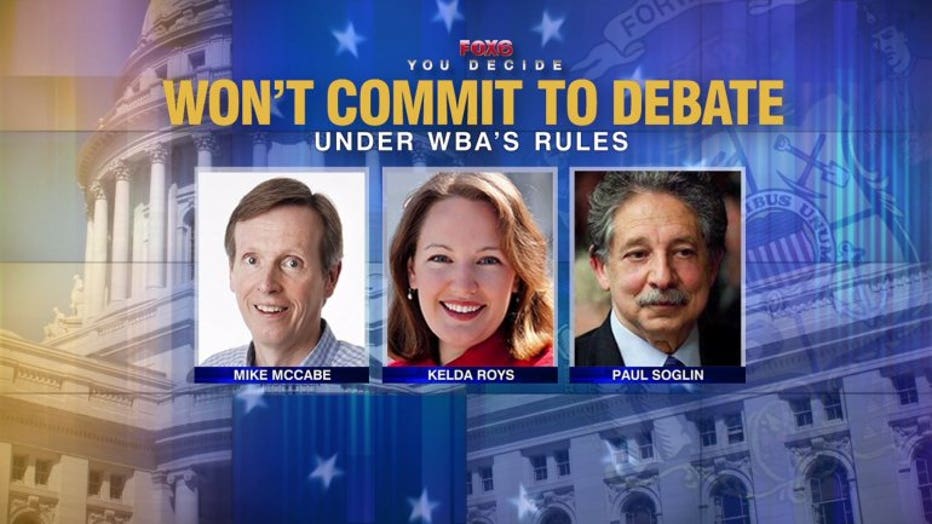 Yet other Democrats, including businessman Andy Gronik, said they do plan to participate if they are among the top four candidates.

"I expect to be there, and I would hope that the Wisconsin Broadcasters Association would recognize their responsibility to involve everybody in the process," Gronik said.

The debate issue looms large in a tightly bunched race with no clear frontrunner. The event will give candidates an opportunity to make their case to a statewide television audience.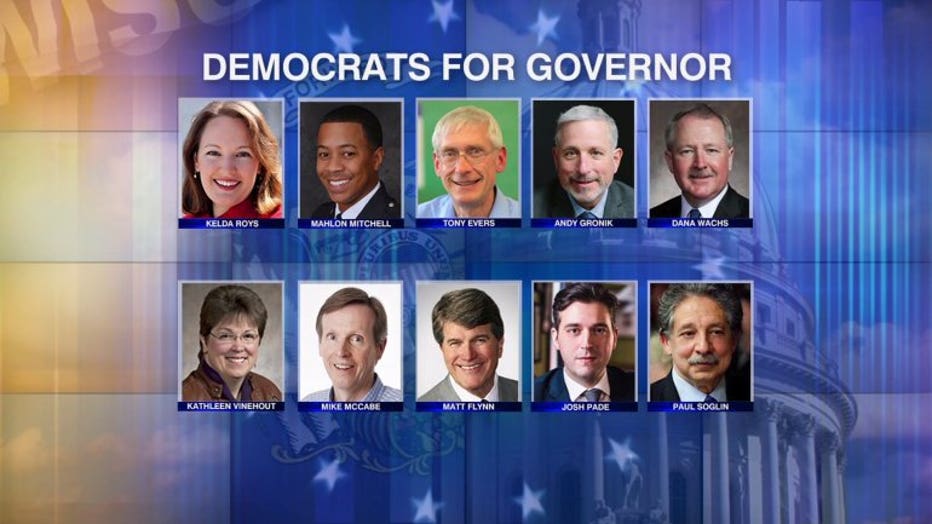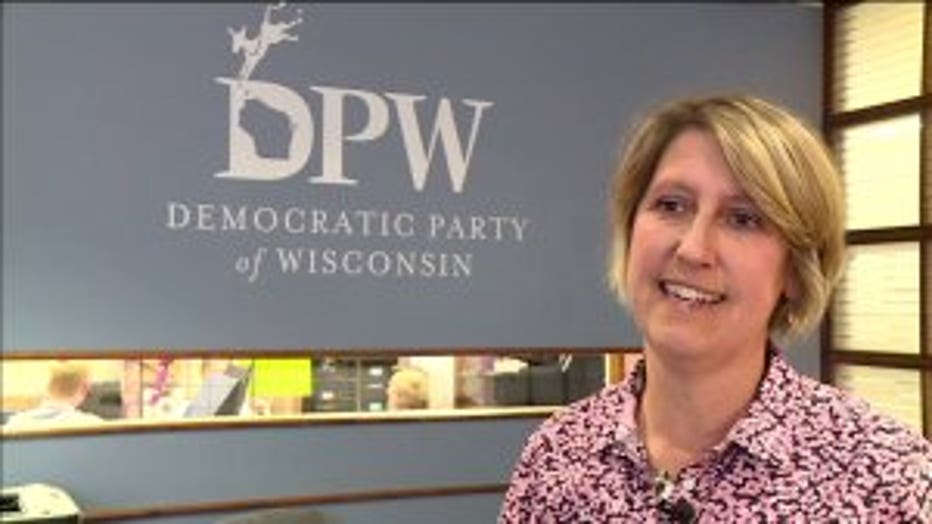 Pushback against the WBA's criteria was so widespread that the Democratic Party of Wisconsin and Walker offered an almost identical criticism of it.

"It's quite possible that our nominee would not be included in that (four-candidate) pool, and that would be a real shame," said Democratic Party Chairwoman Martha Laning.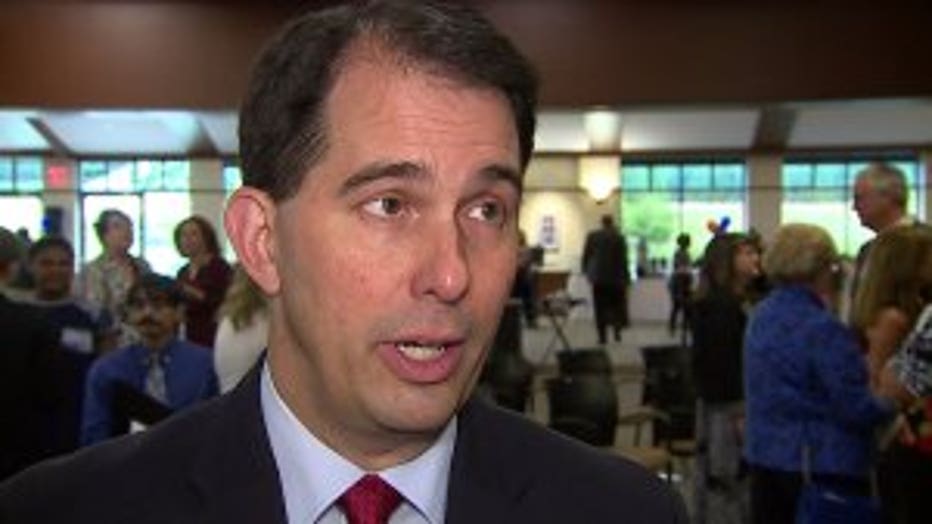 "You could have people on the podium who might not be the actual winner," Walker said in an interview. "I just think that's wrong."

Walker won't participate in the debate, which is limited to Democrats because of the contested primary. Walker faces only token opposition in his own primary, also Aug. 14.