As 99-year-old woman, her grandson laid to rest after fire, firefighters go door-to-door in their neighborhood


MILWAUKEE -- A fire took the life of a 99-year-old Milwaukee woman and her grandson, and on Monday, March 14th, as they were laid to rest, firefighters went door-to-door in their neighborhood.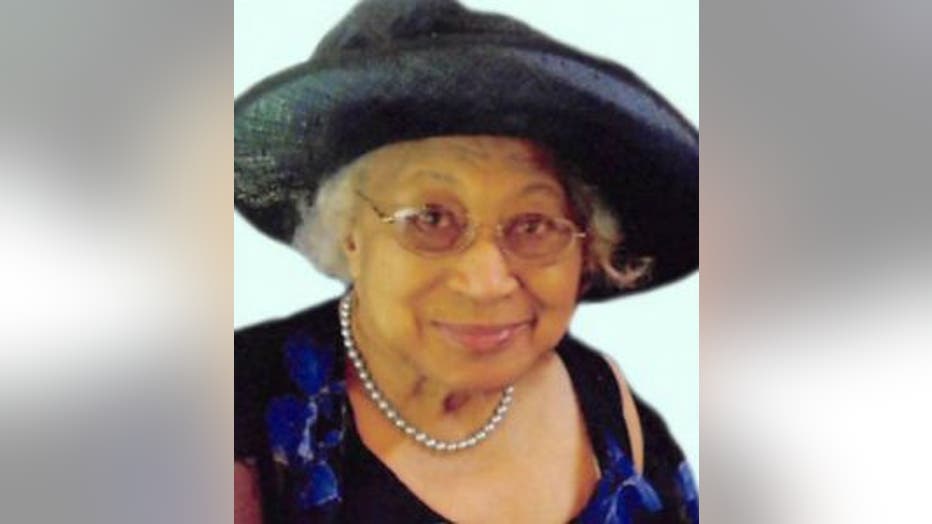 The fire happened on March 4th. 99-year-old Lucy Bowen was pulled from the burning home by neighbors, and taken to the hospital. One day later, on March 5th, firefighters were back at the home near 26th and Locust. They found the body of her grandson, 55-year-old Billy Bowen under a pile of debris on the home's second floor.

As Lucy and Billy Bowen were laid to rest, firefighters went door-to-door in their neighborhood, to ensure that all of the homes there are equipped with working smoke detectors.

"It was devastating," Charlie Spraggins said of the fire that took the life of his great aunt Lucy. "I called Billy concerned about his grandmother that evening, and I'm thinking 'he`s in the hospital,' because the phone went straight to voicemail."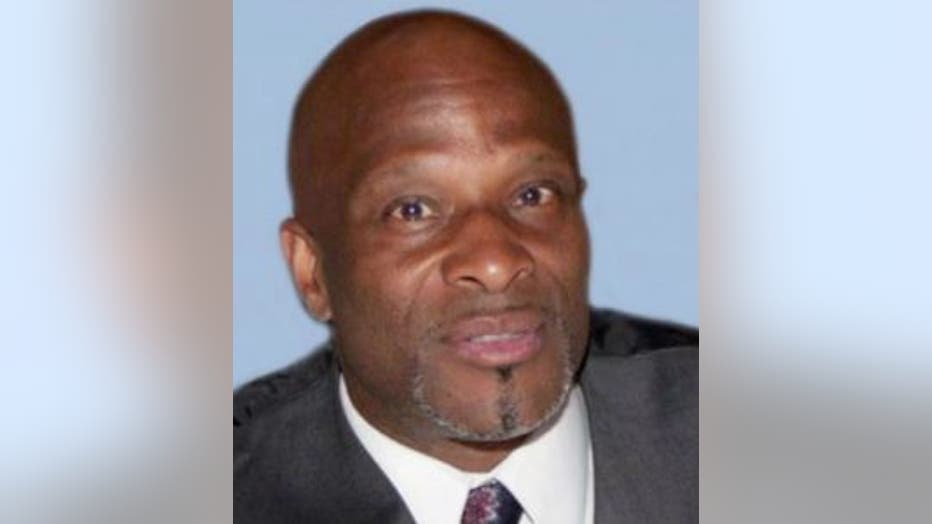 Spraggins said he never imagined the next call he would get.

"My sister called me and told me and said 'Billy was in the house.' It was devastating," Spraggins said.

Billy Bowen was pronounced dead at the scene on March 5th.

Lucy Bowen died at the hospital on March 7th.

"They had a real good bond. She looked after him and he looked after her -- so they were real close," Spraggins said.

The Milwaukee Fire Department is conducting an internal investigation to ensure that standard operating procedures and guidelines were followed in this case.

"We are looking into that and we`re going to use that tragedy as a positive to focus education and look at our standard operating procedures to make sure that doesn`t happen again," Mark Rohlfing, chief of the Milwaukee Fire Department said.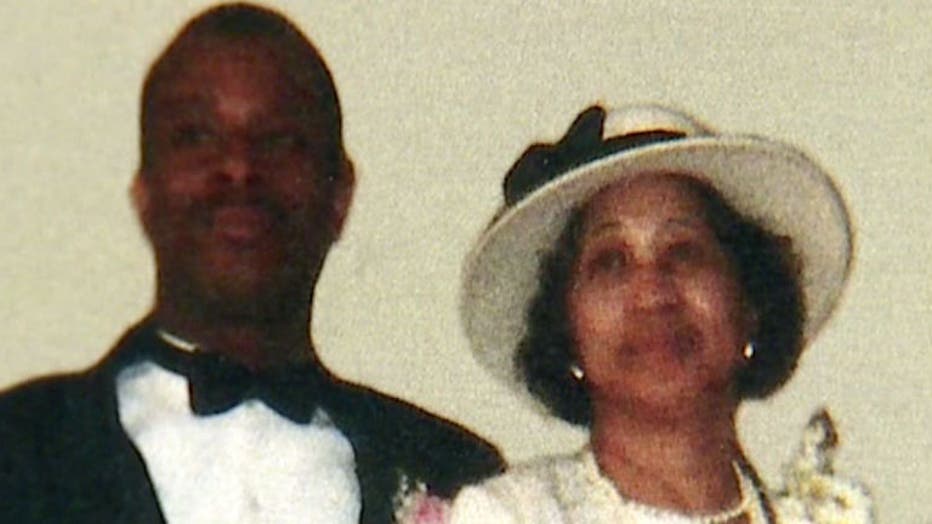 Lamar Smith said he was one of the neighbors who helped pull Lucy Bowen from the burning home.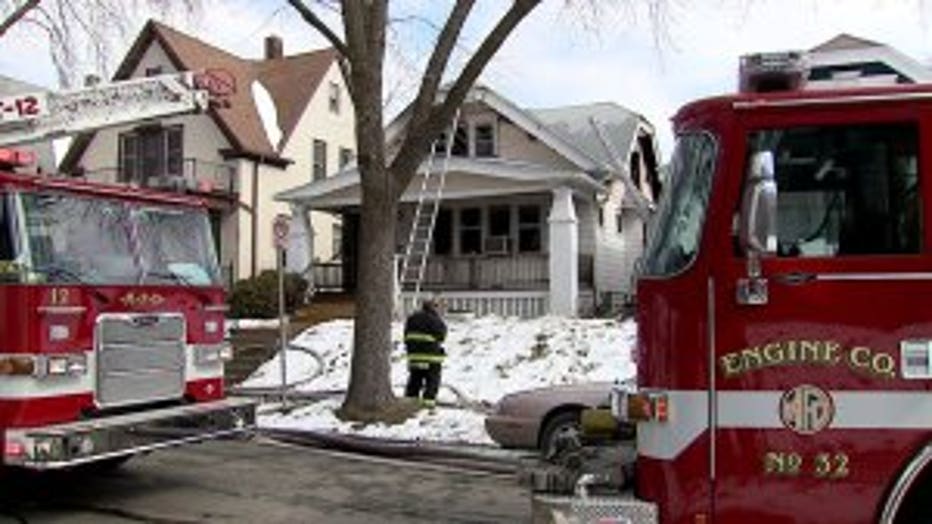 House fire near 26th and Locust


"It was completely black, and the heat was so intense you could feel it burning you even though you weren`t actually in the fire. I never felt this way before, but after the experience, I just worry about burning up in the house with my kids and everybody just standing around watching," Smith said.

Firefighters on Monday passed out smoke detectors in the Bowen's neighborhood in an effort to prevent another tragedy.

"We`re here to emphasize how important smoke detectors are," Rohlfing said.

If you are in need of a smoke detector, you can call Milwaukee's Smoke Detector Hotline at (414) 286-8980.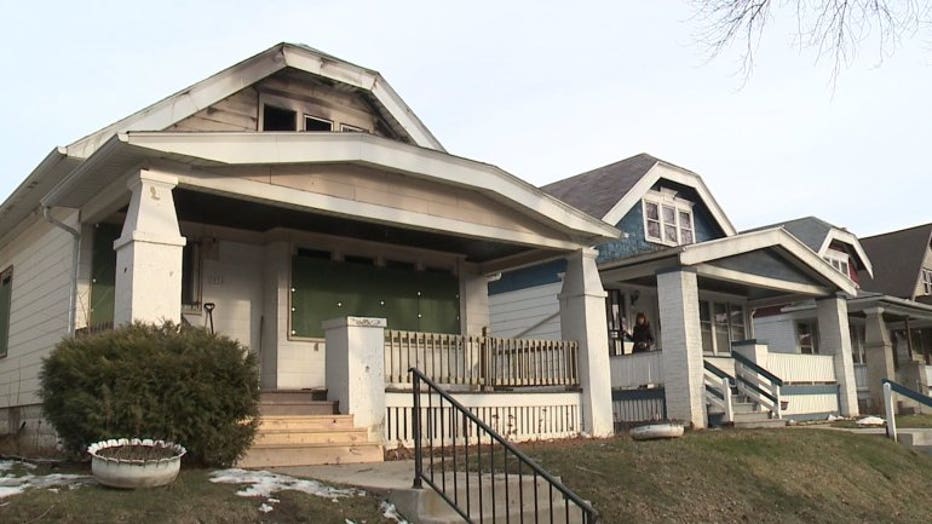 House fire near 26th and Locust