"Arrest was successful:" Wisconsin man who threw May Day Molotov cocktail charged in Milwaukee


SEATTLE — A Wisconsin man is facing federal charges after investigators say he threw a Molotov cocktail at police during last year's rowdy May Day gathering in Seattle. Authorities say the May Day protest last year got violent and an officer was injured.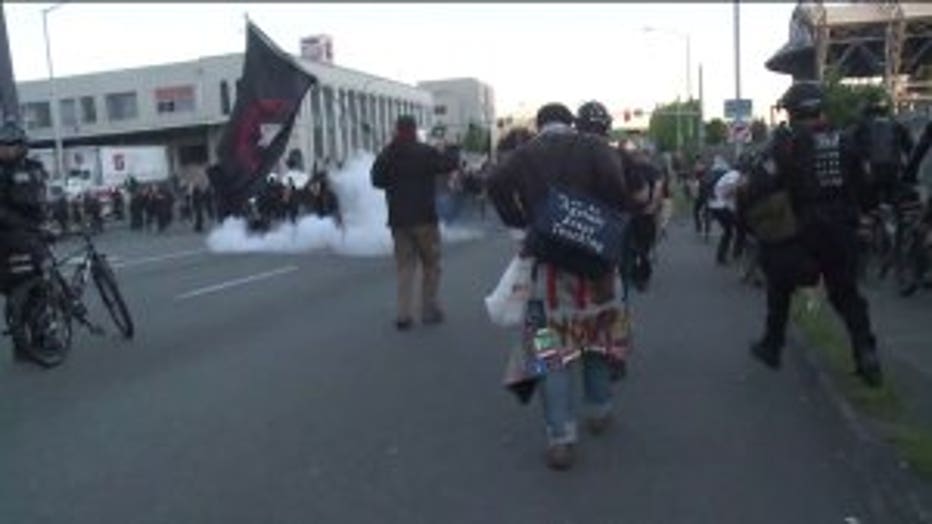 Investigators say a year-long investigation led them to 32-year-old Wil Floyd.

Officials say Floyd threw an unlit Molotov cocktail at the feet of an officer during a protest in Seattle nearly a year ago. His pants ignited when a flash grenade went off.


"The actions of the accused put demonstrators and police officers at great risk," said Seattle Police Chief Kathleen O'Toole.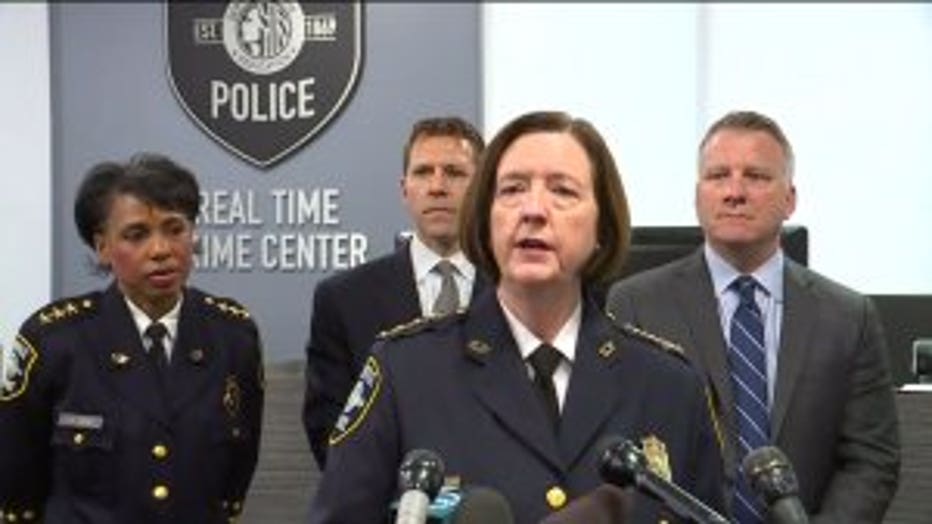 Floyd was arrested Friday morning, April 28th at his mother's Elkhart Lake home and charged in a federal courtroom in Milwaukee in the afternoon.

"The arrest was successful thanks to considerable efforts from our Milwaukee field office, and the Elkhart Lake Police Department. Mr. Floyd was taken into custody at his mother's residence without incident," said Jay Tabb, special agent in charge, FBI Seattle.

Floyd appeared before a federal judge Friday afternoon, charged with unlawful possession of a destructive device. He is accused of being a part of what's been labeled the "black bloc."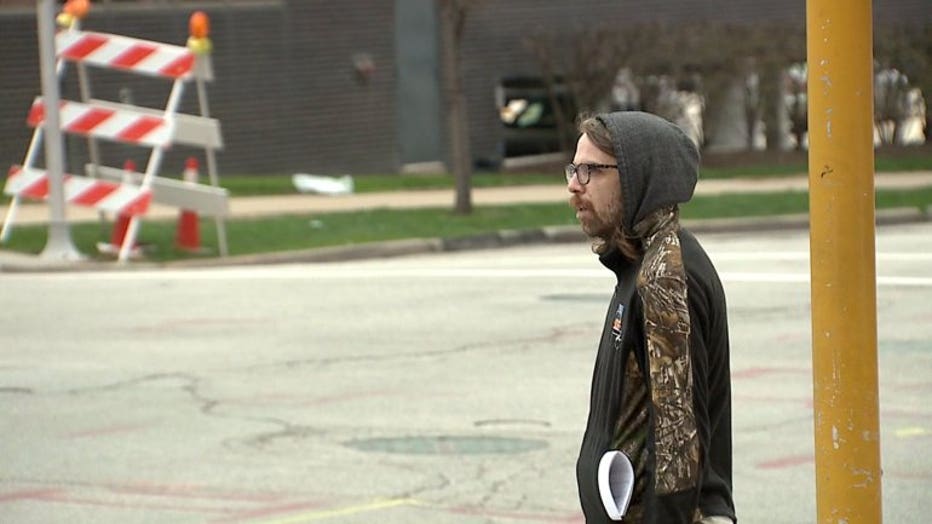 Investigators say video of the scene on May Day ultimately led them to the 32-year-old.

"When people such as Mr. Floyd endanger our citizens with their violent actions, we will hold them accountable," said Tabb.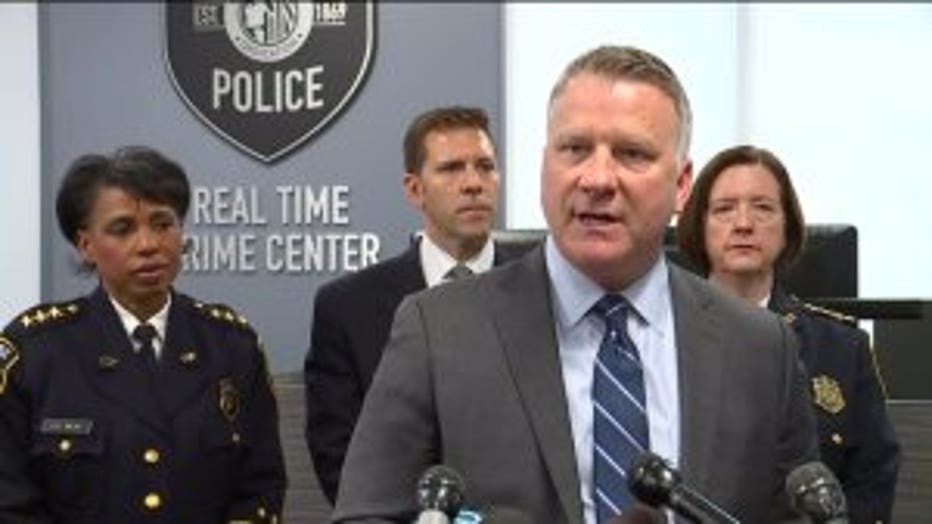 No cameras were allowed inside the federal courtroom. When we tried to talk to Floyd outside, he walked away.

His next stop will be back to Seattle, nearly one year after the protests.

"Wearing a mask doesn't insulate someone from justice, nor does it weaken the resolve or commitment of our investigations," said Tabb.

Floyd was released from custody Friday. One of the conditions is that he appear in federal court in Washington by May 12th. If convicted, he faces up to ten years in prison and $250,000 in fines.

U.S. Attorney Annette Hayes issued the following statement on this case:

"I join city leaders in emphasizing that violence at May Day protests will not be tolerated, and commend Seattle Police and FBI's dogged pursuit of this defendant who threw a Molotov cocktail at an SPD officer at last year's May Day protests.  His so-called 'Black Bloc' disguise was useless in his effort to evade responsibility for his actions."