"Arrest me, I killed him:" 31-year-old man accused of shooting, killing his brother-in-law in Whitewater
WALWORTH COUNTY -- Criminal charges have been filed in connection with a homicide in Whitewater that happened Tuesday, October 25th.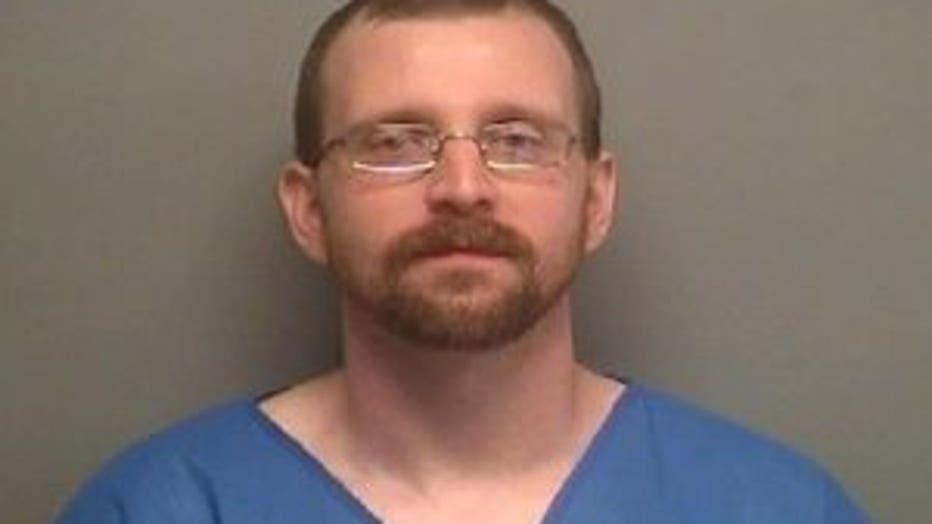 The accused is 31-year-old Alan Johnson, who is facing one count of first degree intentional homicide, use of a dangerous weapon in connection with the death of Kenneth Myszkewicz.

According to a criminal complaint, Whitewater police were called out to a home on W. Peck Street shortly before 2:30 a.m. on October 25th for a report of a 43-year-old man who had fallen and hit his head, and was bleeding.

When police arrived, they found a .40 caliber shell cartridge casing in the hallway.

Myszkewicz was found dead at the scene as a result of a gunshot wound to his arm, chest and back.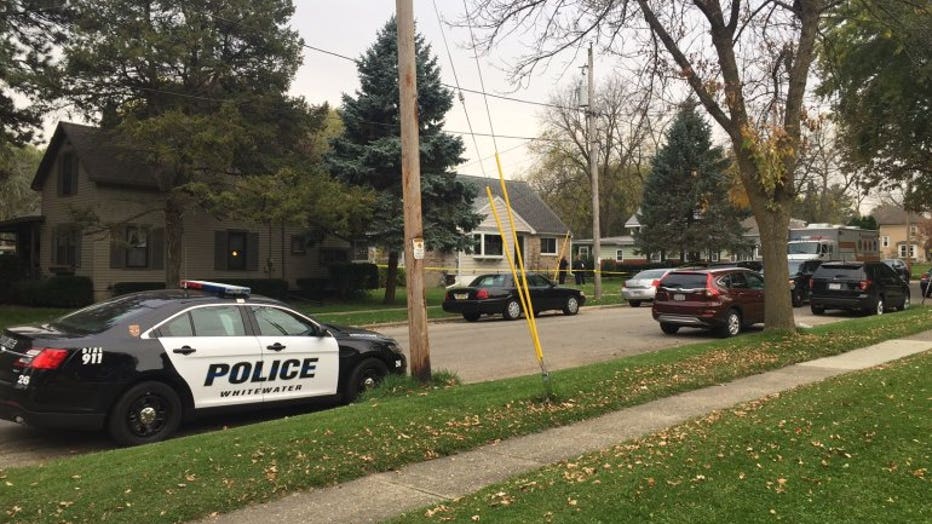 Death investigation in Whitewater


Police spoke with Myszkewicz's wife, who indicated she and her husband went to bed upstairs on the night of October 25th, and she later woke up as a result of a "thud" noise. She thought that her husband may have fallen down the stairs, and got up to check on him. While coming down the stairs, Myszkewicz's wife reported she heard the sliding back patio door closing, along with the rear house door.

Myszkewicz's wife found her husband on the floor in his office, and she believed he fell and hit his head.

The suspect in this case is the brother of Myszkewicz's wife.

Police interviewed him on October 25th. During the first two interviews, the complaint indicates Johnson denied having any knowledge of how Myszkewicz died.

Police spoke with Johnson's father, a retired police officer, who turned over a .40 caliber Smith & Wesson pistol. Johnson's father reported ammunition missing from his home.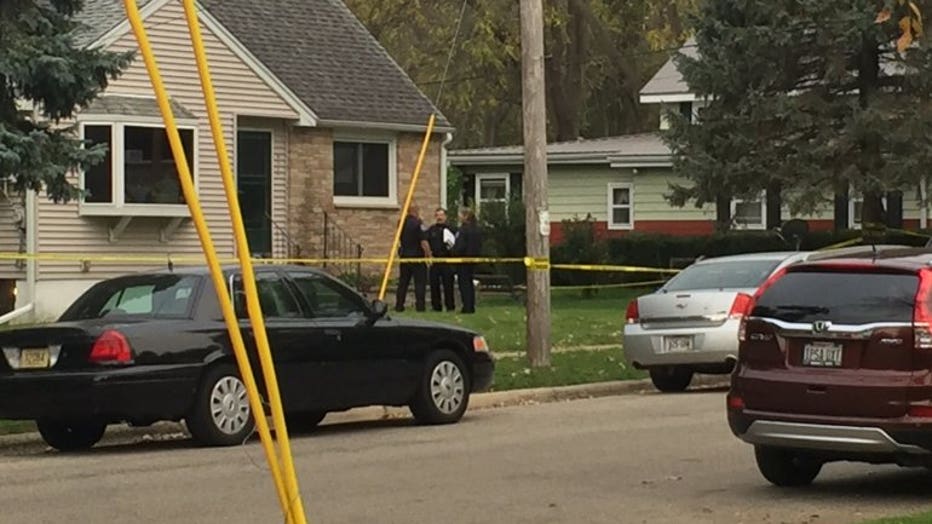 Death investigation in Whitewater


Later on October 25th, detectives were called by Johnson's father, and they went to Johnson's home. When they entered, the complaint states that Alan Johnson stood up and said: "Arrest me. I killed him."

Johnson's father told investigators his son told him he planned on going to Myszkewicz's home with one of his father's guns to kill Myszkewicz and then commit suicide.

Johnson will make his initial appearance in court in this case on November 4th.