Arraignment set for man accused of tossing explosives during wild ride in Walworth County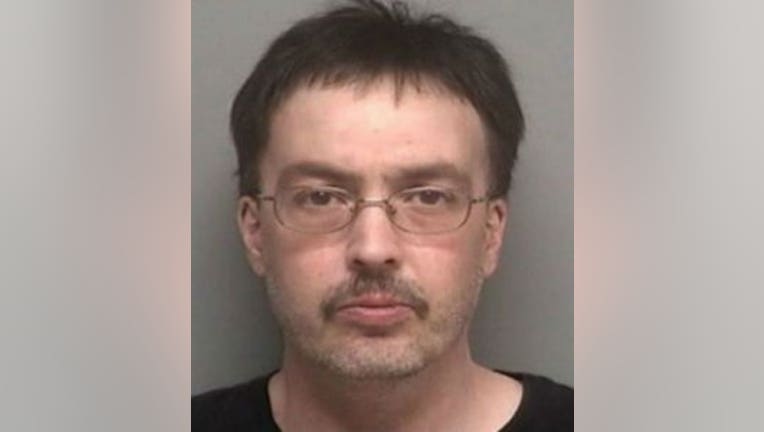 article


WALWORTH COUNTY -- 46-year-old Robert Leathers, a man who's accused in connection with a wild ride that included explosives and a gun was in court Monday, December 4th for his preliminary hearing.

Leathers waived his prelim, and he was then bound over for trial. An arraignment was set for December 20th.

Leathers faces the following charges:


According to a criminal complaint, on the evening of November 21st, around 5:30 p.m., police were called out to a property on Highway H in Bloomfield for a report of a disorderly individual "trying to run people over and using explosives."

A traffic stop was attempted on the suspect vehicle, which was blocked from leaving a cul-de-sac by police. The complaint says Leathers drove his vehicle towards the squad before stopping and exiting. He told investigators there was a firearm in his vehicle, along with explosive devices, which he said had to be manually started with a flame. A silver revolver was found on the front passenger seat of Leathers' vehicle.

The Kenosha County Bomb Squad was dispatched to deal with the explosive devices.

PHOTO GALLERY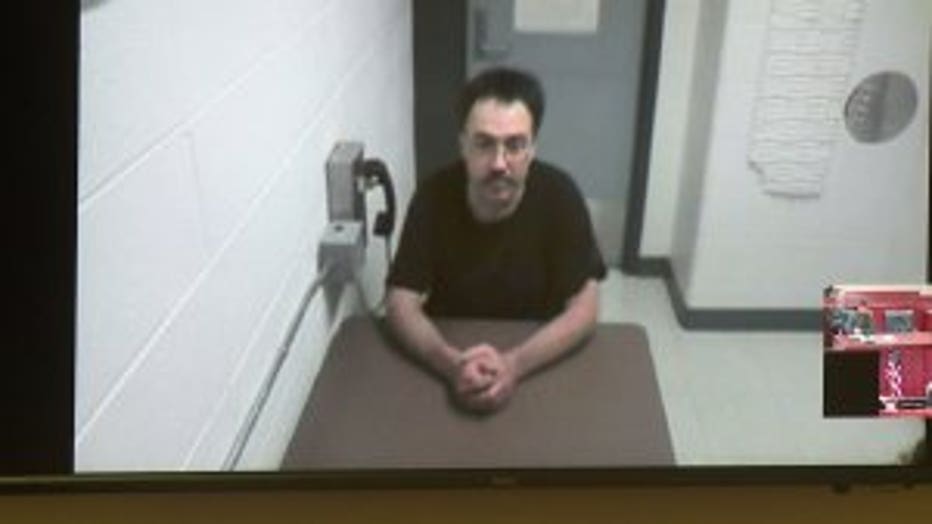 Investigators identified five witnesses, one of whom FOX6 News spoke with on scene, shortly after the incident. According to the complaint, Cox called another witness outside and they saw Leathers' vehicle "trying to run people over" on the property. That second witness said he jumped into his own vehicle and began to chase the suspect vehicle. While doing so, he reported hearing a series of "pops," and he was unclear as to whether that was gunfire or explosive devices. He said Leathers pointed a firearm at him as he tried to block the vehicle near a driveway.

Cox told investigators he saw Leathers light a fuse and throw what he believed to be a firework out of his vehicle's window toward a work truck parked on the property. Three to five devices were thrown, Cox said. Cox said the vehicle would drive toward him and then swerve away. He notified the second witness and called 911.

Five improvised explosive devices were discovered on the property, the complaint says. They appeared to be caulk tubes with fuses coming out of the ends. Some had burn marks indicating they'd been detonated. Two improvised explosive devices were found in Leathers' vehicle. One was found in Leathers' home on Highway H in Bloomfield. An additional three were later discovered inside his vehicle.