Arraignment set for man accused of threatening Gov. Walker, 'rigging Capitol to blow'
WAUKESHA -- A Waukesha man is accused of threatening to kidnap Governor Scott Walker and "everyone who works" at the Capitol in Madison -- and "rigging the building to blow" was in court Thursday, April 5 for his preliminary hearing.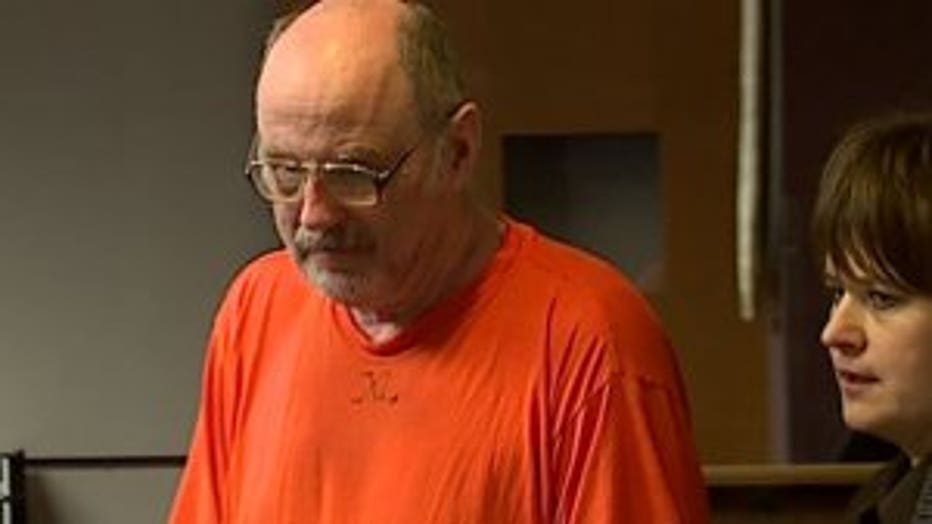 During the court hearing, Ronald Weiss' attorney filed a motion to dismiss the case, which was argued and denied by the court. An officer then testified during Weiss' preliminary hearing, and probable cause was found for further proceedings. Weiss was bound over for trial and an arraignment was set for April 11.

Weiss, 61, faces one count of make terrorist threats -- a felony charge.

According to a criminal complaint, Capitol police on Friday, March 23 met with a man who said he was living in a "temporary living placement" room next to Weiss, who had been living there for approximately three weeks. This man said on March 19, he and Weiss were sitting in a shared common area "talking about their cases" when Weiss "made a comment about how Governor Walker needed to legalize marijuana."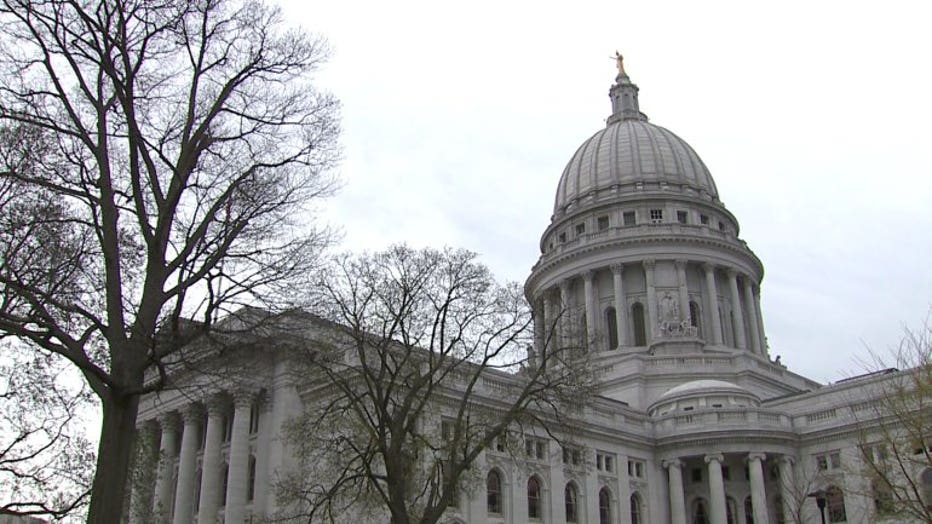 The complaint says this man indicated Weiss "began ranting about corruption in government," and said "I am going to kidnap Scott Walker and everyone in the Capitol. I'm going to rig the Capitol to blow."

When asked how he would carry out this plan, the complaint indicates Weiss didn't offer specifics, but mentioned other people were involved.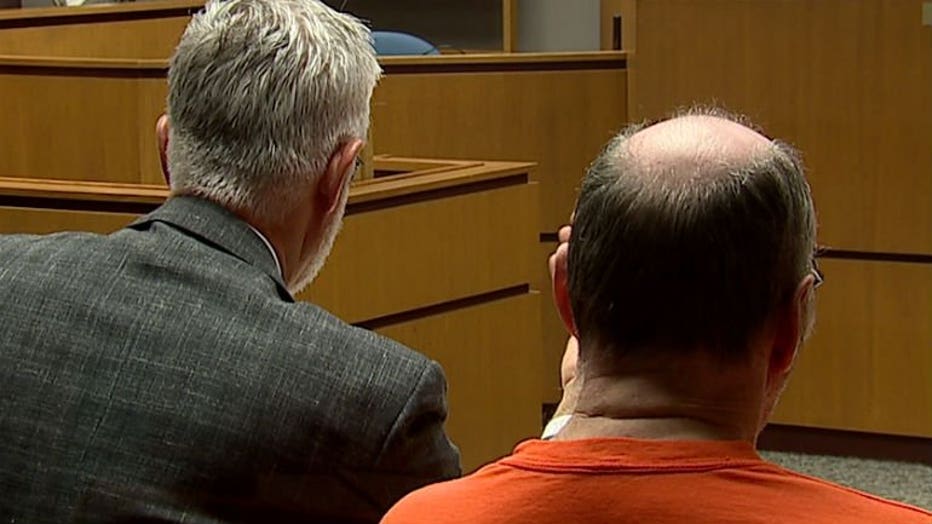 The man living next to Weiss told investigators he was aware Weiss "had been writing to someone in the Wisconsin Prison System." He said Weiss' statements "disturbed him" and he "feared for the safety of the people who worked in the Capitol." He said when Weiss spoke with him, it "sent chills through his entire body," and "legit scared him."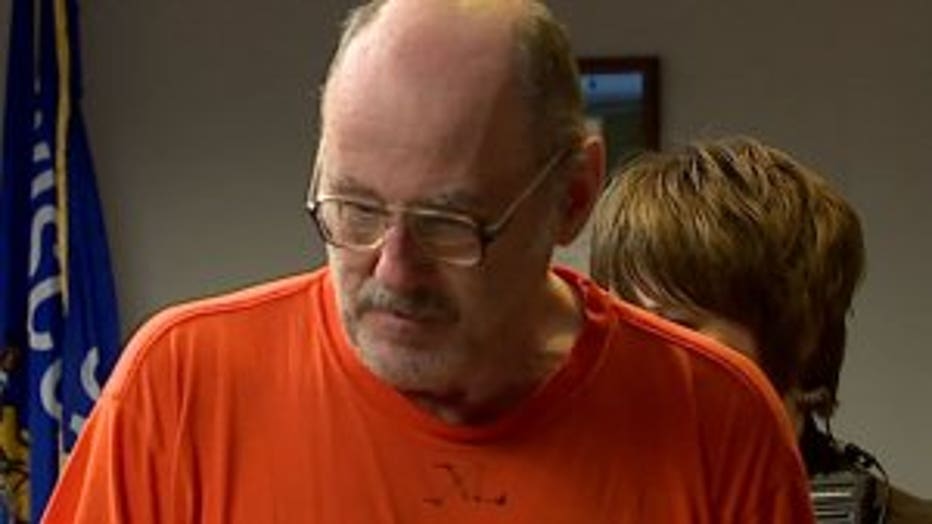 The man reported a similar conversation on March 21 in the same common area, when the man asked Weiss if he was serious, and Weiss said Weiss "needed someone to look into the government and Weiss would rig it to blow," referring to the Capitol. He said the conversations would last about 30 minutes, with 10-15 minutes focused on kidnapping Governor Walker and blowing up the Capitol, the complaint says.

The man said he wasn't sure whether Weiss could carry out these plans, but he felt "compelled to tell someone," saying he would "feel horrible if something happened at the Capitol and he could've done something to prevent it."

He said he notified his probation agent on March 22 and met with Capitol police on March 23.

Weiss made his initial appearance in court on March 26. Cash bond was set at $2,500.