Army staff sergeant Krasean Clayborn, found dead in barracks in Italy, laid to rest in Milwaukee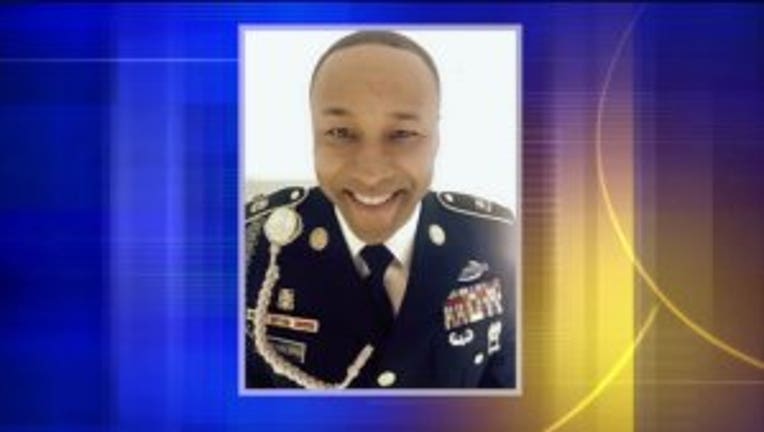 article


MILWAUKEE -- A Milwaukee native and Army paratrooper who died earlier this month, was laid to rest on Saturday, June 23.

Family and loved ones of 36-year-old Krasean Clayborn gathered at Cross Lutheran Church in Milwaukee.

The soldier was found dead in his barracks on June 1, while he was stationed at an Army base in Italy.

PHOTO GALLERY



Clayborn was a paratrooper and career counselor for the 173rd Airborne Brigade. He joined the Army back in 2003.

"He was a great man, great father. I love him more than anything," said a loved one of Clayborn at the funeral. "This is the hardest day for me because my brother is gone."

Clayborn was the father of a 12-year-old boy, and his wife recently found out she's pregnant with twins.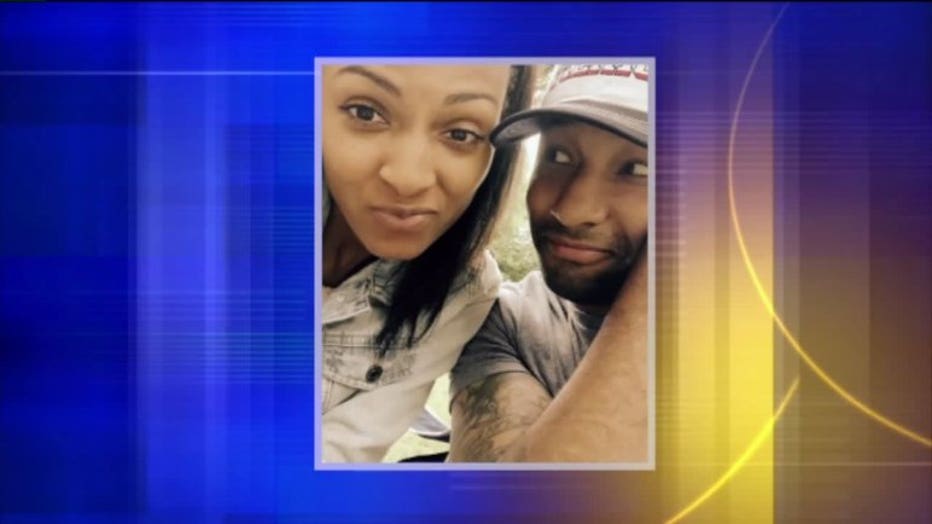 Staff Sergeant Krasean Clayborn


Investigators are still looking in his cause of death but they say there are no signs of foul play.