Armed robbery outside UWM's Cambridge Commons, 2 sought
MILWAUKEE - University of Wisconsin-Milwaukee police said an armed robbery took place in front of Cambridge Commons Residence Hall Wednesday night, Jan. 4.
Two students were robbed around 6:45 p.m. The campus police chief told FOX6 News they did the right thing.
"Nothing in your pockets is worth being hurt over, or worse," said UWM Police Chief David Salazar. "They didn't offer any resistance. They cooperated and then immediately notified the police department."
SIGN UP TODAY: Get daily headlines, breaking news emails from FOX6 News
Police are investigating the possibility that it was not a one-time crime while looking for two people and a vehicle:
An 18-year-old Hispanic man with a medium build, wearing a blue sweater with a red collar
A female described as 5 feet, 2 inches tall and "heavyset"
White 2021 Kia Sportage, driven by the female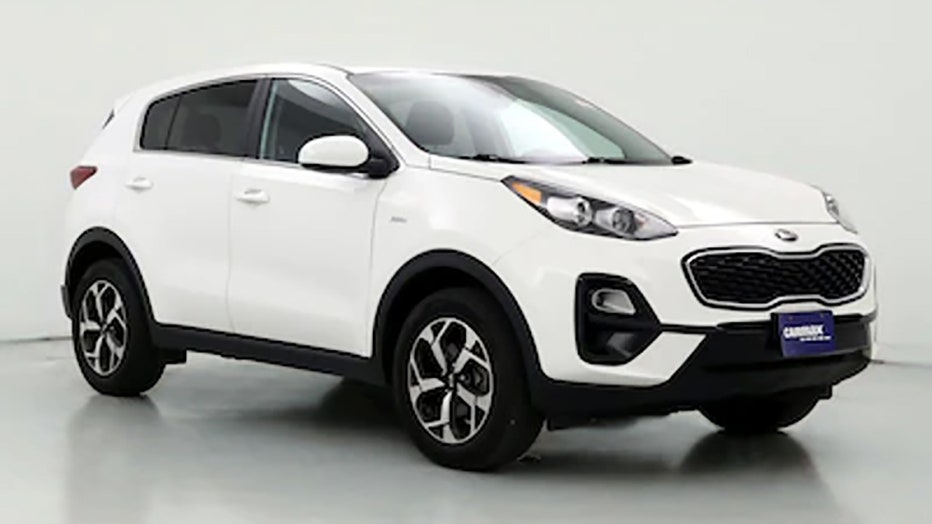 White 2021 Kia Sportage SUV
"We believe that vehicle is directly involved in the crime and may be responsible for other crimes," said Salazar.
Police said they are working with Milwaukee police and North Shore law enforcement agencies to try to track the vehicle and the two people down.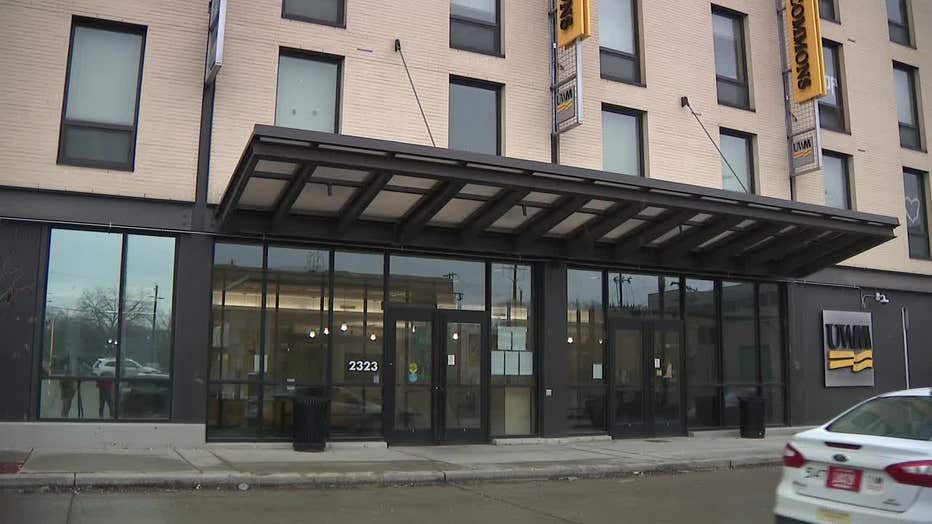 UWM Cambridge Commons Residence Hall
In the meantime, Salazar said students and the public can take steps to not make themselves an easy mark.
"We know from investigations, interviews of suspects, that when they see people with earbuds in, looking at their phone — they're distracted — they're easy to approach," Salazar.
SIGN UP TODAY: Get daily headlines, breaking news emails from FOX6 News
The university offers a free, door-to-door campus ride system for students – Be on the Safe Side or "BOSS." Students can request a ride from 6 p.m. to 2 a.m. during the fall and spring semesters, with limited hours other times of the year.
Anyone with information is asked to please call UWM police at 414-229-4627.