Armed Milwaukee man flees from Elm Grove police, now faces multiple charges
WAUKESHA COUNTY -- 19-year-old Marquis King of Milwaukee faces multiple charges in connection with an incident that unfolded in Elm Grove and Brookfield on Sunday morning, September 11th.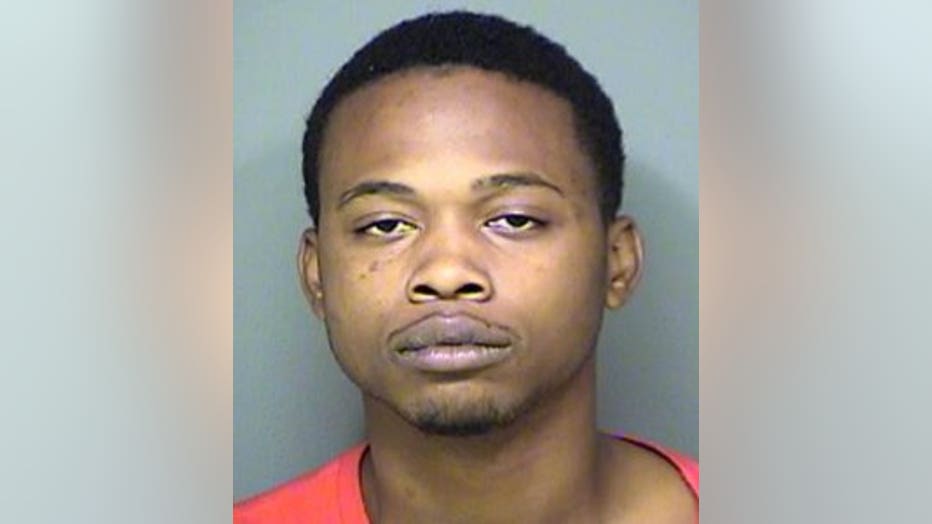 King faces the following charges:


The Elm Grove Police Department indicates King was arrested just before 11:00 a.m. on Sunday after he took officers on a vehicle chase in a stolen vehicle starting in Elm Grove and ending at the Westmoor Country Club in Brookfield following two vehicular crashes.

Officials say King then fled from officers on foot, taking them on a foot chase on the golf course while armed with a .38 Taurus loaded with two federal brand ball ammunition and three SPL+P hollow point ammunition in his right hand, before running into the swimming area where he threw the firearm into the club's swimming pool.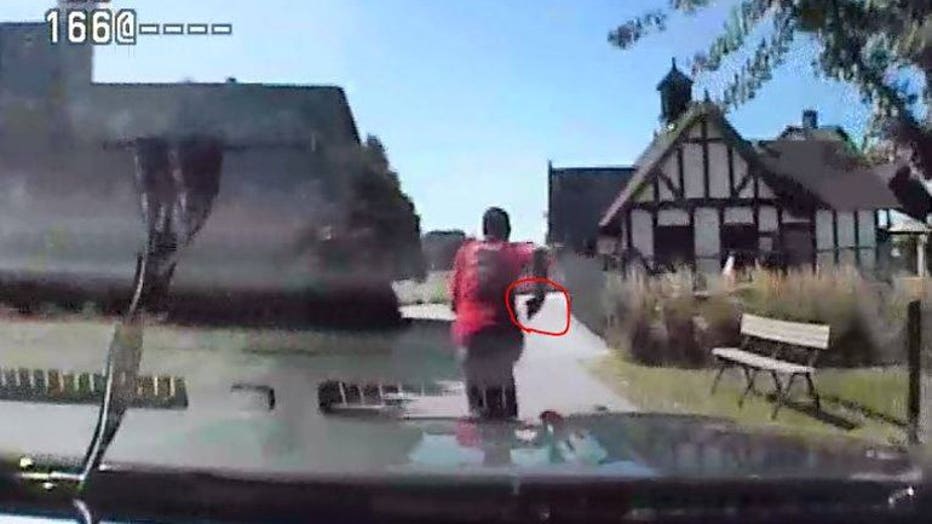 Officials say King then climbed a fence, ran across Moorland Rd. into the Brookfield Square parking lot and attempted to hide under a vehicle before running into the mall. King was arrested moments later just outside of Sears.

King had an active warrant out of Milwaukee County for Disorderly Conduct. He is due back in court for his preliminary hearing on Wednesday, September 21st.