Armed & dangerous: Officials in Ohio say man wanted for burglaries with elderly victims may be in Milwaukee
DAYTON, Ohio -- Officials with the Montgomery County Sheriff's Office in Dayton, Ohio are looking for a man wanted in connection with several burglaries committed in Ohio, targeting elderly victims, and they have reason to believe he could be in Milwaukee.

Sheriff's officials are looking for Chris Patton (also known as Chris Holland) for several burglaries committed in the Harrison Township, Montgomery County, Ohio area.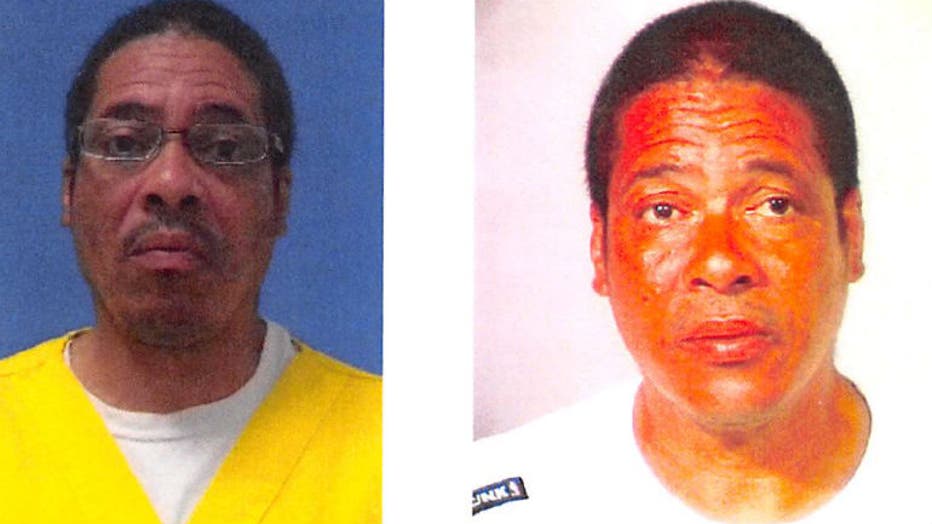 Chris Patton also known as Chris Holland


The victims in these burglaries range in age from 70 to 95 years old.

Officials say Patton is believed to be back in Milwaukee, and possibly south of the Mitchell Park area. He is wanted by the Milwaukee Police Department for a similar offense committed in 2013.

Patton is believed to be armed and dangerous, and has been known to flee from police.

Anyone with information as to Patton's whereabouts is asked to contact law enforcement.