Armed, dangerous and nowhere to be found: Who is Joseph Jakubowski?


JANESVILLE -- The manhunt continues for a suspect who is considered armed and dangerous. Local, state and federal law enforcement agents are searching for a man who they say stole guns and sent a lengthy manifesto to President Donald Trump.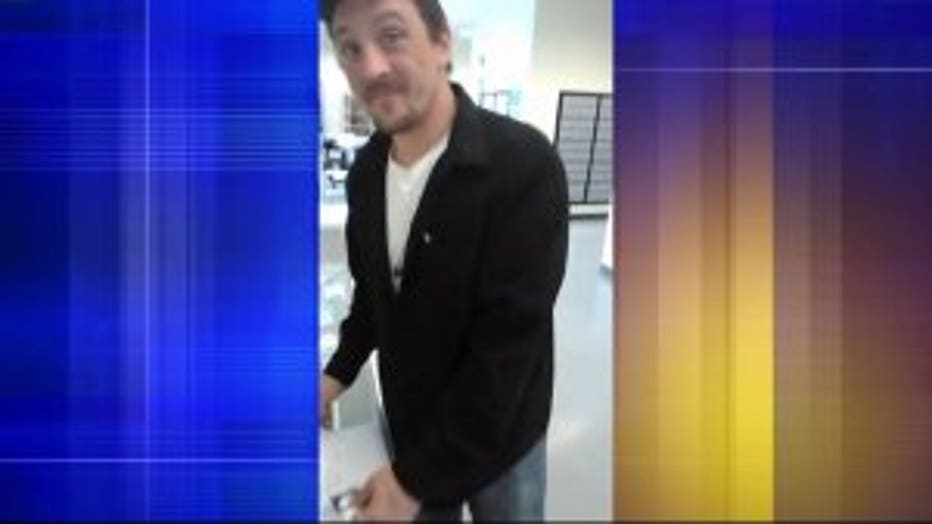 Joseph Jakubowski is no stranger to law enforcement. They've had to deal with him dozens of times but they say what he's accused of doing now does not follow his criminal patterns in the past.

Jakubowski is known not so much for being violent but driving on a suspended license. His charges and tickets have added up over the years.

It is a bizarre video, with what appears to be Jakubowski walking with a manifesto in-hand addressed to the White House.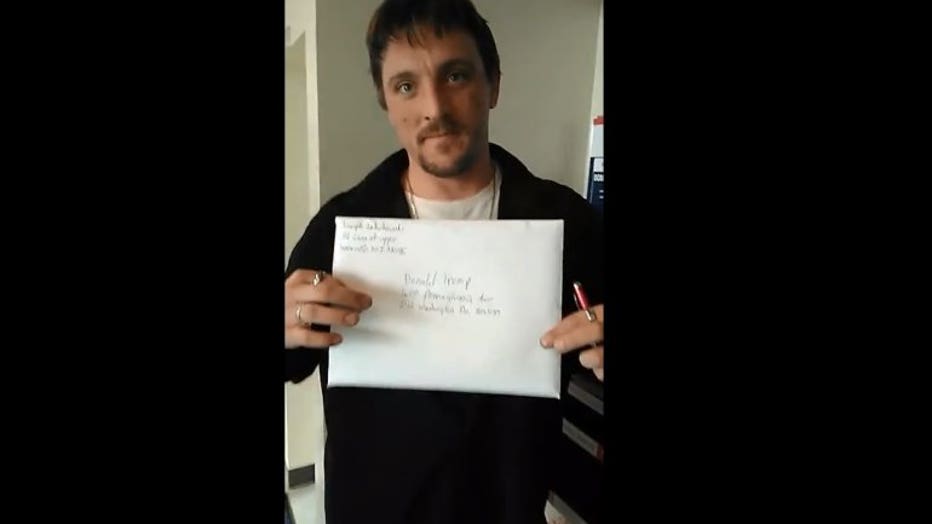 "A revolution. It's time for change," Jakubowski says in the video.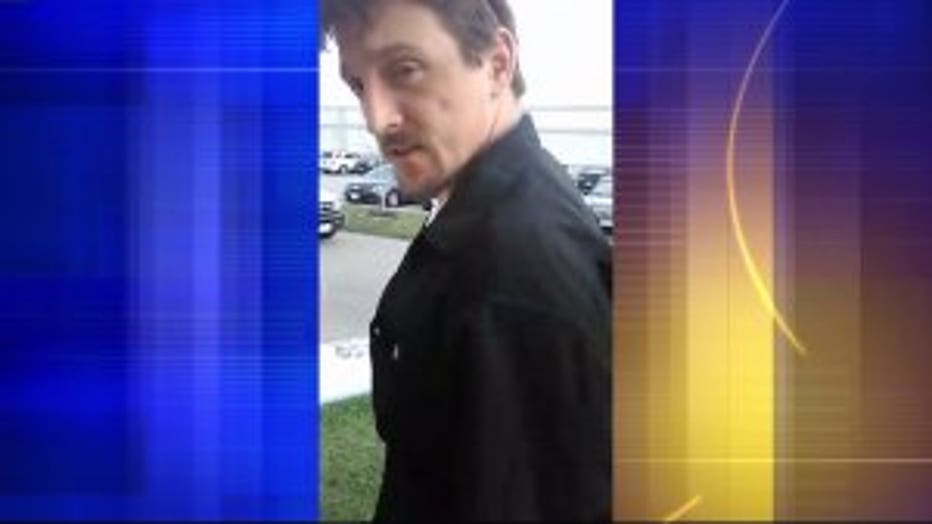 In the hours that have followed: a gun store theft, threats and a manhunt.

"Mr. Jakubowski is known well to officers of the Janesville Police Department and the Rock County Sheriff's Office," said Janesville Police Chief David Moore.

Friday, FOX6 News learned more about the man who is now considered a "national threat."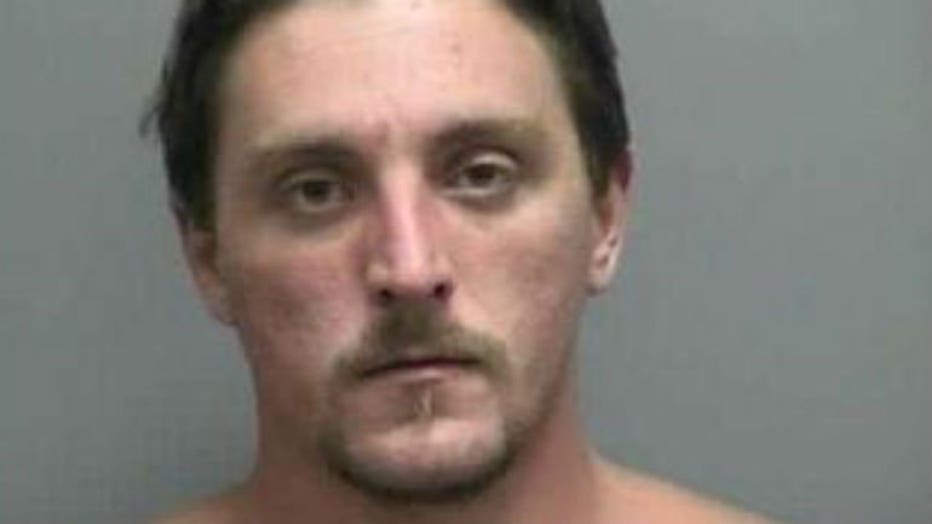 Joseph Jakubowski (PHOTO: WMTV)


According to court records, since 2001, Jakubowski has been charged or ticketed by law enforcement 32 times.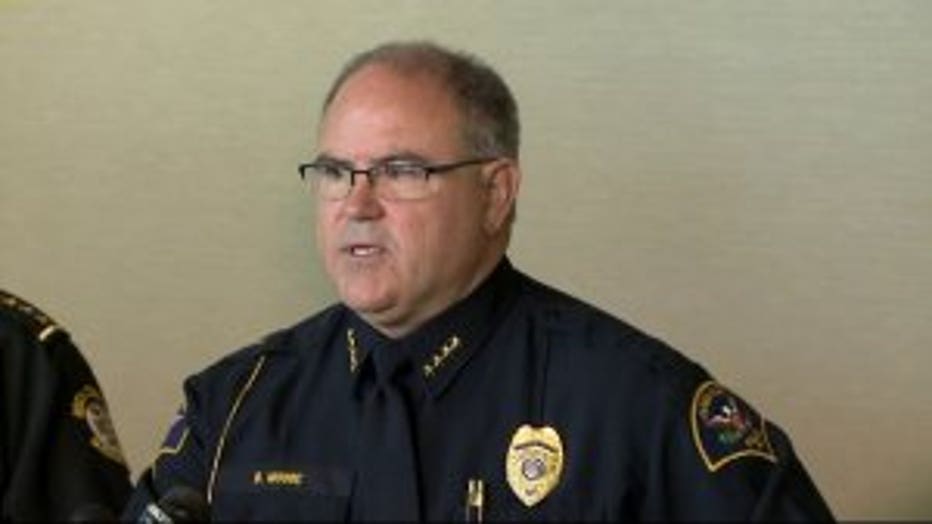 "There was one specific case where he tried to disarm a police officer," said Moore.

While he's spent time in prison for resisting and a one-time drug charge, more recently Jakubowski's crime of choice is driving on a suspended license.

Since 2010, Jakubowski has been ticketed for:


Besides a misdemeanor disorderly conduct ticket in 2014, the last time he was arrested for a violent crime was nearly a decade ago for battery.

While well known to law enforcement, even they say his recent behavior is new.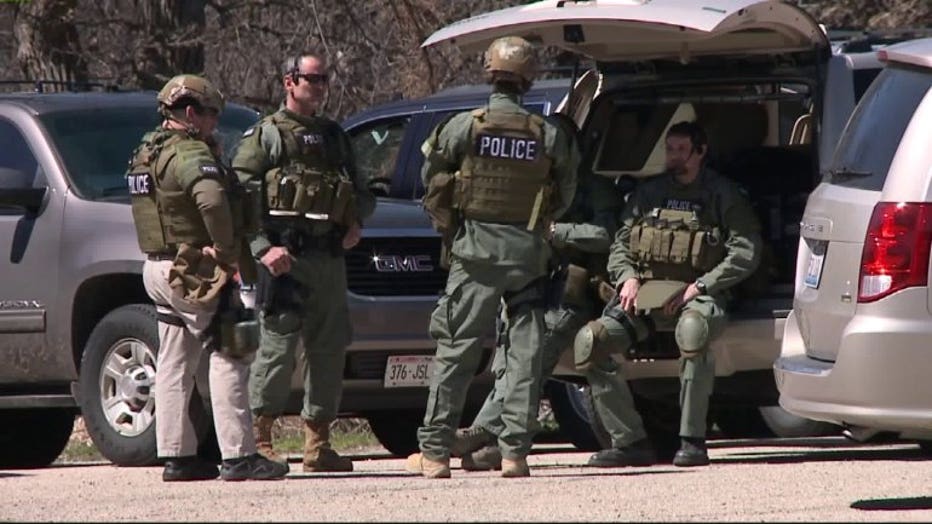 "What we have not seen in the past is his anti-government or his terrorist information. That is a new element for all of us," Moore said.

A man whose true intentions are still unknown that all are hoping is caught soon.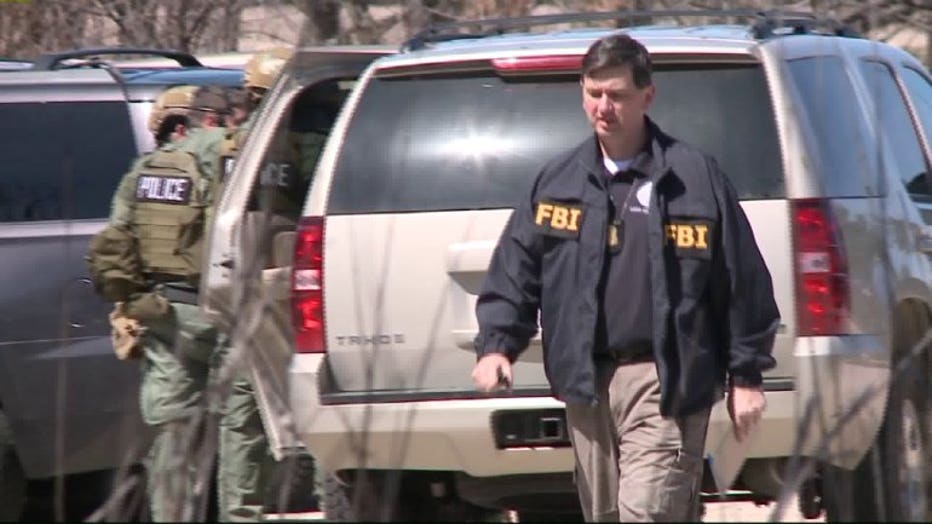 Jakubowski shared an apartment with his sister and her children. His last run-in with the law was May of last year, for his 22nd time driving on a suspended license. He was given a $200 ticket.

Police say they do not have any solid leads as to where Jakubowski might be. They are asking the public to keep an eye out for him. But they emphasize that if you do see him, just call the police. Jakubowski is considered armed and extremely dangerous.