Argument over crash leads to fatal shooting of 30-year-old man near 10th and Lapham


MILWAUKEE -- A New Year's Day road rage incident ended with a fatal shooting. It happened around 4:30 a.m. on Tuesday, Jan. 1 near 10th and Lapham -- where a 30-year-old man was killed.

According to police, the driver of a vehicle crashed into another person's vehicle. Several people began to argue, and the argument escalated, at which time a suspect retrieved a firearm and shot the 30-year-old man. That man died, despite the life-saving efforts of first responders.

"I'm sorry for him. I'll pray for his soul," a neighbor said.

Neighbors said they either ran inside when they heard the gunfire, or they were in a deep sleep after celebrating on New Year's Eve.

"The neighborhood changes because there's people coming and going. I'm sure liquor was involved, unfortunately. That's the way some people operate," said a neighbor.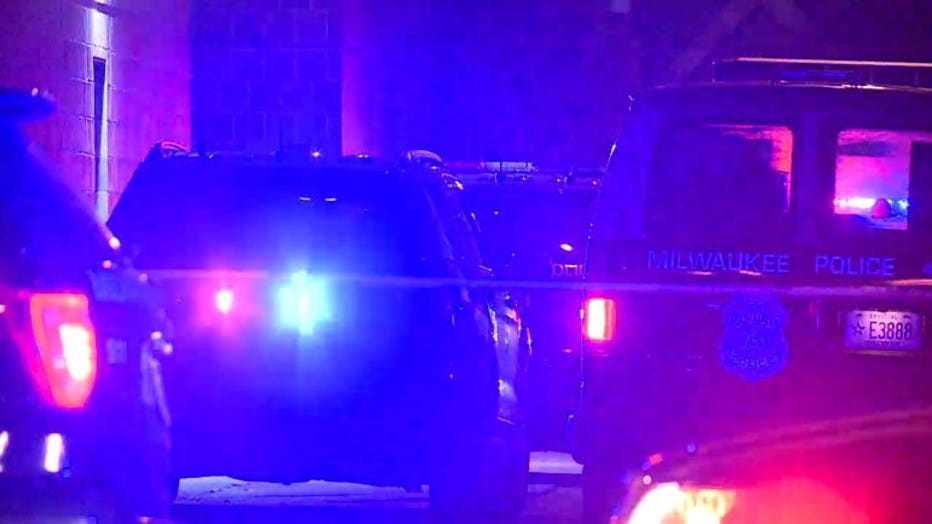 Police said they were searching for multiple suspects in connection with this incident.

This was the second homicide of 2019 in Milwaukee. The first was a triple shooting that happened near 5th and Keefe about an hour-and-a-half before the 10th and Lapham incident -- around 3 a.m.

Police said a 37-year-old man died at the scene, and two other people showed up at the hospital with serious gunshot wounds -- listed in critical condition.