Area police departments adopt special needs registry to better serve those with disabilities


MILWAUKEE -- A local man is asking Milwaukee County police departments to take one more step when they respond to calls involving people with special needs.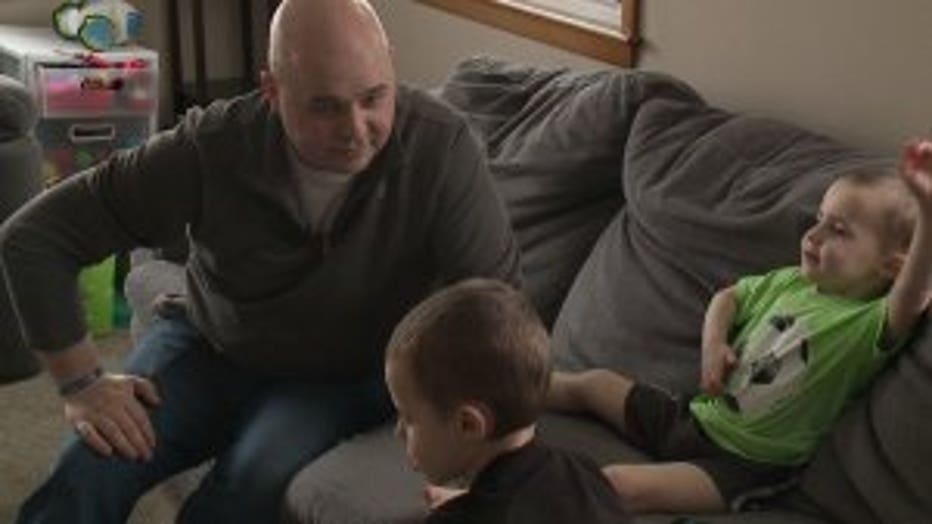 This is a personal journey for Joseph Morgano, who has three-year-old twins, Dominic and Garrett. The boys love a good puzzle; but their dad is doing a puzzle of his own now that his sons have been diagnosed with autism.

"Once they're diagnosed, you don't look back and say what could I have done, you have to look forward and say, what can I do for my children to give them the best, fullest, richest life," said Morgano.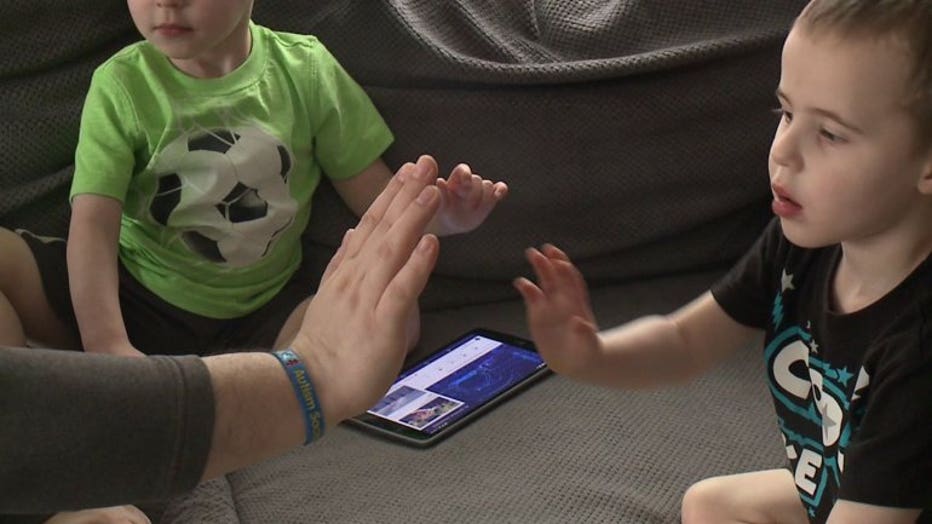 It's why Morgano is advocating for a special registry to help law enforcement better interact with those who have special needs.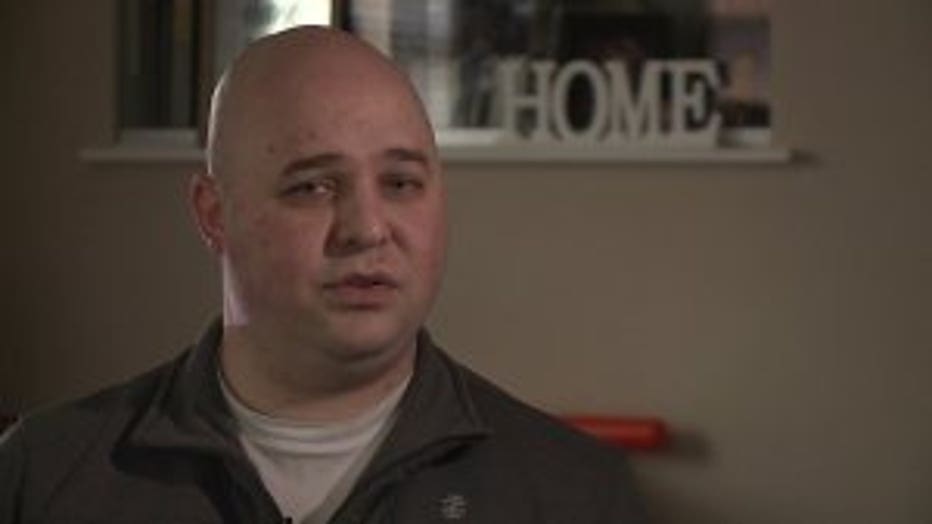 "If an officer walks up and they're being nonverbal, and they turn to walk away, the officer touches them, they might get a violent reaction from that individual," Morgano said.

In March, Morgano, coupled with other autism agencies held a workshop for law enforcement to learn more about ways to understand those with special needs. That's where several agencies took note of the special needs database.

The West Allis Police Department created theirs this week. It's online, voluntary and includes questions like locations the person may visit, best method of communication, or best forms of de-escalation.

"We've had a couple different incidents," said Captain Kevin Magno, with the Franklin Police Department.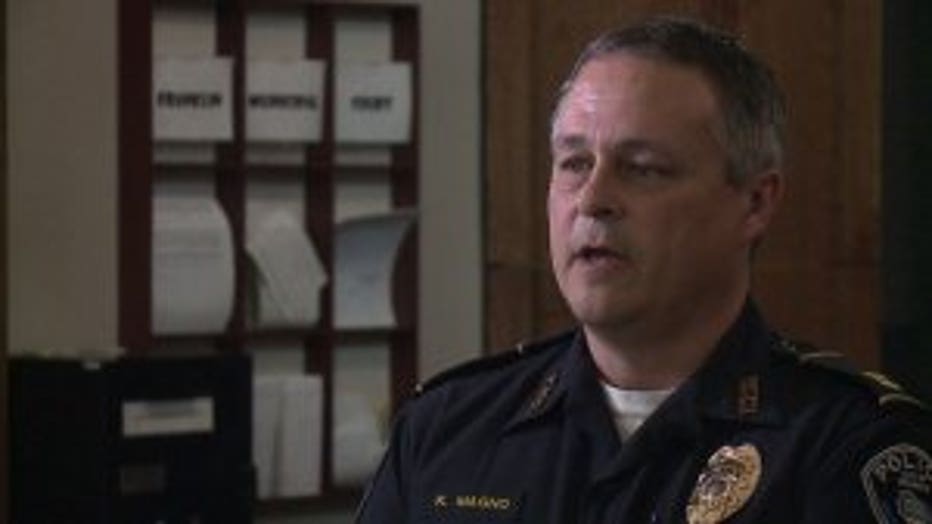 The Franklin Police Department created theirs around 2016 and used it in the past week when a child with autism wandered away from home.

"They were only able to get a first name out of them, from that, they were able to go through the database and locate his address, and subsequently reunite him with his mother," said Magno. "If anyone is a parent, they understand that when your child is missing, the terror that they feel. We have stuff like this and we can take that info and reunite them with the parents. Everyone wins."

Morgano felt compelled to approach law enforcement agencies because children with autism often wander off and especially toward water. For that reason, he said seconds can make a big difference when a child leaves home.

"Failure is not an option," said Morgano. "I have to do what I can do, so that my kids are safe and any other autistic individual is safe."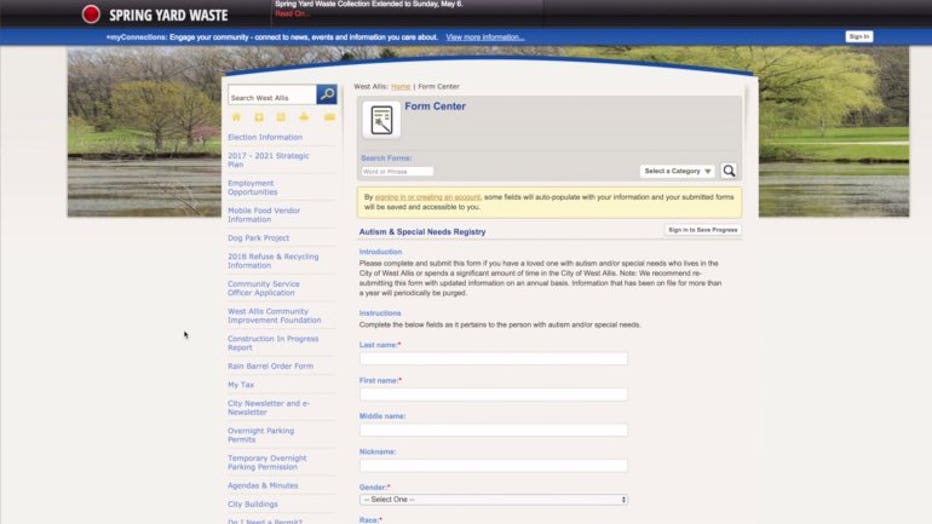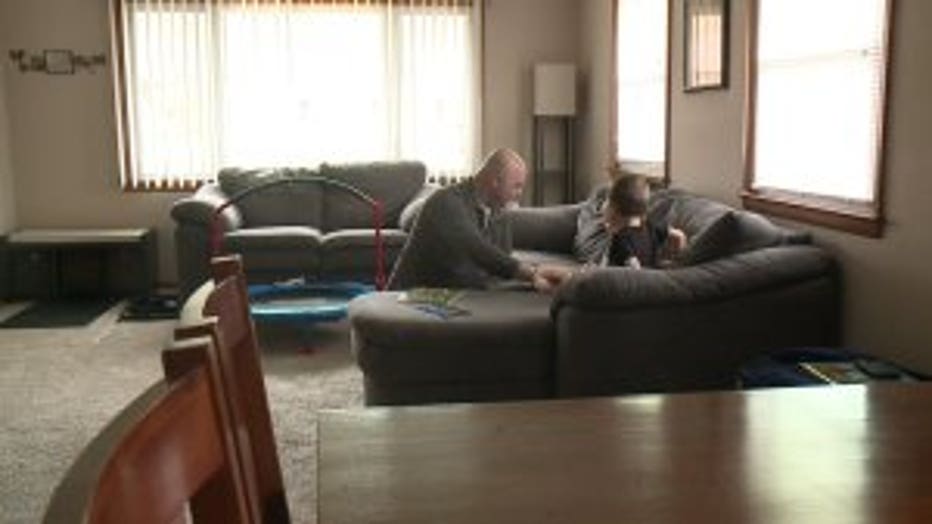 Aside from Franklin and West Allis, Oak Creek also has a registry with almost 70 people on it. The agency created theirs in 2012 and works in partnership with the local schools.

The Oak Creek police chief said the program has had success and they continue to explore ways to improve the program. Later this month, the agency will hold an open house with individuals in the registry so they can meet members of law enforcement.

Morgano is already receiving interest from other departments like Hales Corners and Milwaukee, but he hopes to spread his message eventually outside the county boundaries.

While his boys focus on puzzles, therapy and their learning journey, Morgano said he's committed to bridging the gap and finding the missing piece.