Are they still a danger? Judge to rule on whether Morgan Geyser, Anissa Weier can be released


WAUKESHA COUNTY -- A judge on Friday, April 15th will decide whether two young girls, accused of stabbing a classmate 19 times and leaving her for dead in the woods to appease the fictional character "Slenderman" should be released from custody while the court proceedings against them continue.

13-year-old Morgan Geyser and 14-year-old Anissa Weier are seeking their release after nearly two years in custody -- saying they are not dangerous and can return to family.

The girls were 12 years old at the time of the alleged stabbing.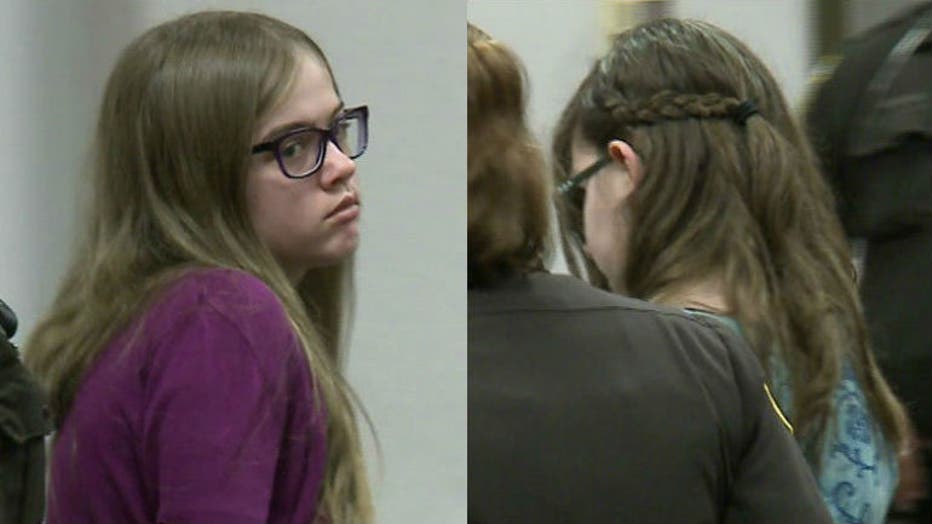 Morgan Geyser, Anissa Weier


Letters have been written by Anthony Cotton and Joseph Smith Jr. -- the attorneys for Geyser and Weier to Honorable Judge Michael Bohren requesting the girls be released.

The requests will be considered in court on Friday.

For the past two years, the girls have lived in a juvenile detention facility.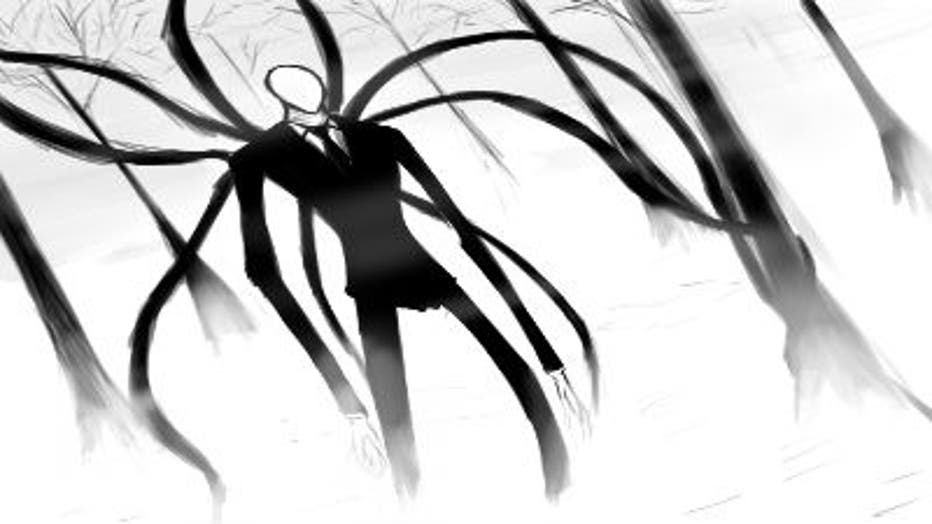 A psychiatrist who examined Geyser is expected to testify in court Friday that two months at the Winnebago Mental Health Facility has gotten her to a point with her schizophrenia that she can now receive outpatient treatment.

A letter from Geyser's attorney asks that she be allowed to live with her grandfather, Robert Niesen, a retired police chief in New Holstein.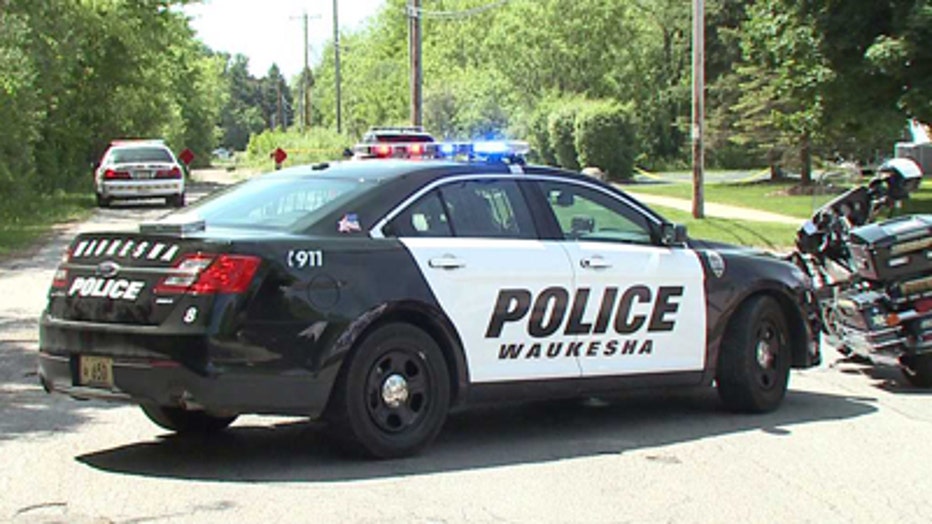 Waukesha police investigate stabbing incident


The letter says, in part: "Mr. Niesen has removed his hunting rifle and hunting bow from the home, and the kitchen knives have been placed in the safe."

A letter written on Weier's behalf asks the court to reduce her bail from $500,000 to $5,000. The letter suggests Weier could live with her family, and her treatment would involve talk therapy.

Both girls would be willing to wear GPS monitoring bracelets as this case moves forward.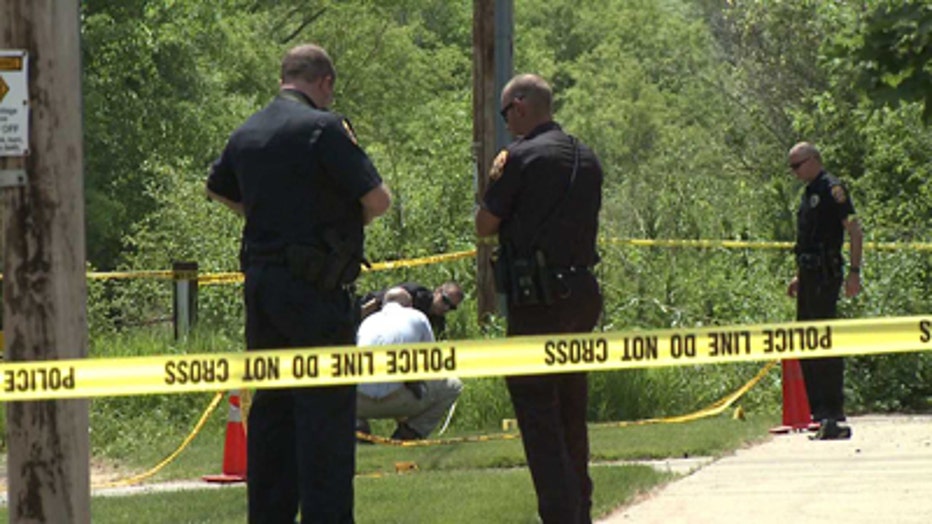 Crime scene of stabbing in Waukesha


The letter filed by Cotton on Geyser's behalf says she is at a "critical juncture" in her development -- requiring outpatient psychological, educational and social skills training or she runs the risk of being institutionalized for a long time.

On Friday, it is expected that a judge will rule on whether the girls will be released.

This is not the first time the girls have asked to be released -- but one girl's attorney said they now have a very strong case and a detailed plan.

READ IT: Motion for bail modification for Anissa Weier

READ IT: Letter from Morgan Geyser's attorney Anthony Cotton to Judge Michael Bohren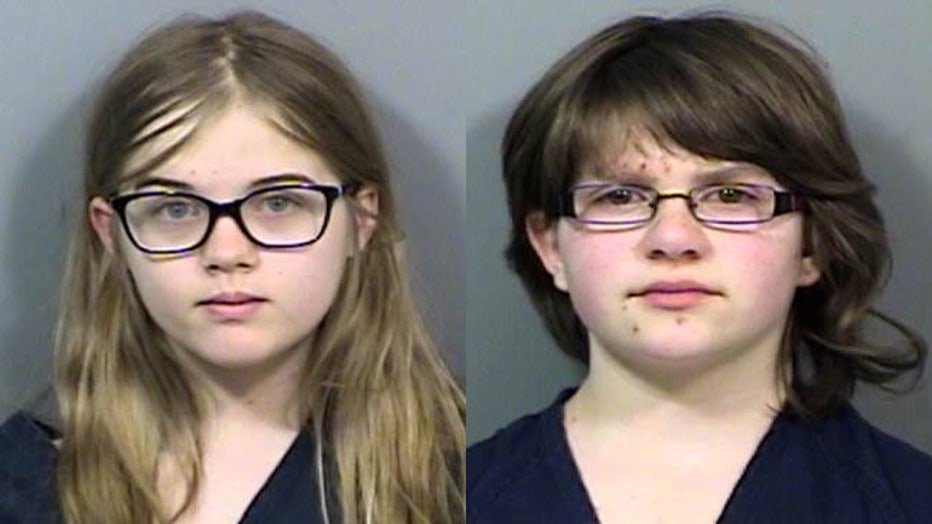 Morgan Geyser, Anissa Weier