Appleton man charged with secretly recording women inside Target dressing room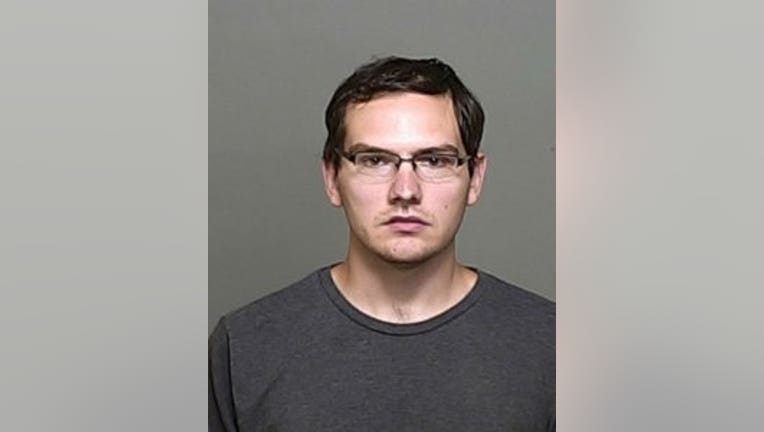 article


APPLETON -- A 28-year-old Appleton man is facing several charges for allegedly recording women while they were in a dressing room at the Target store at the Fox River Mall.

According to WLUK, Andrew Persen has been charged with the following:


According to the criminal complaint, a woman contacted police saying she believed Persen -- a friend of hers -- posted a video of her nude in her own bathroom to a popular adult website.

WLUK reports Persen admitted to placing cameras in his friend's bathroom, his own home, and also put a hidden surveillance camera inside a dressing room at the Target located inside the Fox River Mall.

Upon review of the videos captured inside Target, police found images of Persen setting up the camera, as well as multiple women changing their clothes. Police found a Velcro strip in the store's changing room, where Persen said he put the camera.

Officials say there is no indication Persen uploaded any of the videos from Target online.