Appleton man charged with posing as doctor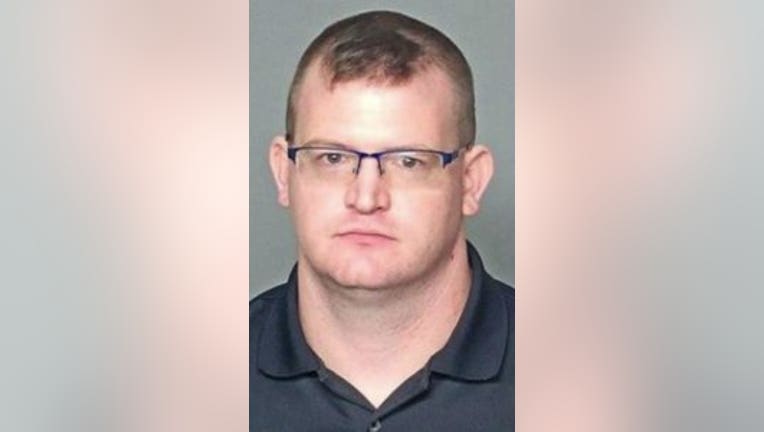 APPLETON — An Appleton man is charged with posing as a doctor.

Thirty-two-year-old Kyle Larsen was charged Wednesday with 18 counts, including theft, practicing medicine without a license and delivering a prescription drug.

According to the complaint, Larsen presented himself to patients as Dr. Kyle Ellis at his practice, Medical Psychology of Wisconsin LLC.

Prosecutors allege Larsen gave Ritalin and Amoxicillin to patients without a prescription. In one case, he allegedly gave a patient diagnosed with schizophrenia a shot, which Larsen later said was a flu shot.

Larsen told investigators he was a licensed practical nurse but lost his job. He was working as a janitor and had the idea to start a medical practice with a doctor, but had difficulty getting started.

WLUK reports Larsen is being held on $200,000 bond.