Appeals court reinstates lawsuit against website where gun was purchased before Azana shooting
MADISON, Wis.  — A state appeals court reinstated a lawsuit Thursday against operators of a website that facilitated the purchases of a gun used in a mass shooting in suburban Milwaukee five years ago.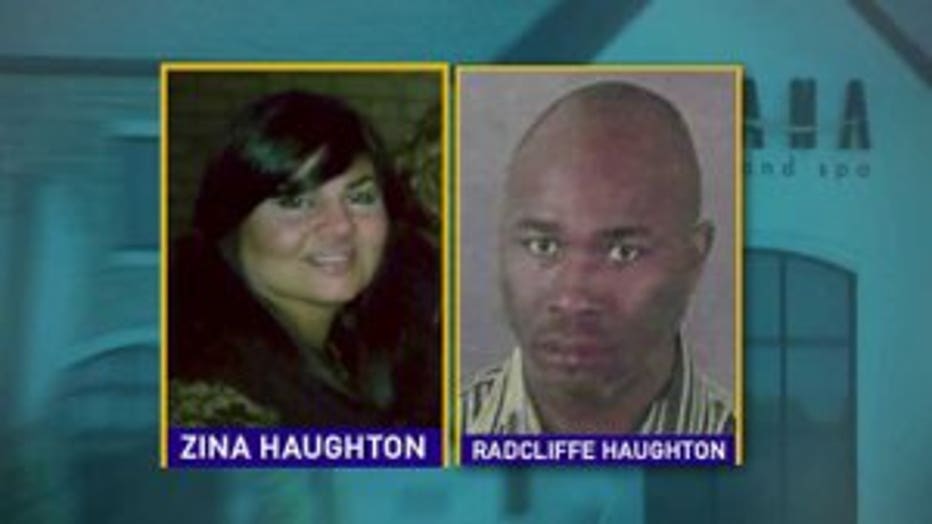 Zina Haughton and Radcliffe Haughton


Radcliffe Haughton killed his wife, Zina Daniel Haughton, and two of her co-workers at Azana Salon & Spa in Brookfield in October 2012. He also wounded four people before he killed himself.

Zina Daniel Haughton had taken out a restraining order against her husband that prohibited him from possessing a firearm. According to court documents, he bought a gun and ammunition anyway from a person he met through gun trading website Armslist.com. Gun buyers and sellers can use the site to find and contact each other.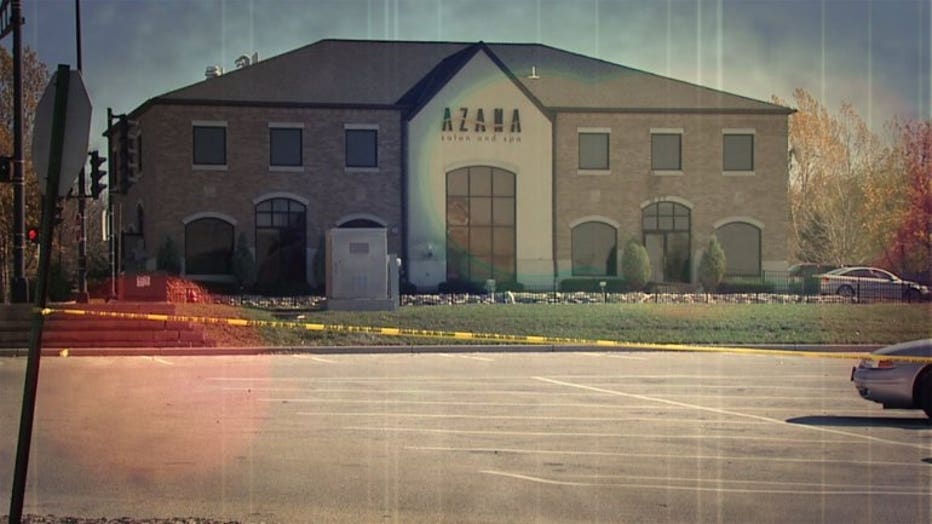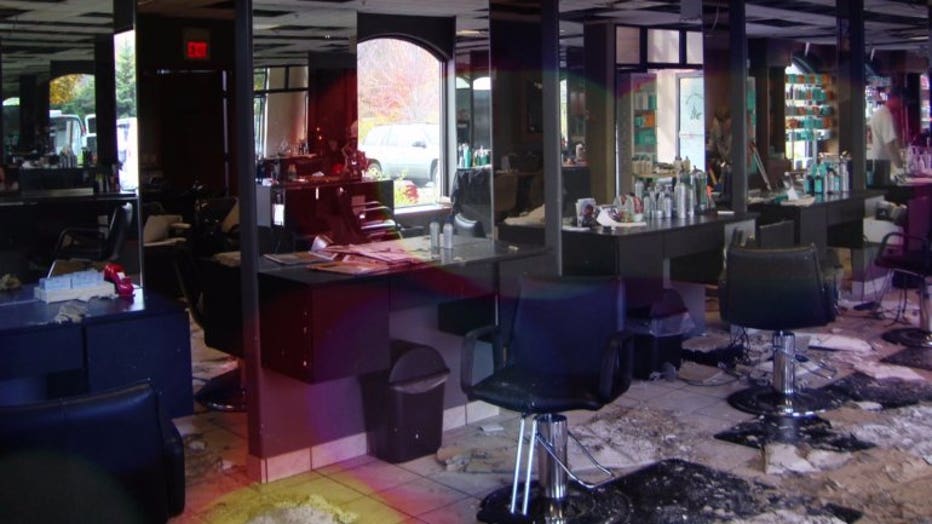 Zina Daniel Haughton's daughter, Yasmeen Daniel, filed a lawsuit in 2015 alleging the website's operator, Armslist LLC, is liable for the incident.

She argued in the lawsuit that the site allowed prospective buyers to limit searches for sellers to private sellers who don't have to conduct background checks and the site prevented users from flagging content as illegal. She also maintained that users weren't required to register their account with the website and the site was designed to enable buyers to evade waiting periods by enabling deals with private sellers.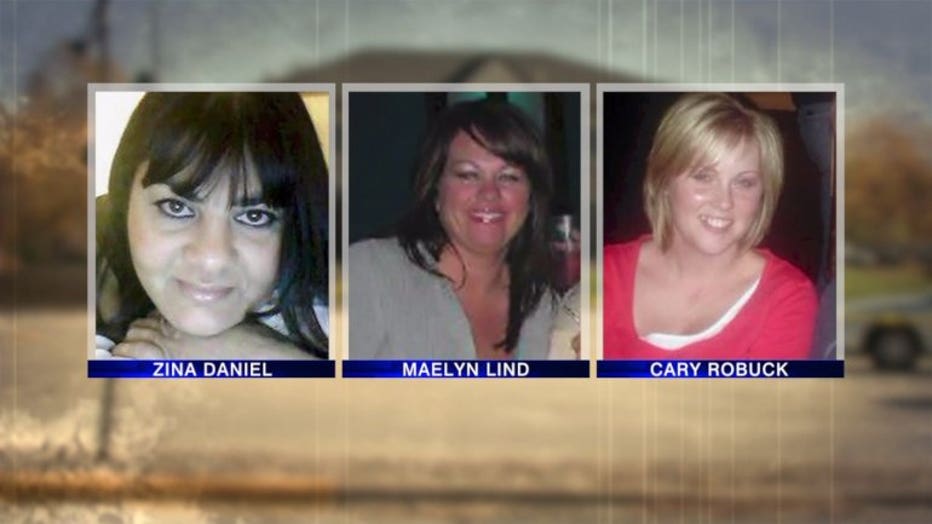 Zina Daniel, Maelyn Lind and Cary Robuck


Milwaukee County Judge Glenn Yamahiro dismissed the complaint, finding that federal law states website operators aren't liable for publishing information provided by someone else and Daniel failed to allege that Armslist created or develop illegal content on its page.

The 1st District Court of Appeals reversed Yamahiro. The appellate court found that Daniel's lawsuit doesn't treat Armslist as the publisher of information provided by someone else but instead seeks to hold the company liable for its own conduct in designing and running the website in ways that caused injury.

"(The law) does not protect a website operator from liability that arises from its own conduct in facilitating user activity, as is the case here," the court said.

Armslist attorney Joshua Maggard didn't immediately reply to an email seeking comment.