Appeals Court: Morgan Geyser, Anissa Weier to be tried as adults in Slenderman attack


MADISON — A Wisconsin state appeals court has ruled that two girls accused of trying to kill their classmate in an attempt to please the fictional horror character Slenderman should be tried as adults.

The 2nd District Appeals court on Wednesday, July 27th affirmed a lower court's determination that it was reasonable to try both girls as adults. The girls could appeal the rulings to the state Supreme Court.

The girls, Morgan Geyser and Anissa Weier, were 12 years old in 2014 when, authorities say, they lured their classmate into woods in Waukesha after a birthday sleepover and repeatedly stabbed her -- 19 times. The victim, who was also 12, was found along a road, bleeding from wounds that nearly killed her.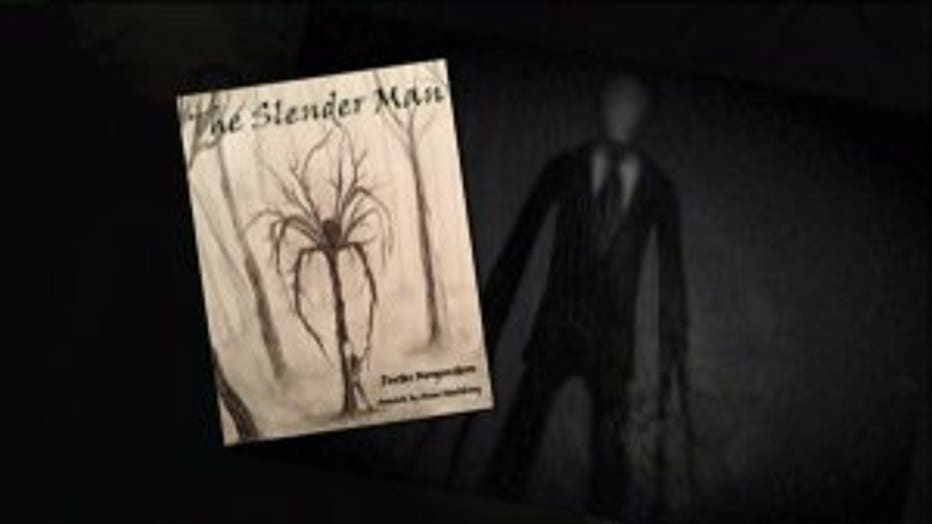 A bicyclist later spotted the victim on a sidewalk, and stopped to help -- calling 911.

The girl survived.

A criminal complaint says the girls plotted the attack for months. The complaint says Geyser and Weier hoped the murder would gain them favor with the online fictional character Slenderman.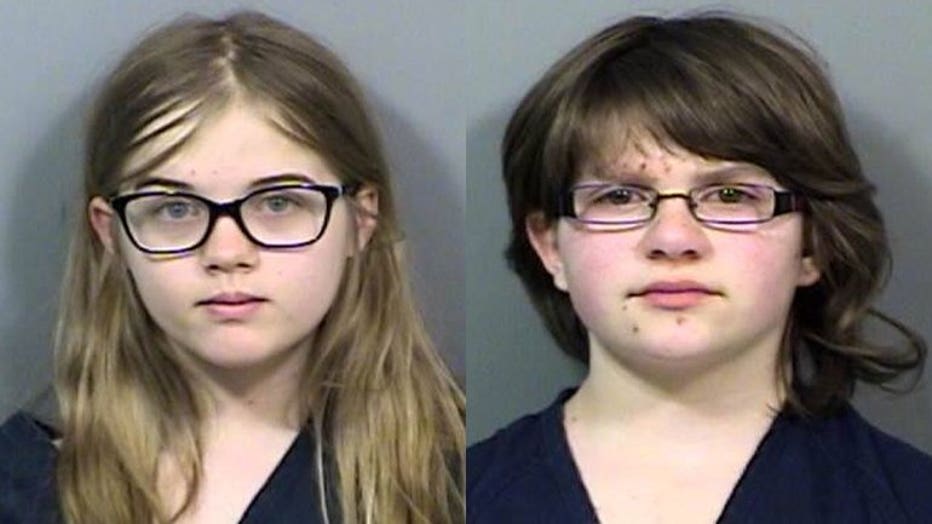 Morgan Geyser, Anissa Weier


Geyser and Weier each face one count of attempted first degree intentional homicide.

PHOTO GALLERY



A spokesman for the victim's family said they support the decision to try Geyser and Weier as adults.

"If these young ladies were tried as juveniles, they could potentially be out by now and even have their records expunged and so the safety of the community, the safety of this little girl is the utmost focus of the family and so we support the district attorney in these efforts," Stephen Lyons, spokesman for the victim's family said.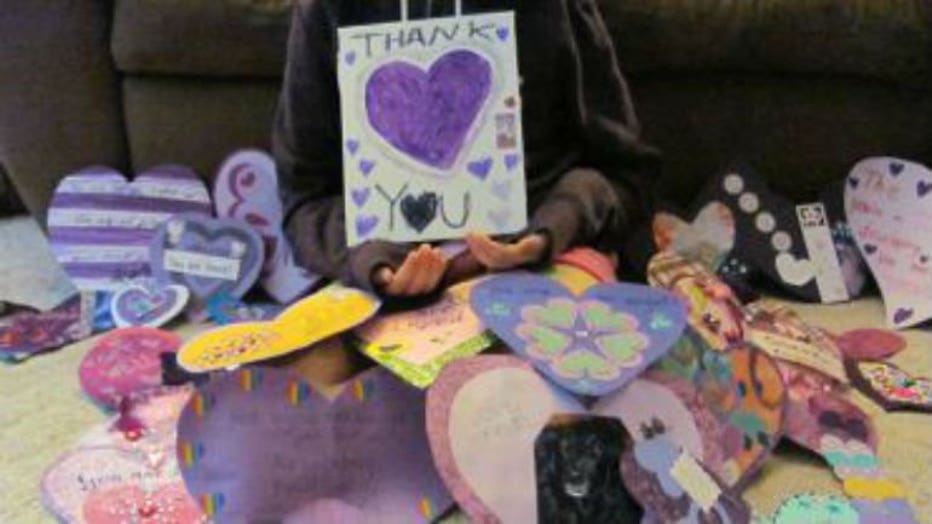 Waukesha Slenderman stabbing victim


Lyons said the family of the victim supports the decision of a Wisconsin Appeals Court to try Geyser and Weier as adults.

"We continue to monitor and watch as the decisions come in. But our focus is on our little girl and making sure that, you know, she has adjusted to the new normal; that she heals both physically and emotionally as she continues to grow -- and that's always been our focus," said Lyons.