"Any kid can make a difference:" Shorewood teen recognized for helping young authors get published


SHOREWOOD -- A Shorewood teen is being recognized for helping young authors get published -- and a U.S. Cellular scholarship is helping make it possible.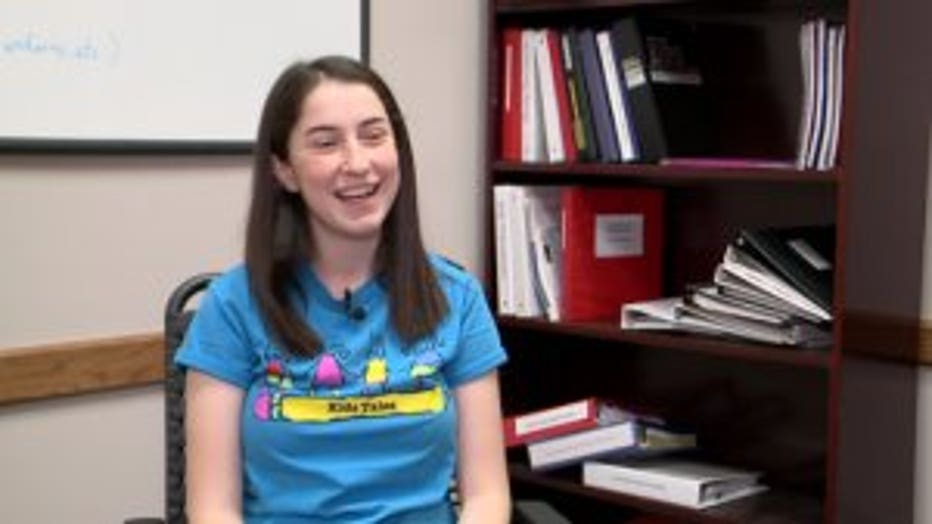 Katie Eder discovered her love for writing in middle school.

"I wanted to share my love of writing with other kids," said Eder.

So, when the Shorewood student couldn't find a program to volunteer with, she started her own.

"We created this idea of 'change in a box,' so any kid can make a difference in their community," said Eder.

Eder taught her first "Kids Tales" creative writing workshop to 18 students -- giving kids ages 8-12 an opportunity to put their hopes, dreams and even fears on paper.

"Nobody really asks them 'what's your story?' For a lot of kids, it's the first time someone has sat them down to say 'your voice matters,'" said Eder.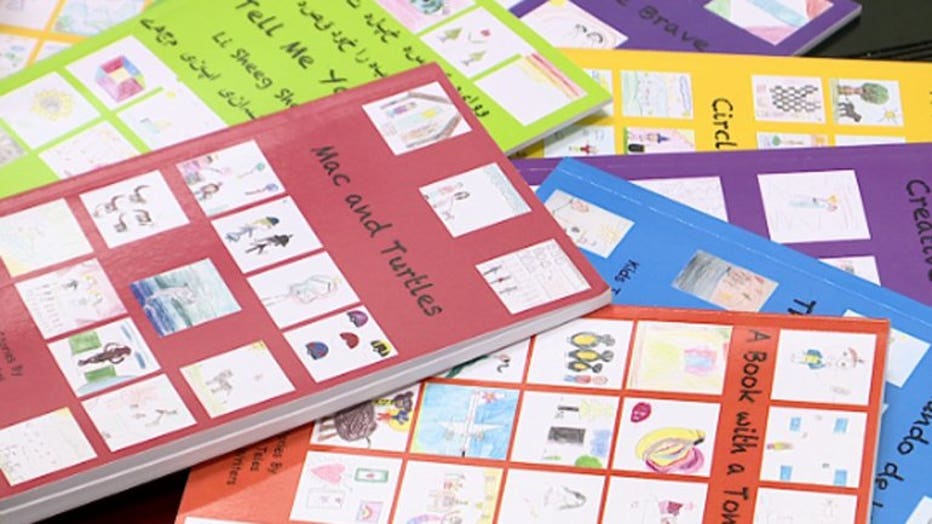 Kids Tales took off. Eder's family and friends began teaching her class. Then, friends of friends volunteered to host their own workshops.

To date, more than 1,200 kids have enrolled in 12 U.S. cities and eight countries worldwide.

Each and every Kids Tales author is published.

"Just kids teaching kids. That's the biggest thing," said Rashawn Watson, US Cellular.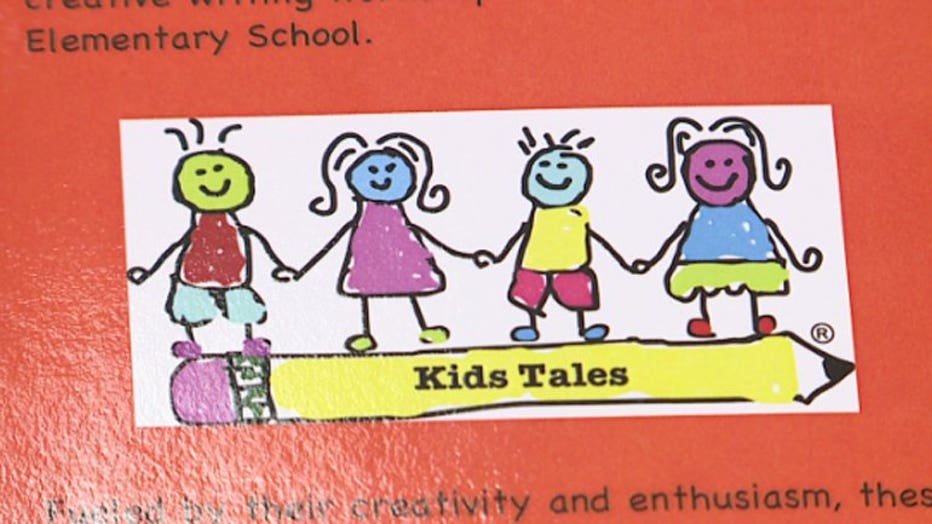 Kids Tales recently won the attention of U.S. Cellular. The wireless company provides $1,000 grants through it's "Future Of Good program to kids like Eder, doing great things in their communities.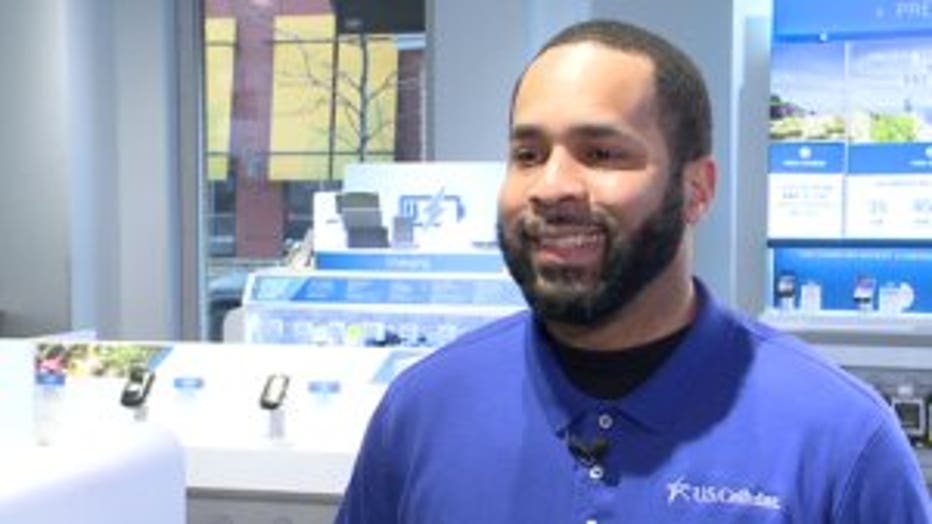 "It was awesome to hear about and awesome to read the stories as well," said Watson.

Just like the stories her students write -- Eder says the grant is priceless.

"It means that more kids get to participate in Kids Tales workshops. We can continue to expand and bring Kids Tales to more kids and provide more kids with the opportunity to find their voice," said Eder.

US Cellular is taking nominations for the next round of "Future Of Good" grant. CLICK HERE for more information.