Antonio Gray, wanted after fatal shooting in Milwaukee, on the run for 11 months, arrested in MN


MILWAUKEE -- A fugitive from Milwaukee, on the run for nearly 11 months has been arrested in Minnesota.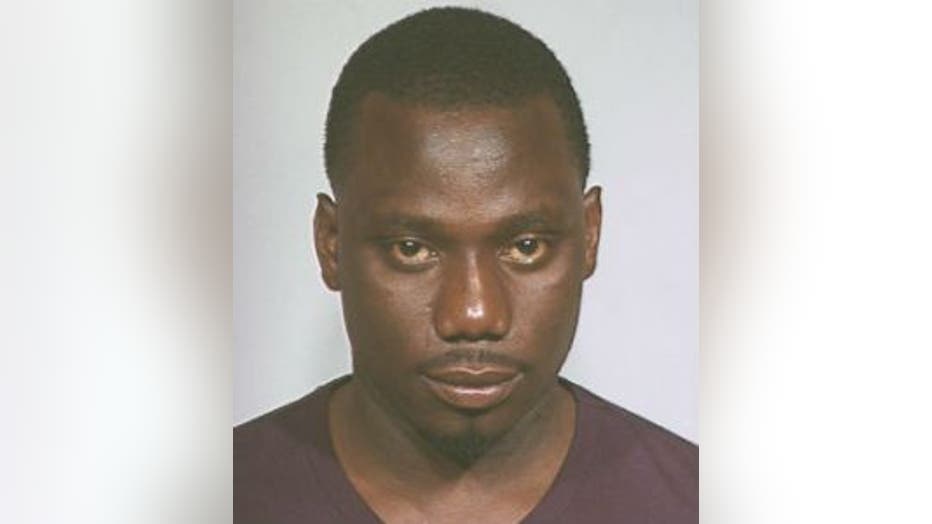 Police in Mankato, Minnesota say 25-year-old Antonio Gray was arrested early Friday, July 17th after punching a man in the face.

Police say Gray gave them a fake name twice, but they were able to identify him by his fingerprints.

Gray was wanted for fatally shooting 26-year-old Marcus Bland 10 times near 38th and Roberts in Milwaukee.

FOX6 News spoke with Bland's relative, who hopes Gray gets the maximum penalty.

"You had ample opportunity to stop what he was doing, you know, so I would like for his family to carry the burden I`m carrying and to see what I`m going through,"

Gray is charged with third-degree assault in Minnesota. Police are working with U.S. Marshals to have him returned to Milwaukee to face the homicide charge.