Antigo H.S. students back in class; Gov. Walker calls for more discussion on bullying
ANTIGO -- Students are back to class at a northern Wisconsin high school where a teenager shot two people during prom before he was killed by a police officer.

Administrators at Antigo High School say it's important that students have access to support from counselors and others who will be available at all the district's schools Monday. Officials say there will be a heightened police presence around the high school over the next few days.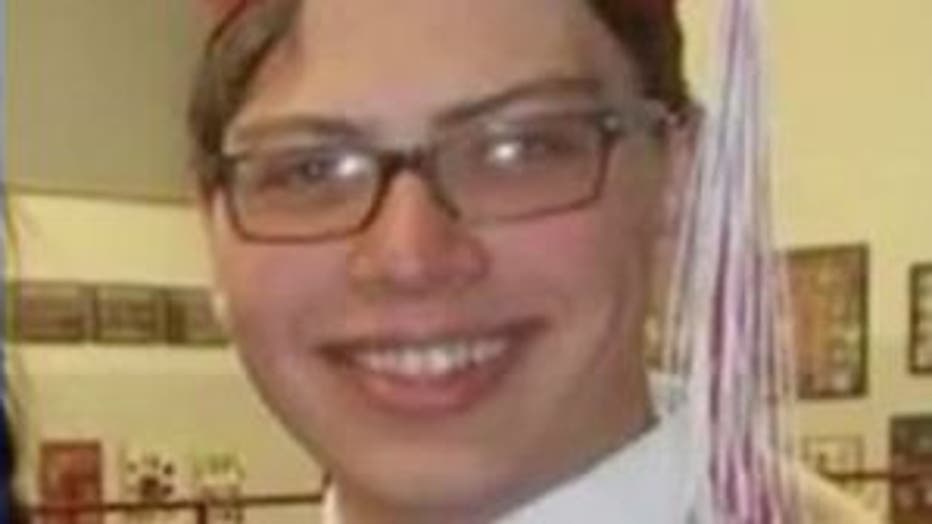 Authorities say 18-year-old Jakob Wagner was armed with a high-powered rifle and shot two prom-goers outside the school Saturday night before he was killed by police.

A school district administrator said it appeared Wagner intended to go into the dance and start shooting randomly.

Officials say the two shot by Wagner are expected to recover.

Meanwhile, Gov. Scott Walker is calling for more discussion about bullying in the wake of the Antigo incident.

Asked about gun control Monday, Walker told reporters the bigger issue is how to deal with individuals like Wagner.

He says he has heard news reports that Wagner was bullied and that rather than imposing more controls on firearms, authorities should address bullying and mental health, as well as teaching students how to resolve disagreements peacefully.

Walker says he doesn't think he's heard anyone talk about banning rifles in Wisconsin, saying, "if you did, you wouldn't have hunting here."