Anthony Harvey charged in fatal shooting of Andrea Brady near 27th & Roosevelt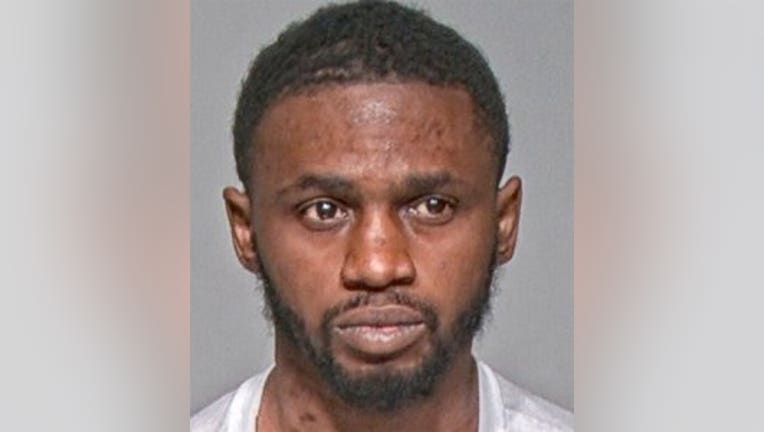 article


MILWAUKEE -- A 26-year-old Milwaukee man is now charged in connection with the fatal shooting of Andrea Brady in the neighborhood near 27th and Roosevelt on Tuesday, May 29. The accused is Anthony Harvey.

Harvey faces the following criminal charges:


The shooting in this case happened around 10:15 p.m. A ShotSpotter call indicated six rounds were fired in an alley near 27th and Roosevelt. When officers arrived on the scene, they found the victim, Andrea Brady, sitting inside her car. She was struck by a bullet -- and later died.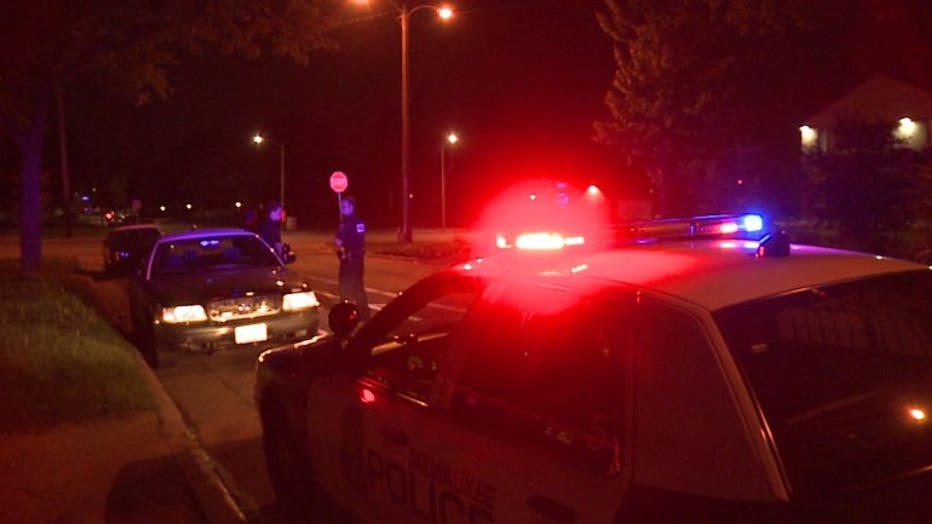 Shooting near 27th Street and Roosevelt Avenue


According to the criminal complaint, there had been an argument between a woman Harvey knew and other people at the location of the shooting. The woman had apparently been spit on, pushed down and hit with a bottle.

When Harvey showed up in the area after hearing about this incident, another person indicated they saw "Harvey holding a handgun in his hand. He then saw Harvey raise the gun and fire four to five shots." Harvey then allegedly jumped into an SUV with another person -- and drove away. When they got to their destination, Harvey "got out and walked away, carrying the gun," the complaint indicates.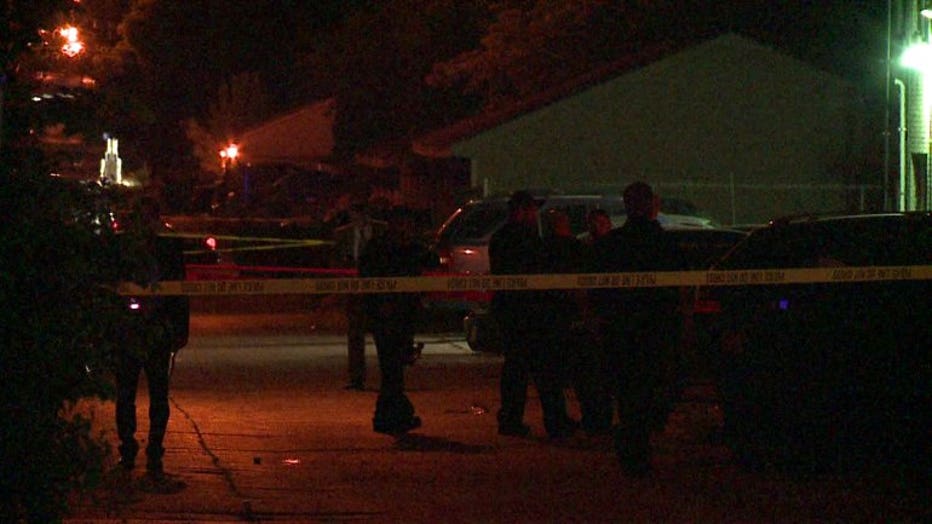 Shooting near 27th Street and Roosevelt Avenue


When questioned by police about this shooting incident, Harvey denied being at the location. But when detectives told Harvey "his phone was going to place him at the location of the shooting at the time of the shooting, his story changed." However, Harvey still denied being the person who fired the gun.

On June 5, detectives listened to jail calls made while Harvey was in custody. During that call, the complaint indicates the following conversation occurred between Harvey and an unknown male:

Harvey: "You got to call (person) and lake that (expletive)."
Male: "Yeah."
Harvey: "You hear me?"
Male: "Yeah, yeah. I can hear you."
Harvey: "Call (person) and tell him he gotta lake it, lake that (expletive)."

The criminal complaint indicates Harvey was convicted of the felony offense of possession of THC with intent to deliver on Jan. 4, 2018. In February, he was placed on probation for 18 months. His conviction in that case remains on record.