Another suspect accused in violent carjacking in Milwaukee now facing charges at federal level


MILWAUKEE -- 18-year-old Grover Ferguson, accused of shooting a woman in the face during a carjacking has had the state charges against him dismissed after he pleaded guilty in federal court.

Ferguson has pleaded guilty to the following charges in federal court: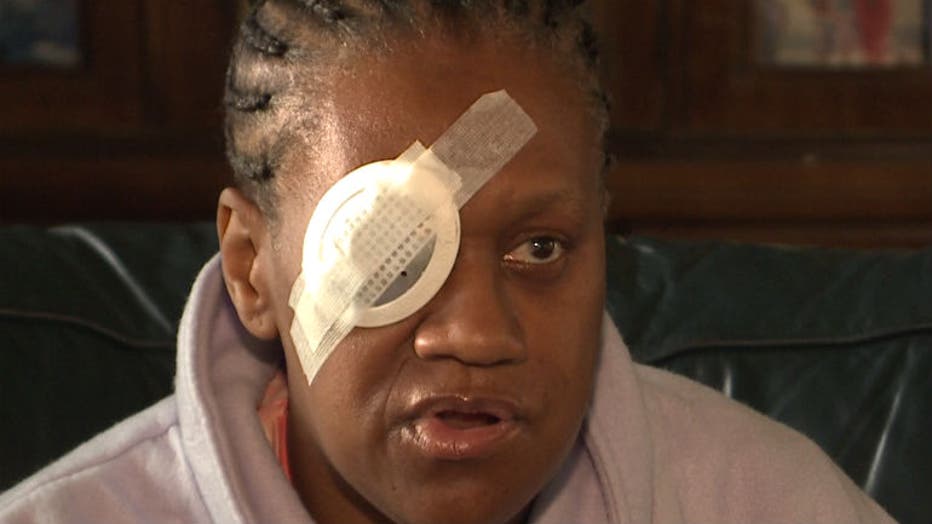 With the guilty plea, Ferguson has been convicted on these charges.

The victim in this case, 53-year-old Samone Spencer, talked with FOX6 News shortly after she was released from the hospital.

On March 22nd, shortly after 8:00 p.m., police were dispatched to the 2800 block of N. 50th Street to check on a stolen Dodge Caravan. While parked on scene, officers heard four or five gunshots and screaming that sounded close by. Officers then located 53-year-old Spencer -- bleeding from her face and mouth. She was taken to the hospital, where she was admitted for critical injury caused by three gunshot wounds to her face and body.

"I just threw my keys to him and -- 'boom, boom, boom' right after I threw the keys. I'm shocked. You never really know until it hits you how something really feels," Spencer said.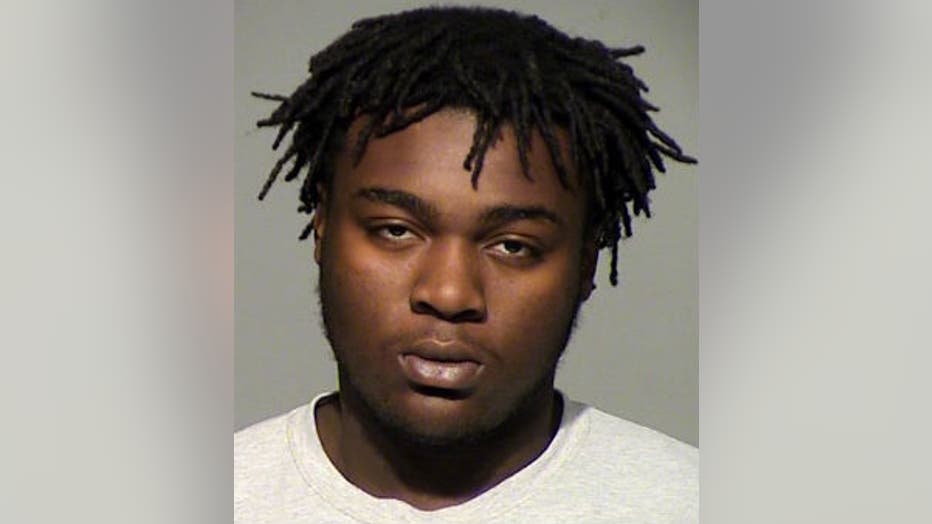 Officers on scene spoke with the Spencer's niece, who said she was across the street with her young daughter and watched her aunt get robbed by a suspect who was later identified as Grover Ferguson. Spencer's niece told police Ferguson had obtained her aunt's keys, and had fled the scene in her red Chrysler Pacifica.

"He opened my driver's side and put the gun to me and said 'give up the keys,'" Spencer said. "He screamed it out again and I just threw my keys to him and 'boom, boom, boom,' right after I threw the keys."

Spencer says she'll never forget the moment she realized she'd been shot.

"I was like 'oh my gosh, he just shot me!'" Spencer said. "Why? I gave you everything!"

Police found Spencer's vehicle five hours later -- parked in the 2300 block of N. 40th Street. Police watched the vehicle and eventually observed Ferguson coming out of a nearby residence, entering the vehicle and driving away.




Police were standing by in marked squads, and they attempted to stop the suspect vehicle.

A pursuit ensued when police say Ferguson refused to stop, with speeds estimated at around 70 miles-per-hour. Police say Ferguson disregarded five stop signs and one traffic light during the 1.1-mile pursuit.

The pursuit ended when Ferguson lost control of the vehicle -- ending up in a front yard on N. 39th Street.

Ferguson took off on foot, police say, but as he rounded the corner of a home, he was stopped by the air conditioner. Police say they then observed him doing something with his hands near his waistband, and they then saw a gun. Ferguson was ordered to drop the weapon, and the Ruger .22 caliber revolver was recovered by police.

Ferguson was taken into custody, and police found the 53-year-old victim's debit, credit and discount cards on him. Additionally, the female victim was able to positively identify Ferguson as the person who shot her before taking her vehicle.

Police say Ferguson confessed to the carjacking and shooting -- telling police he took the gun from his mother one day prior to the incident. Ferguson told officers he was walking near 50th and Locust when he decided to steal a car -- saying "he felt since he had a gun and didn't want to walk anymore, he could get a car." Ferguson said he shot the 53-year-old victim because "she was moving toward him, and he got scared," according to the complaint.

"These young people need help," Spencer said.

As Spencer works to heal, she hopes sharing her story will bring change.

"People need to come out and do something with the youth because it's the youth out here doing all of this," Spencer said.

Grover Ferguson will be sentenced on December 3rd.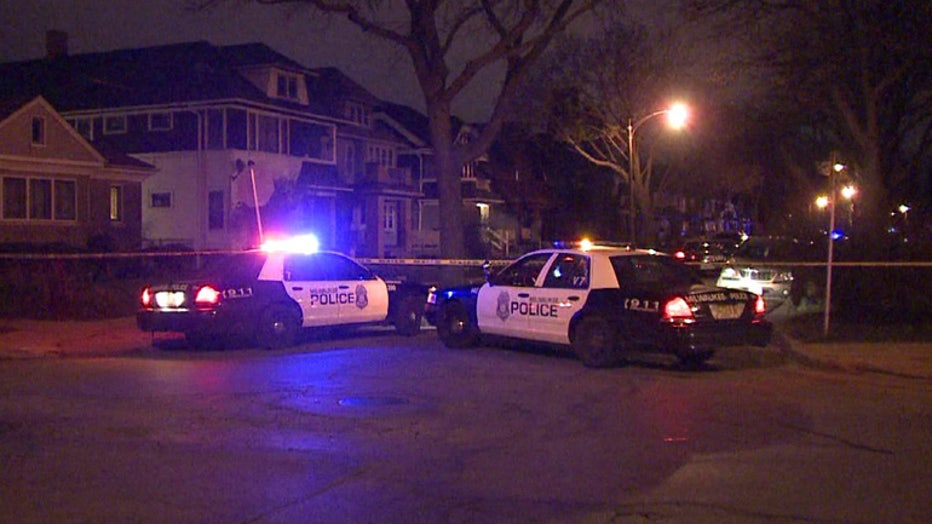 This is the second recent carjacking case to be charged federally.

Two Milwaukee men have been federally indicted in connection with an attempted carjacking that occurred at 76th and W. Layton in Greenfield on August 12th.

19-year-old Devonte Hayes and 18-year-old Norman Howard have been charged with one count of attempted motor vehicle robbery and one count of brandishing a firearm in furtherance of a crime of violence.

The federal charges in these two cases come as Milwaukee Police Chief Ed Flynn expressed frustration this week when it comes to violence in Milwaukee and the criminal justice system.

"My problem is getting them charged and getting them prosecuted. Our federal bench has acted as though they're too good to do these kinds of crimes," Chief Flynn said.

United States Attorney Gregory Haanstad confirms the feds are focused on delivering a deterrent by prosecuting violent carjacking cases with qualifying criteria federally.

"In the federal system, there is the potential for significant penalties for this type of conduct. We have to establish not only that a person took or attempted to take a care by violence or intimidation, but we also have to show that that person acted with intent to cause death or serious bodily injury. We're gonna work with the ATF, the FBI, as well as with the district attorney's office and local police departments to bring federal resources to bear on people that engage in this violent sort of carjacking," Haanstad said.