Another scare at Purdue; report of shots fired as campus mourns


MILWAUKEE (WITI) -- Charges are expected to be filed on Thursday, January 23rd against the man accused of fatally shooting Purdue University student and West Bend Native Andrew Boldt. Meanwhile, on Wednesday night -- another scare at Purdue! This time, a false alarm, after someone reported shots being fired as the campus remains on edge.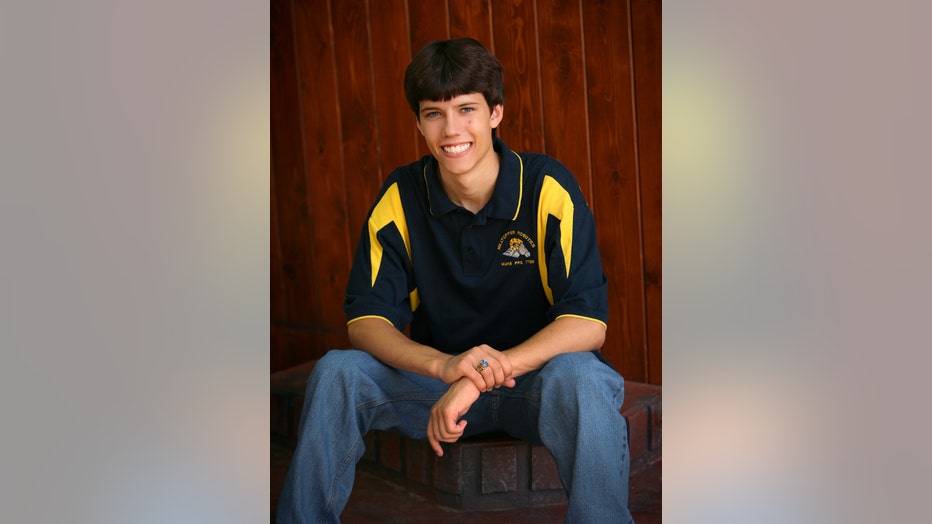 Boldt was shot and killed inside Purdue's electrical engineering building on Tuesday, January 21st. Police say 23-year-old Cody Cousins is the man who pulled the trigger.

On Wednesday in West Lafayette, Indiana, classes were cancelled to give staff and students an opportunity to pause and reflect on what happened there.

The building where the shooting happened was once taped off. On Wednesday, it was open and crime scene tape that once blocked the doors was in the trash. The actual crime scene in the basement of the building was guarded by campus security.



Counseling is available for students and teachers at Purdue. One professor admits he is shaken.

David Meyer told FOX6 News he is not ready to go on camera. Reached by phone, Meyer has something in common with both the victim and suspect in this case. He hired both as teaching assistants.

On a brief phone call, Meyer only talked about Boldt. He says the West Bend native stood out among his classmates. Only the best are hired as undergraduate teaching assistants. Meyer hired both Boldt and Cousins for four straight semesters. Meyer described Boldt as one who is extremely pleasant and very engaged.

Meanwhile, Purdue students who write for "The Exponent" student newspaper say on Tuesday, the big story came to them.

"Before I even get into the building, start seeing all the police surrounding and to me that is, there is news happening," "The Exponent's" Editor, Saran Mishra said.

Mishra is the paper's editor. He says not only is Tuesday's shooting the biggest story he's ever covered -- he says it was also the most difficult.

"We still haven't had a chance to really process this as a community," Mishra said.

The newspaper's offices are located directly across the street from the Electrical Engineering building where the shooting happened.

As rumors swirled, newspaper staff members scrambled to share the facts, and Quentin Bullock picked up a camera.

"On the way over, you had to go around the Electrical Engineering building. It was a perfect opportunity to grab a shot of the perimeter," Bullock said.

Bullock's feelings about what happened Tuesday may be a bit of a surprise.

"I've grown up in a culture in which this has been thrown in my face my entire life.  So to experience it actually first hand -- I was almost desensitized to it," Bullock said.

"I'm kinda at a loss for words. I guess we all are to some level," Mishra said.

FOX6 News has learned the shooting at Purdue University marks the 35th school shooting since the massacre at Sandy Hook. This, according to the bipartisan group Mayors Against Illegal Guns.