Another lawsuit filed against Wisconsin's youth prison by former inmate with permanent brain damage
IRMA -- Another federal lawsuit has been filed against Lincoln Hills School for Boys/Copper Lake School for Girls -- Wisconsin's youth prison.

A former Wisconsin youth prison inmate has filed the federal lawsuit alleging staff ignored signs that she was contemplating suicide and failed to prevent her from hanging herself.

The lawsuit, filed Monday, January 30th is the second federal action involving the prison in a week. Civil rights groups filed a lawsuit on January 23rd alleging guards needlessly pepper spray inmates and place them in solitary confinement.

The new lawsuit alleges the girl told prison staff she was having suicidal thoughts in October 2015. She hung herself in her cell that November. Guards saved her but she suffered a brain injury and will require around-the-clock care the rest of her life.

The lawsuit alleges the staff's indifference amounts to cruel and unusual punishment.

A Department of Corrections spokesman didn't immediately return a message.

Meanwhile, two civil rights groups decided to file a lawsuit challenging conditions at Wisconsin's youth prison because state and federal investigations at the facility have apparently changed nothing.

The ACLU of Wisconsin and Juvenile Law Center announced the lawsuit Tuesday, January 24th. They're suing state officials for cruel and unusual punishment at Lincoln Hills School for Boys and Copper Lake School for Girls -- youth prisons in Irma. This, on behalf of four Milwaukee teenagers.

The lawsuit says guards routinely used pepper spray, and even "bear mace" against the young inmates, and kept them in solitary confinement for up to two months at a time. This, at a supposed "school" meant for rehabilitation.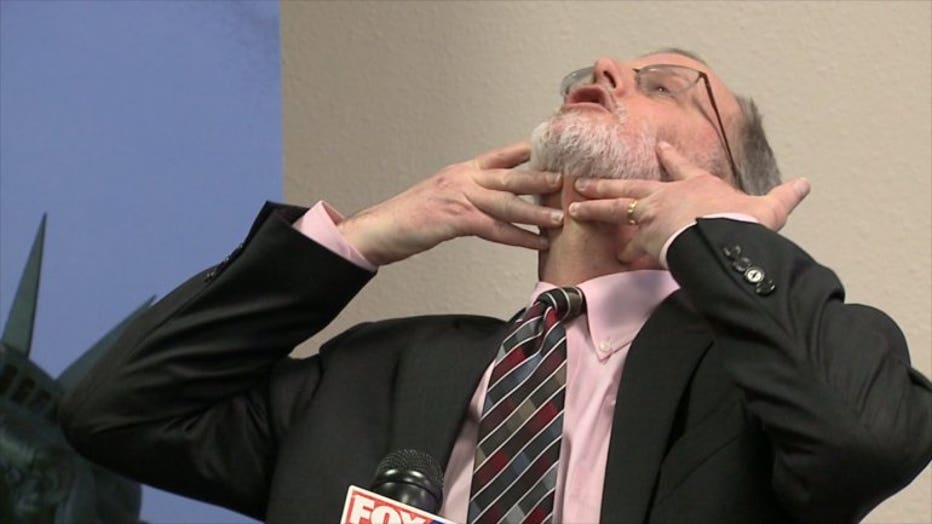 While announcing the lawsuit in Milwaukee, ACLU officials said investigators have witnessed and seen videos of abuse at Lincoln Hills.

"The guards have grabbed him by the neck and are pushing his head against the upper part of his back. Is that really necessary?" Larry Dupuis, ACLU of Wisconsin said.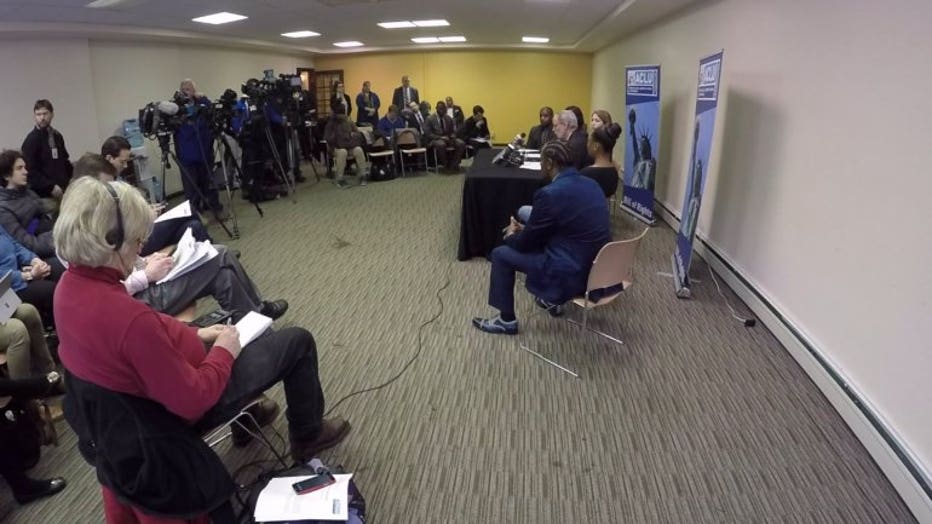 The 40-page federal lawsuit claims up to 20 percent of the inmate population sits in solitary confinement for 22 or 23 hours a day, some for two months at a time.

Meranda Davis said her daughter attempted suicide.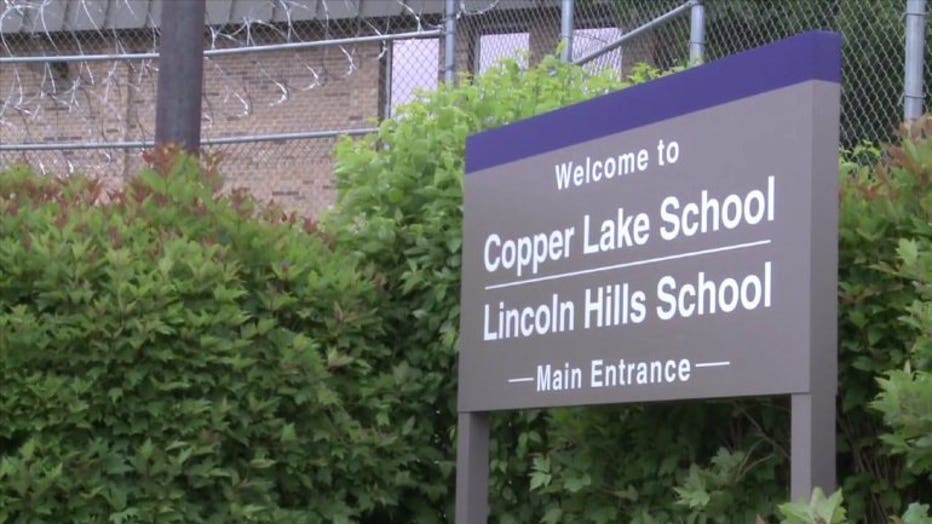 "She ripped a shirt and tied it around her neck," Davis said.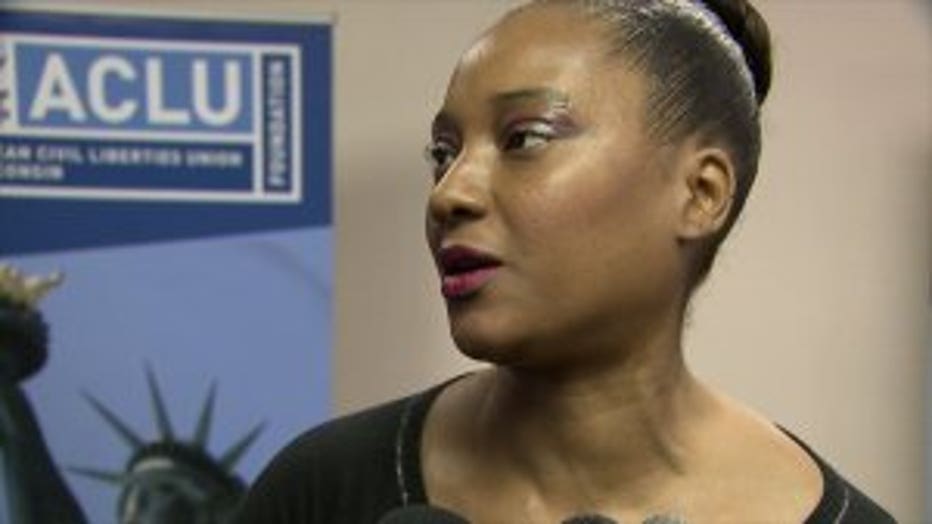 Davis, one of the parents suing state officials said she hoped her daughter would be rehabilitated for auto theft and battery.

"That`s what I thought they were going to do, but her being in that place -- and I`m a living witness -- it`s no help at all," Davis said.

Plaintiffs also say in the suit prison guards used pepper spray, and even mace designed to ward off bears 200 times from January through October of 2016.

"The kid I saw was being pepper sprayed for not taking his shoes off," Dupuis said.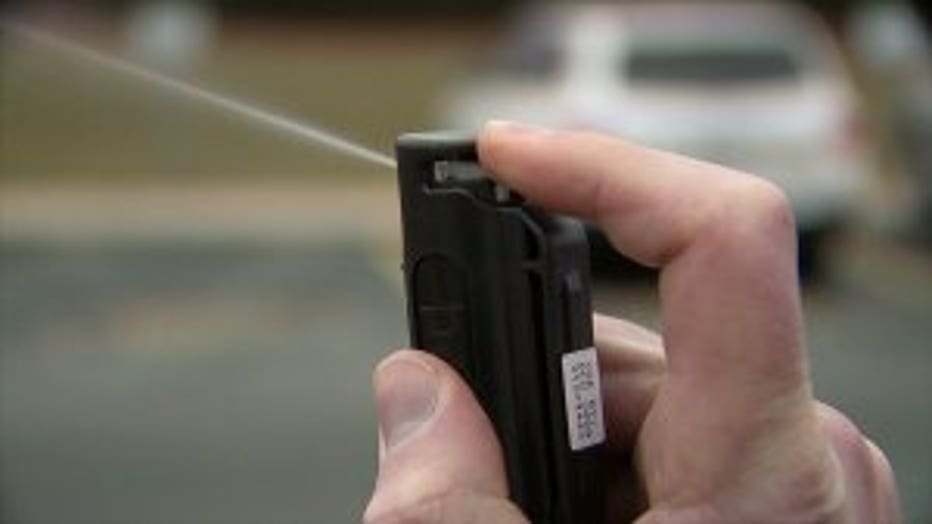 An abuse scandal at Lincoln Hills uncovered in late 2015 sparked criminal investigations. Several staffers lost their jobs and state officials said they've made improvements.

A spokesman for the Department of Corrections said they're "reviewing the lawsuit," and have "no further comment at this time."

Governor Scott Walker's office was warned as early as 2012 about Lincoln Hills in a letter from a Racine County judge.

Walker has said he never saw the letter.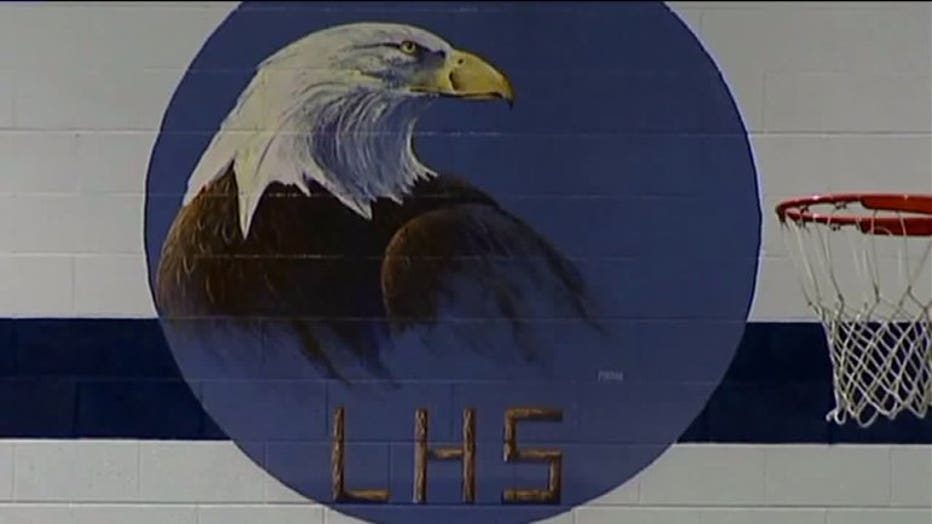 Lincoln Hills School for Boys


"Whether governor Walker has some personal culpability or not, it`s not necessary for us to do that to try to put a stop to this," Dupuis said.

The suit does not name Governor Walker. Through a spokesman, Walker said he's confident in Corrections Secretary Jon Litscher's ability to reform and lead the agency.

Litscher is the lead defendant in this case.