Anissa Weier: Conditional release granted in Slender Man case
WAUKESHA, Wis. - A Waukesha County judge has granted on Thursday, July 1 a conditional release for Anissa Weier. This does not mean she is "free." Weier will still be serving the remaining 18 years of her sentence. But Thursday's ruling means she could finish her sentence in the community – based on a set of guidelines that will be established in a conditional release plan to be finalized in September.
Waukesha County Judge Michael Bohren said on Thursday Weier has progressed through all but the final stage of her mental health treatment – and that she has expressed an understanding of her offense, and accepted responsibility.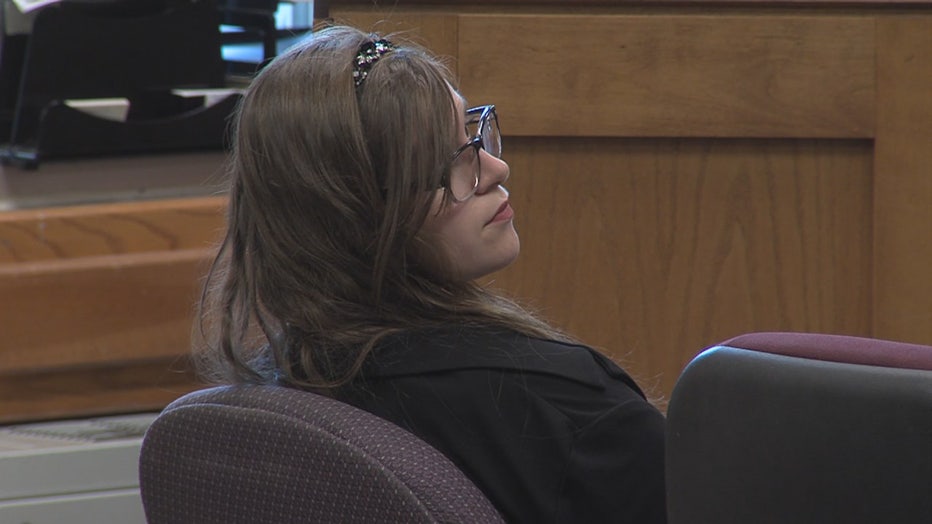 "She knew that, remaining at the institution – while they would continue to support her and do all of the work that they have done with her for the years – her needs are such that they can be better met in the community now," said Maura McMahon, defense attorney.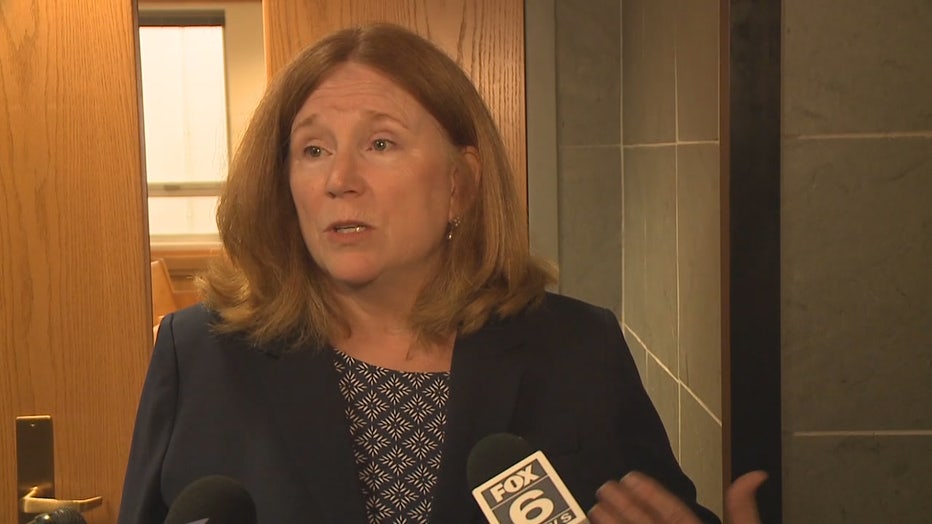 Again, while a release plan is developed, Weier will remain at the Winnebago Mental Health Institute in Oshkosh – where she has been serving her 25-year maximum sentence.
"After a jury trial, Miss Weier was found not guilty by reason of mental disease or defect of attempted second-degree intentional homicide," said the judge.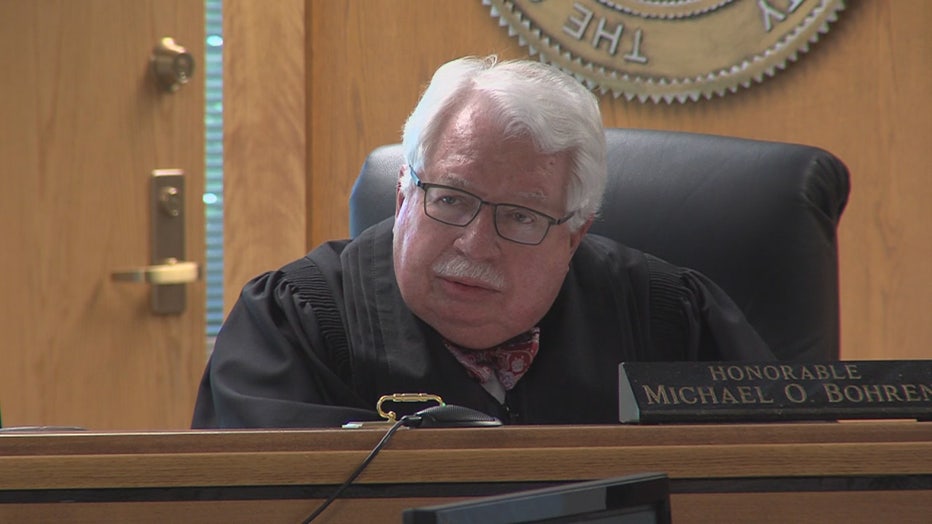 Waukesha County Judge Michael Bohren
Weier and her friend, Morgan Geyser, made international headlines when they lured classmate Payton Leutner into the woods at a park in Waukesha, a Milwaukee suburb, in 2014. Geyser stabbed Leutner 19 times while Weier urged her on, according to investigators. A passing bicyclist found Leutner, who barely survived her wounds. All three girls were 12 at the time. They said they did it to please the fictional character, Slender Man.
Geyser is serving a 40-year sentence at a mental health facility.
FREE DOWNLOAD: Get breaking news alerts in the FOX6 News app for iOS or Android.
Judge Bohren said three doctors support the conditional release. Once a plan is drafted, Weier hopes to live with her father, get a part-time job, go to college, and still serve out her remaining 18 years under supervision in the community.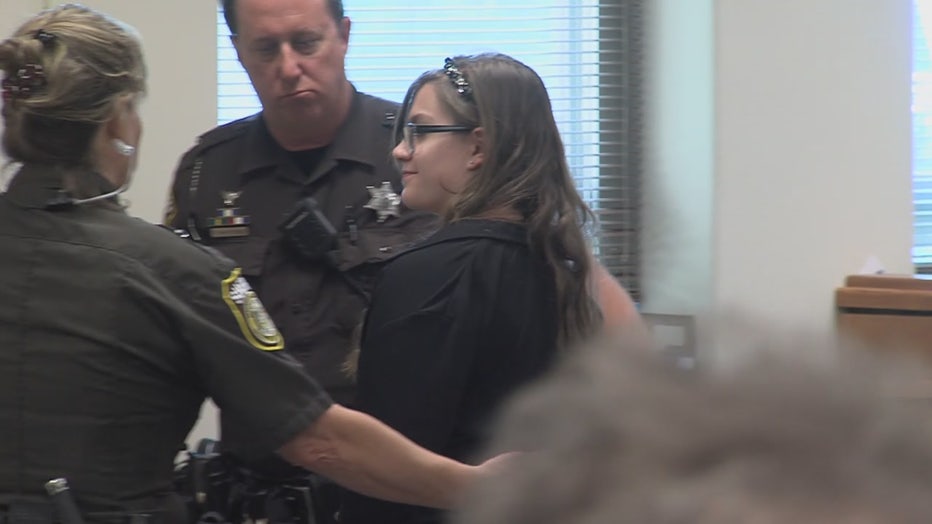 "She wants to make sure she continues improving and moving forward," McMahon said.
Weier's family members declined to comment when leaving the Waukesha County Courthouse on Thursday afternoon. FOX6 News is told the victim, in this case, wrote a confidential letter to the court. Her grandparents also submitted letters. But we do not know the content of those letters.