"Angels on the Moon:" Family of man who died after taking LSD creates organization to help grieving parents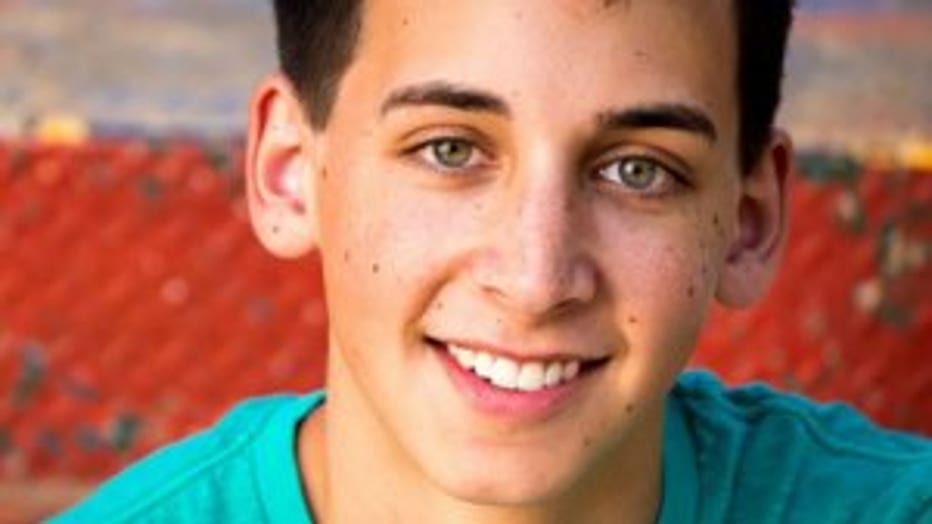 KENOSHA COUNTY -- They lost their son on the Fourth of July, and now, a Salem family is launching an organization to help parents who are dealing with the same grief.

A parent laying a child to rest goes against the laws of nature, and after enduring the painful loss themselves this summer, the Perez family is focused on making the funeral planning experience different from what they went through.

"Super smart, on the Dean's list, funny and witty and charming," Traci Perez said, remembering her son, Justin Perez.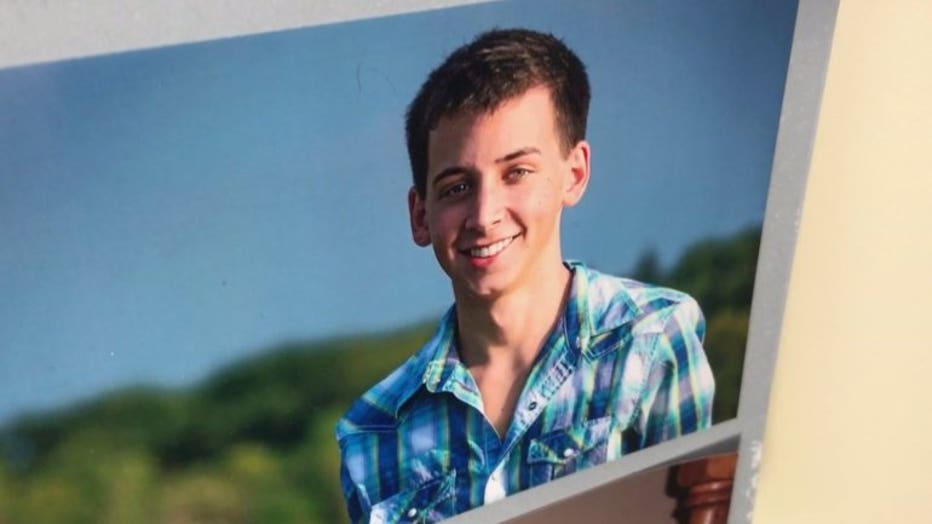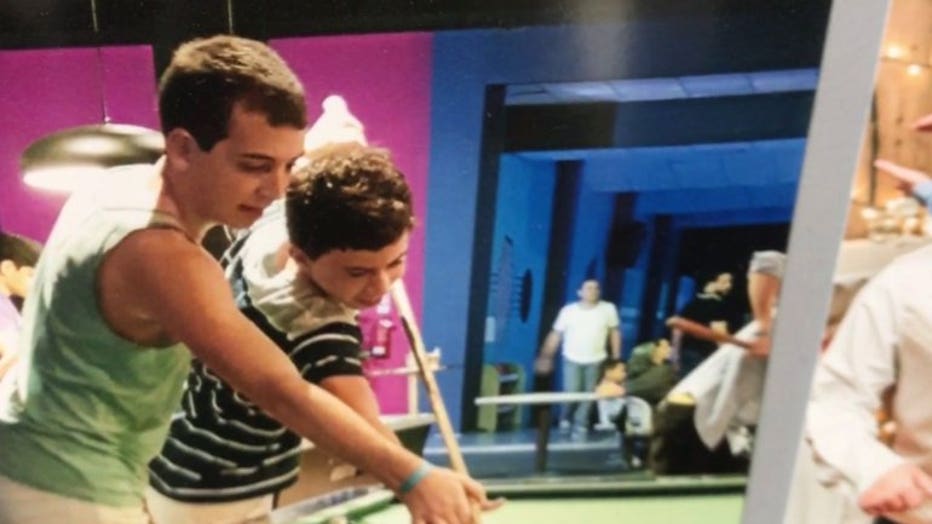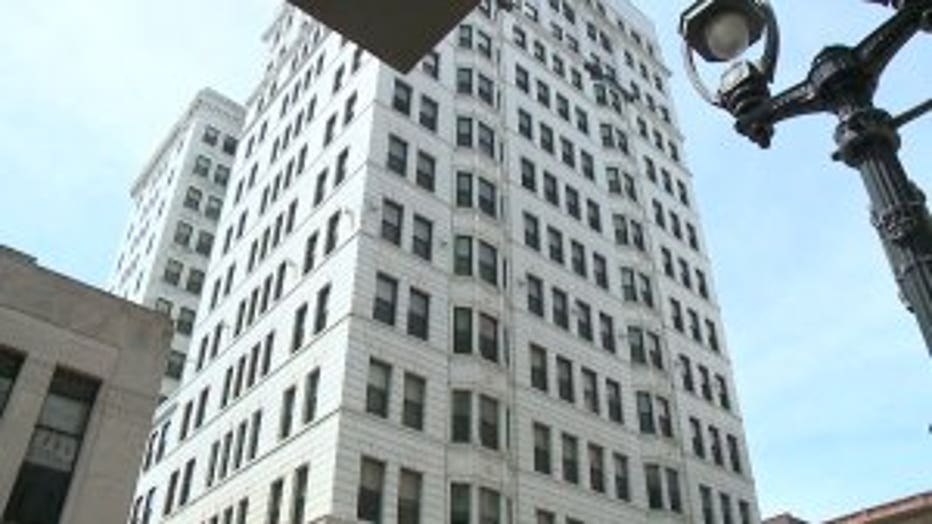 On the Fourth of July, 22-year-old Justin told his mom he would be spending the holiday with friends.

"I was like, 'come on -- you never miss the Fourth of July.' So we joked and he laughed and I made him lunch," Traci Perez said.

Justin attended a gathering in downtown Milwaukee, where he took a hallucinogenic drug.

"It was a phone call telling us he had fallen down some stairs," Traci Perez said.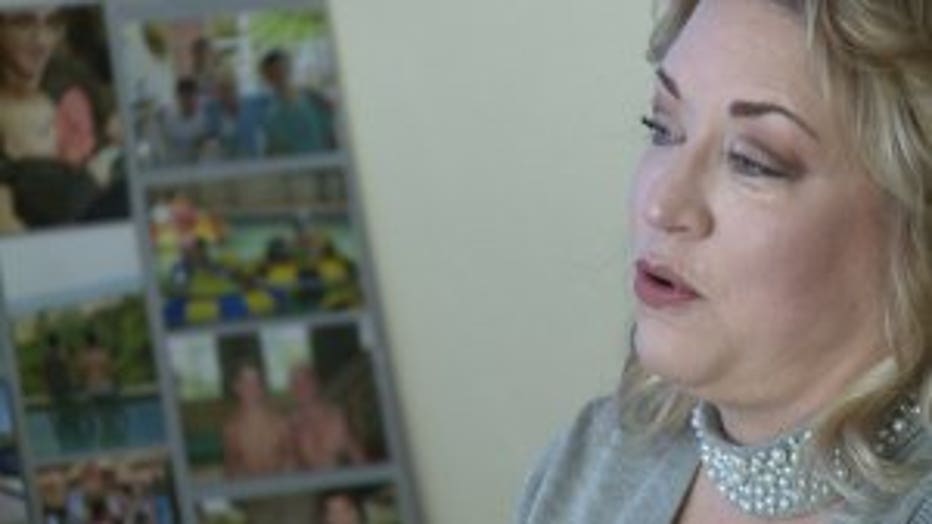 It was a mistake that cut his life short, but it won't define who he was.

"He always wanted to do things for other people," Traci Perez said.

Justin was an organ donor -- even requesting his eyes go to someone in need if the worst should happen. While looking into funeral homes to plan his service, the Perez family said they felt the process can be unintentionally insensitive for grieving parents.

"One of them started speaking about charging rate for refrigeration. Thinking of your child refrigerated -- that's just something that no parent should ever think of or go through," Traci Perez said.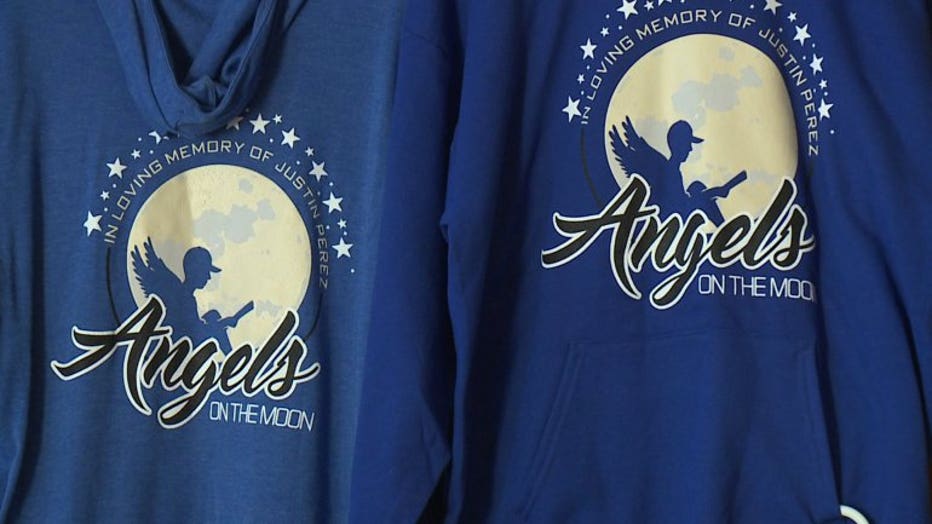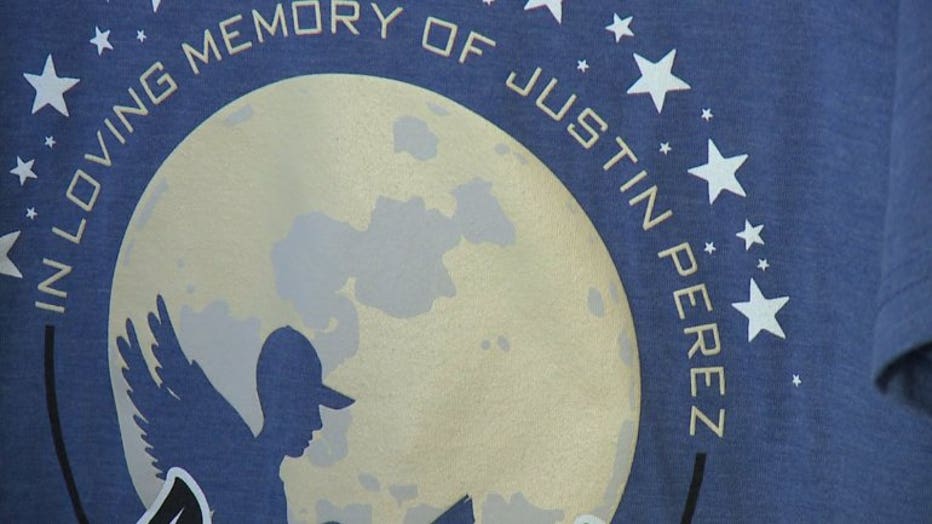 The experience became the inspiration for "Angels on the Moon."

"It was one of Justin's favorite songs," Traci Perez said.

The organization's mission is to assist local families dealing with the unexpected loss of a child, as well as the cost. They also want to provide emotional support -- similar to what they received in their darkest hour.

"Our friends have been so amazing. Our neighbors, our community," Traci Perez said.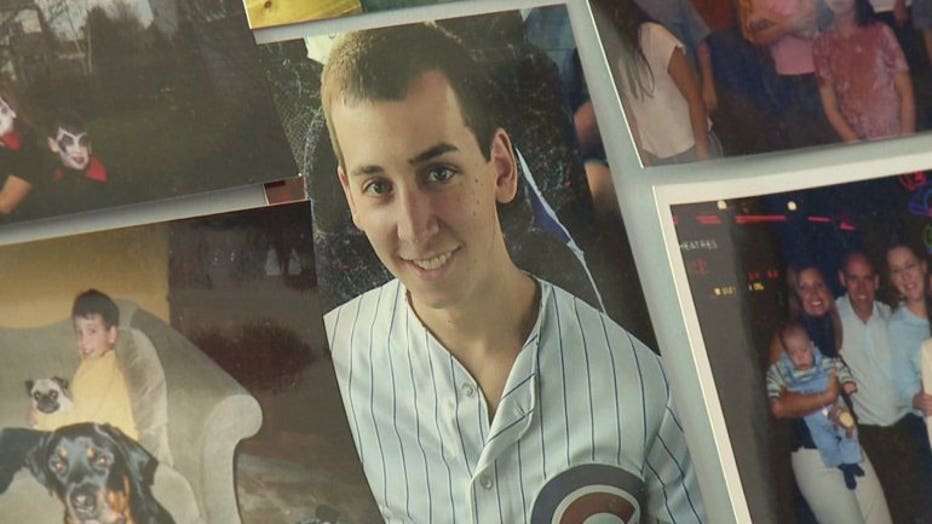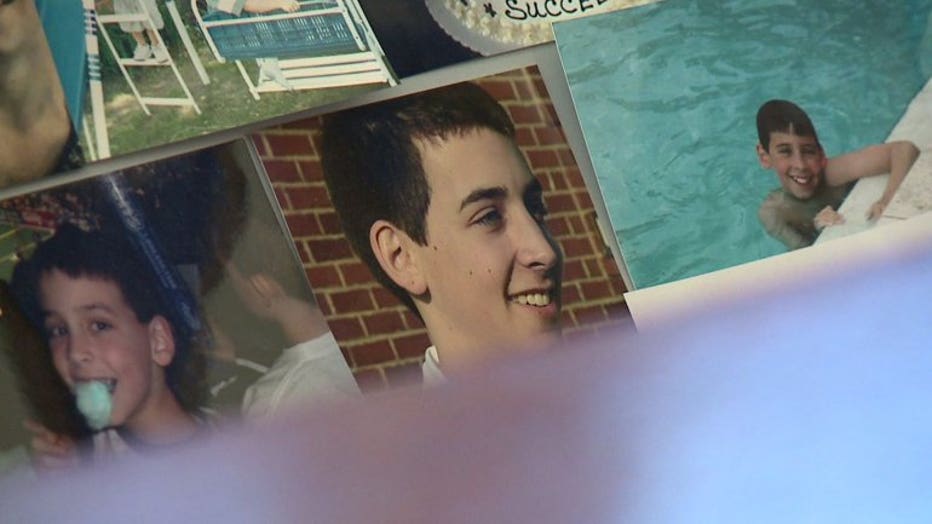 They've partnered with three funeral directors who have agreed to offer a reduced rate for grieving parents.

"I think it is a human right that you should be able to lay your child to rest the way you want to," Traci Perez said.

Because even in death, a parent will always want the best for their child.

There's already a website set up, along with social media pages for anyone who wants to get involved with this organization. Meanwhile, they're planning a large benefit in March 10, 2018, which will honor what would have been Justin's 23rd birthday.