'An unusual amount:' Medical examiner responds to 5 probable overdose deaths in less than 24 hours


MILWAUKEE -- The Milwaukee County Medical Examiner's Office is investigating five probable overdose deaths that happened Saturday, May 12.

Below are the details:

The medical examiner said five deaths in one day "is an unusual amount" and "the numbers are trending similar to last year, which saw an all-time high of 401 overdose deaths."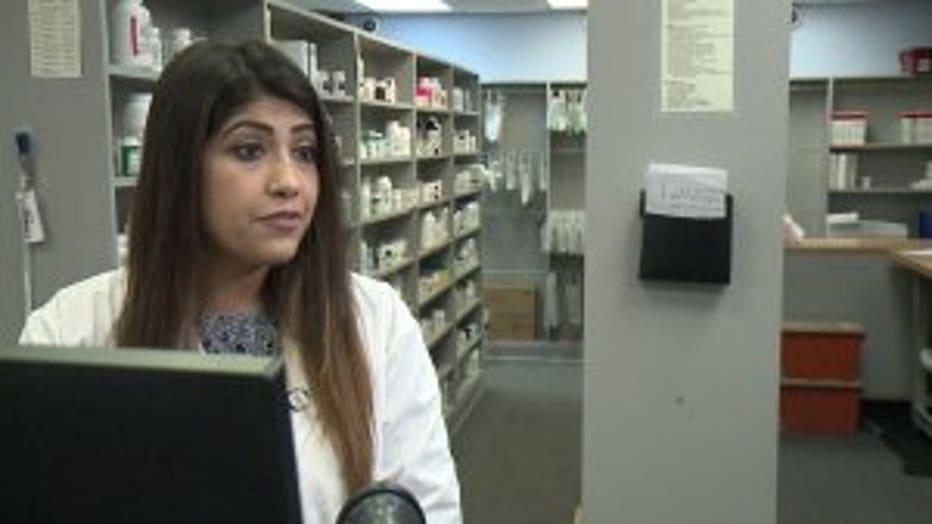 "These medications, if you take it even a little over what is prescribed, it can be life-threatening," said Dimmy Sokhal, chief clinical officer with Hayat Pharmacy.

To help combat this problem, Hayat Pharmacy officials on Monday, May 14 will announce a new effort to keep unwanted prescription medications off the street.

"We really want to hop on board -- be a partner in the community -- and make sure these medications are discarded appropriately," said Sokhal.

Sokhal said Hayat will be the first local chain in the Milwaukee area to offer drop-offs at all 10 of their locations. Too often, pain medication can fall into the wrong hands because unused medications sit for months or years in bathroom cabinets.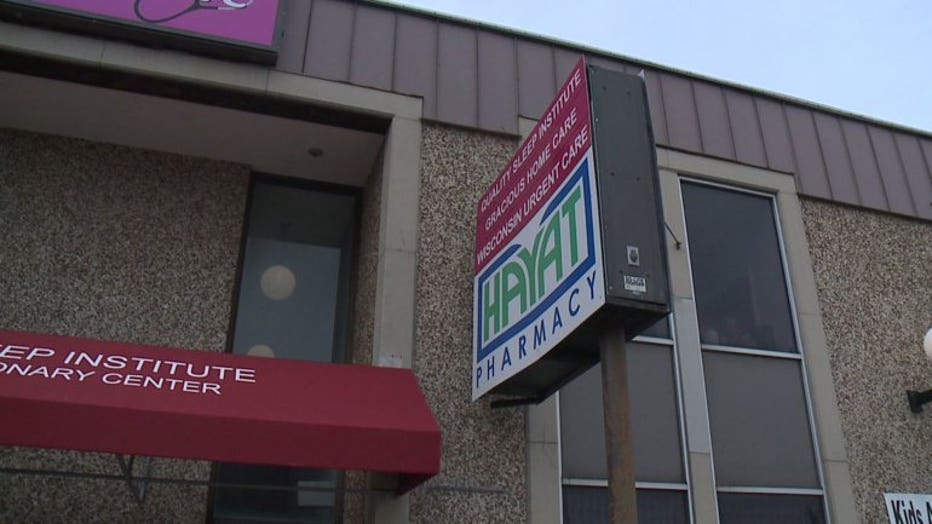 "You want to discard them and not hold onto them in your house," said Sokhal.

There's hope that making it safer to drop off unused medications will help tackle not only the opioid epidemic, but also improve the environment. Too many people end up flushing the medications down the toilet, which can also end up polluting Lake Michigan.