"An irresponsible law:" Chief Flynn says concealed carry law contributes to violence


MILWAUKEE -- Community leaders and law enforcement officials on Monday, June 26th hosted a town hall meeting to discuss violence in Milwaukee, and how to go about bringing peace to the city. It served as an opportunity for neighbors to ask blunt questions of officials. The conversation covered some controversial subjects, including guns.

At the Wisconsin Black Historical Society on Monday evening, Arizona-based policing expert Michael Scott promoted "problem-oriented policing."

He said the three keys of it are: neighborhood knowledge, crime data analysis and community partnership.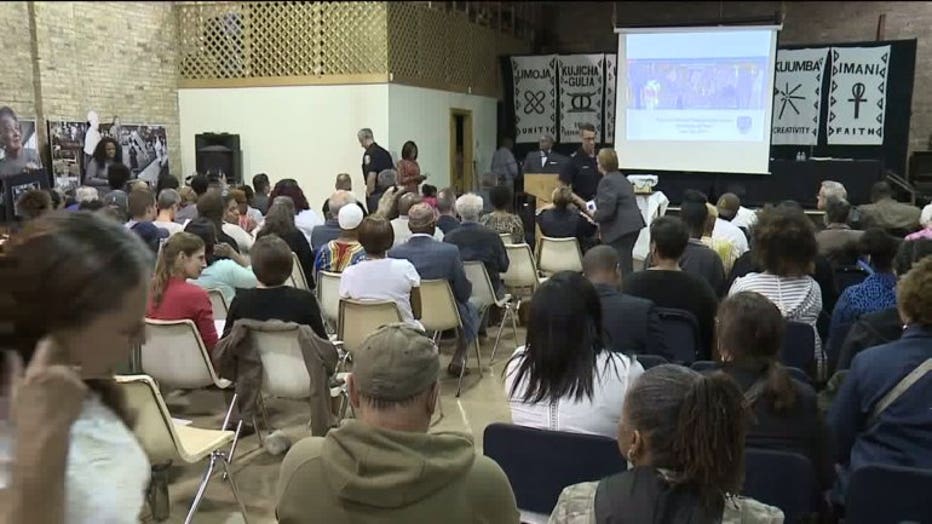 Town Hall discussion on violence in Milwaukee


"If you've got those three elements and police management that is supportive of this work, you have got 90% of what you need to do this policing," Scott said.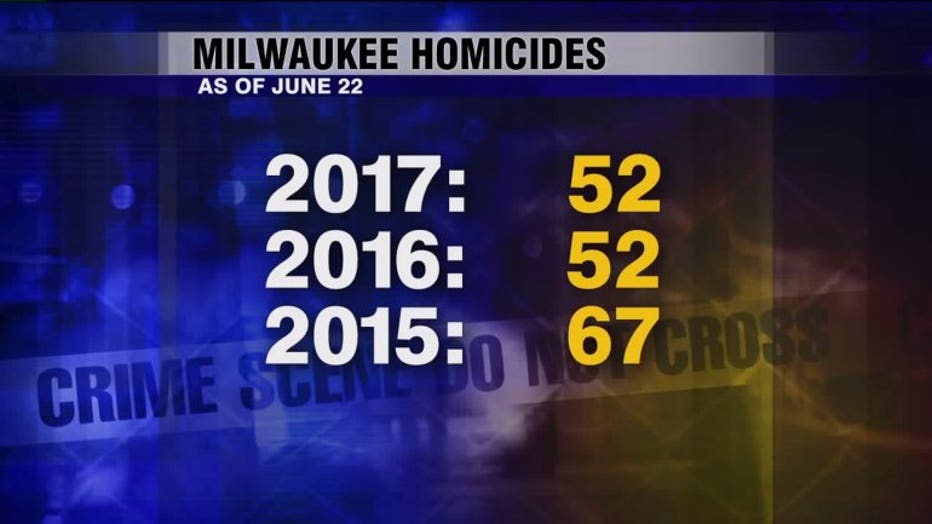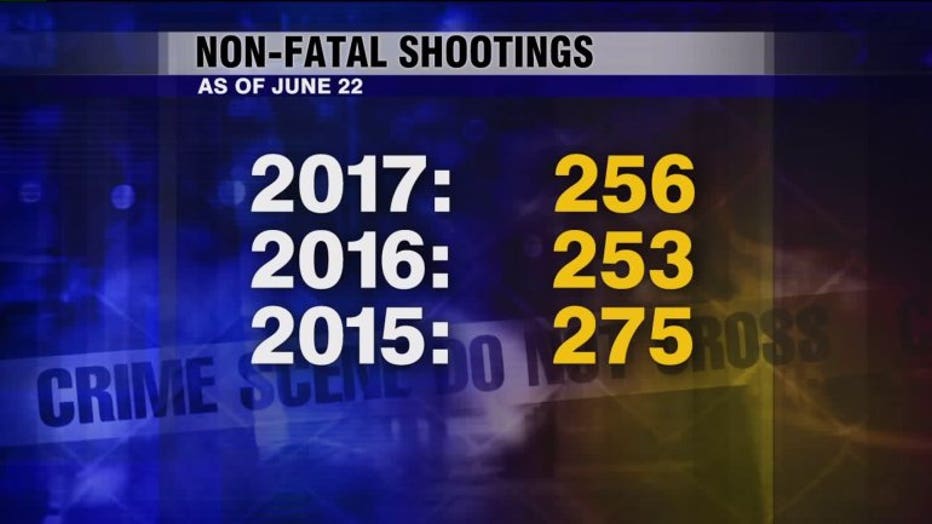 It is an urgent issue, given the violence over the last three years. Homicides are right where they were at this time last year. There have been fewer than in 2015, but still an increase from previous years.

The same holds for non-fatal shootings.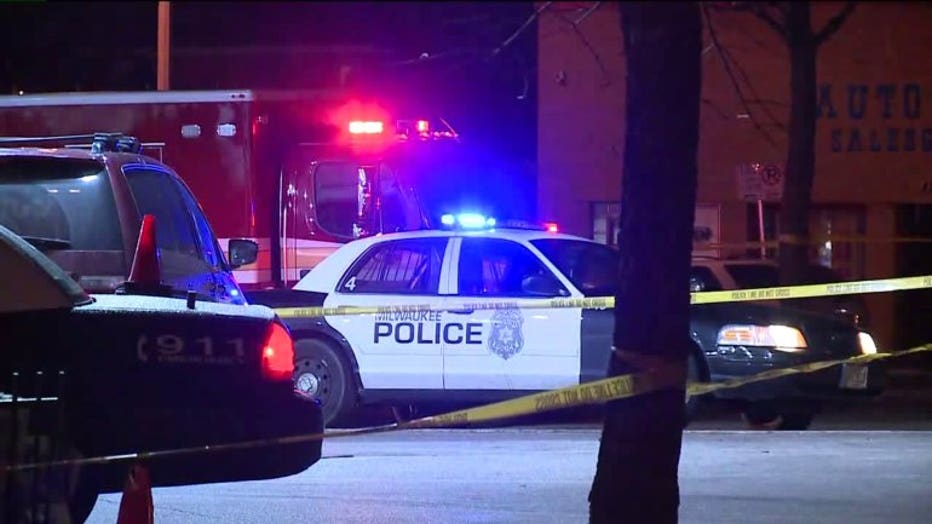 Homicide at 42nd and Silver Spring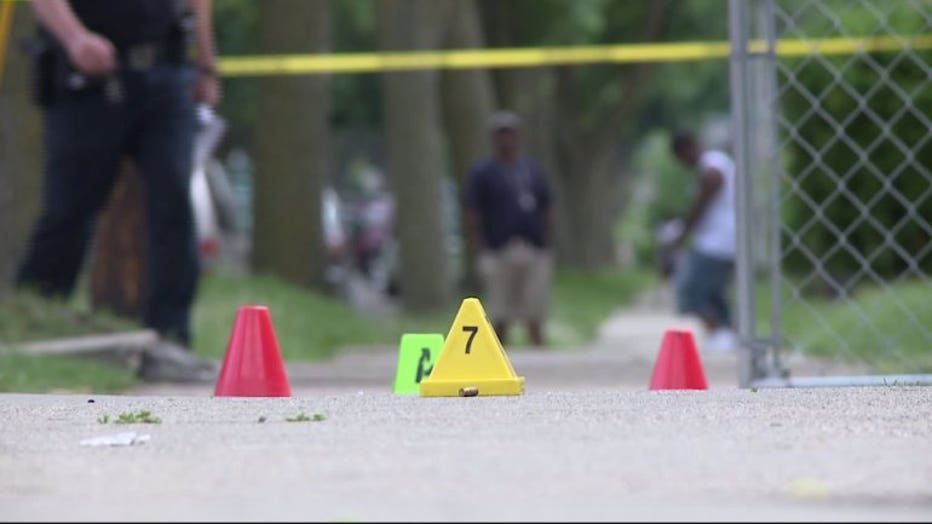 The audience was able to submit written questions for the panel. One asked Milwaukee Police Chief Ed Flynn whether Wisconsin's concealed carry law contributes to the violence. Flynn said it does, saying because only convicted felons are barred from permits, so-called "human holsters" with cleaner records hold guns for big-time drug dealers.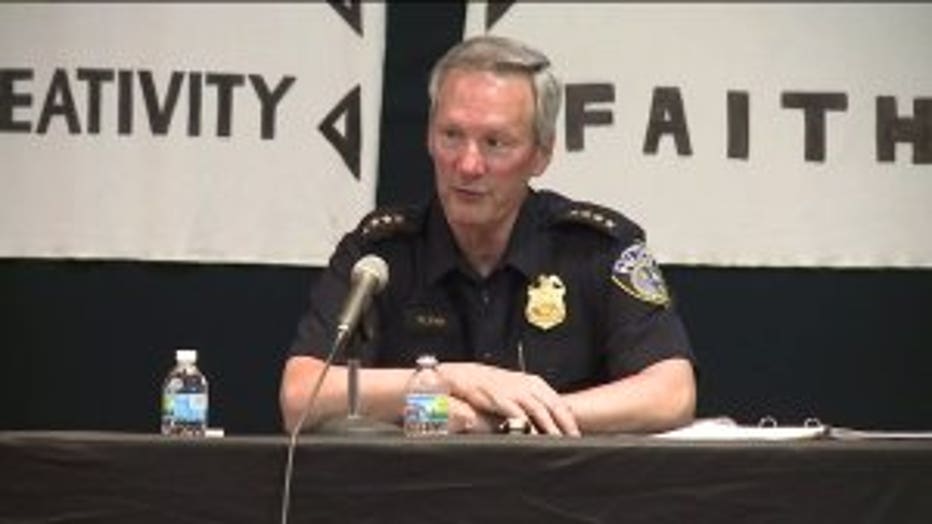 Milwaukee Police Chief Ed Flynn


"It's an irresponsible law passed by irresponsible legislatures who are more interested in ideological points and I'd sure as hell like some more community outrage about that because that's what driving the violence in this city and too many public officials are silent on it," Flynn said.

Mike Crivello, president of the Milwaukee Police Association, the police union took issue with Flynn's comments.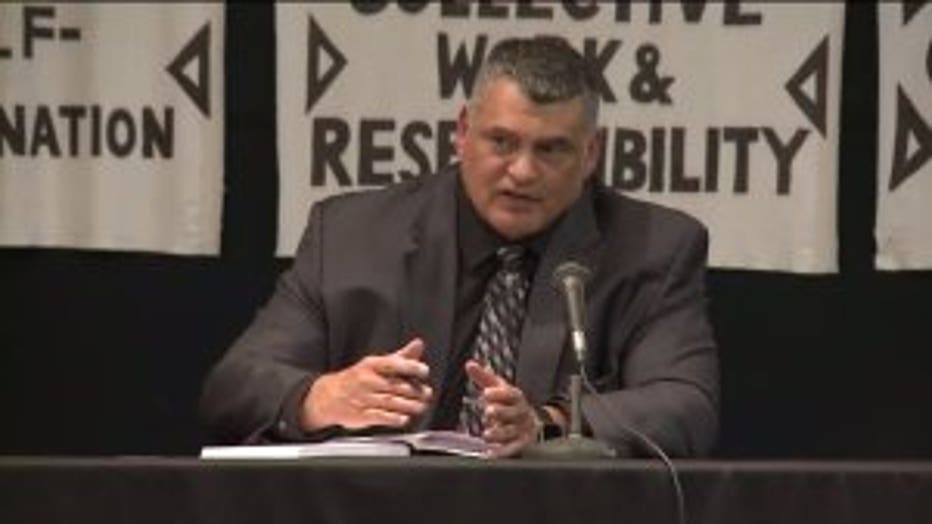 "I have never had a conversation with you, chief, relative to you displaying that we are arresting an overwhelming amount of people, or even one person, who's committed a crime while carrying a CCW (permit,)" Crivello said.

"I am forbidden to tell the public when a CCW permit holder breaks the law. I'm forbidden by statute," Flynn retorted.

We also heard about the city's Office of Violence Prevention. They've been working on an overall blueprint, and said the draft is out now. The real deal will be released later this summer.