"An alarming number:" More than 250 drug-related deaths in Milwaukee County in 2015


MILWAUKEE COUNTY -- Officials with the Milwaukee County Medical Examiner's Office have finalized the statistics relating to drug deaths in the county in 2015 -- and perhaps most startling is the fact that fentanyl deaths have increased by 500 percent.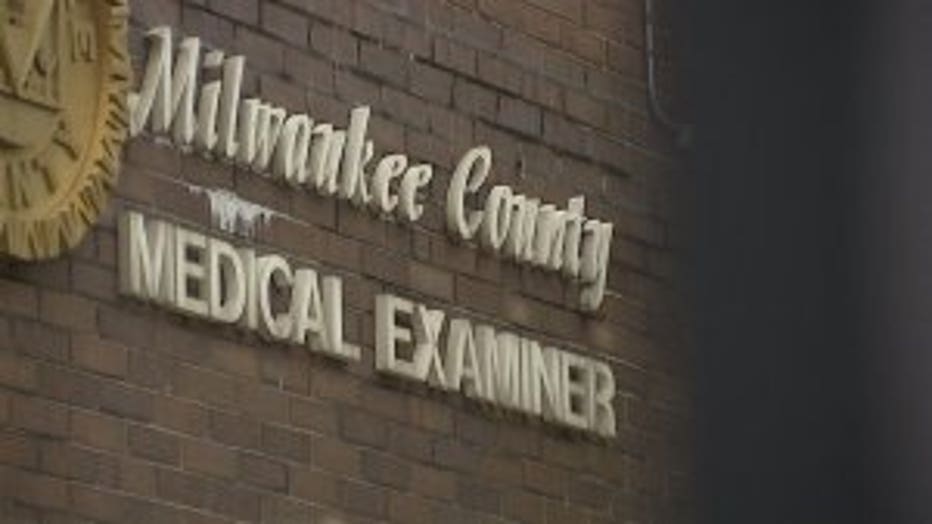 Milwaukee County Medical Examiner's Office


"All in all, we are still seeing a good number of opiate-related deaths," said Sara Schreiber, forensic toxicology director.

According to the medical examiner, there were 255 drug deaths in 2015, compared with 251 in 2014 -- so there were just four more drug deaths last year versus the prior year.

"That's still an alarming number. 250 people is a lot of people to be dying of drugs," said Schreiber.

Officials say the youngest victim was two years old, and the oldest was 72. The average age of these victims was 42.7 years.

Schreiber said what's even more alarming is the number of deaths related to the pain medication, fentanyl.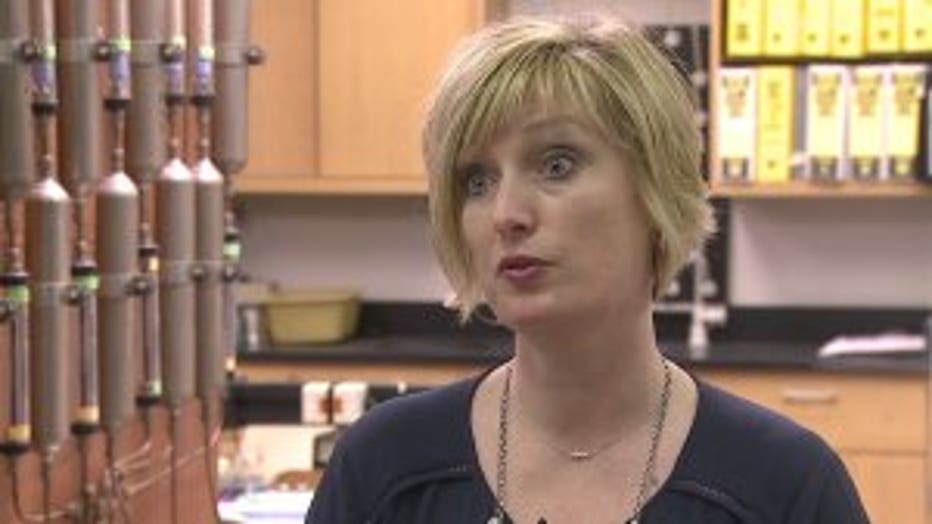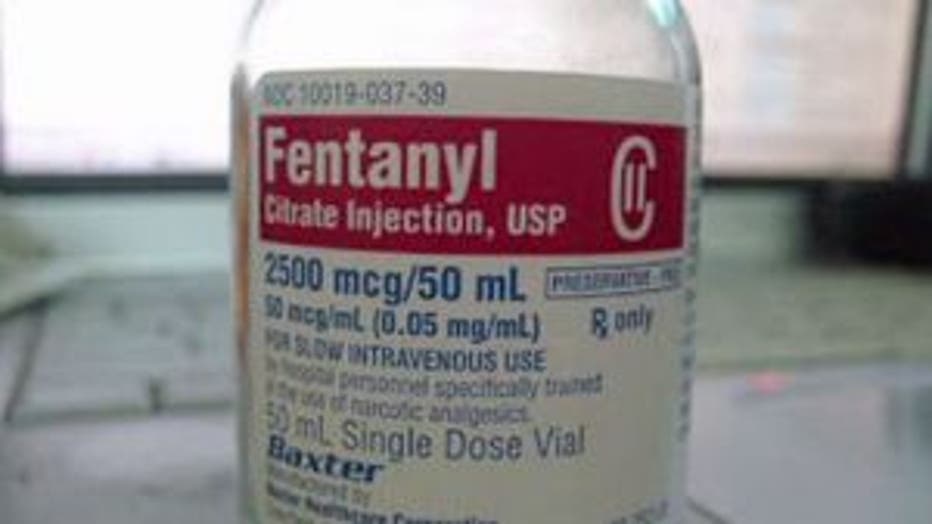 "Fentanyl is something that is prescribed for chronic pain. It's often given to cancer patients or patients suffering from a great deal of pain for a long period of time," said Schreiber.

That means the drug is very potent -- between 50-100 times more powerful than heroin. In fact, officials with the Milwaukee County Medical Examiner's Office presume many victims probably didn't even know they were taking it.

"We still have good evidence that the drugs they are buying, they believe they are buying heroin and that product is either cut or tampered with or is strictly a fentanyl product that they are using all the while thinking that it is heroin," Schreiber said.

Fentanyl deaths have increased by 500 percent from 2012 in Milwaukee County.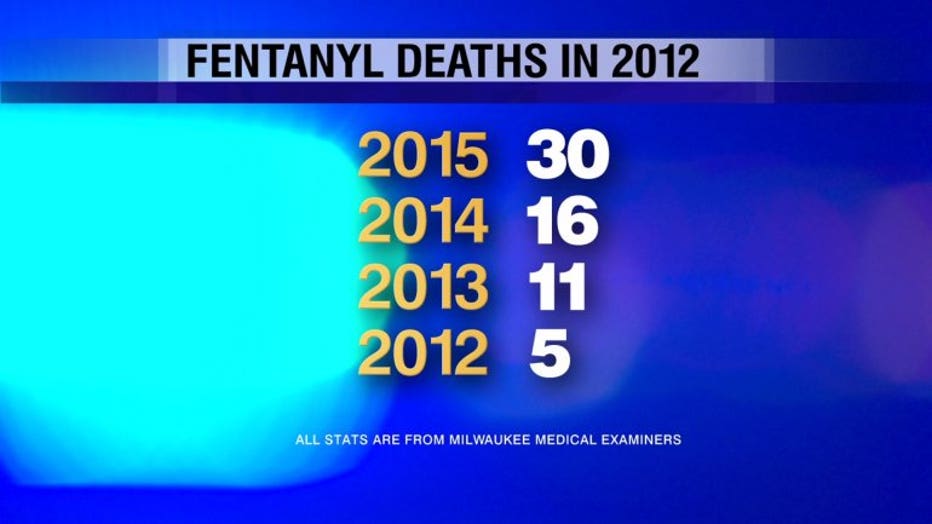 The medical examiner shared the below photo, showing a "typical death scene" investigated by the Milwaukee County Medical Examiner's Office: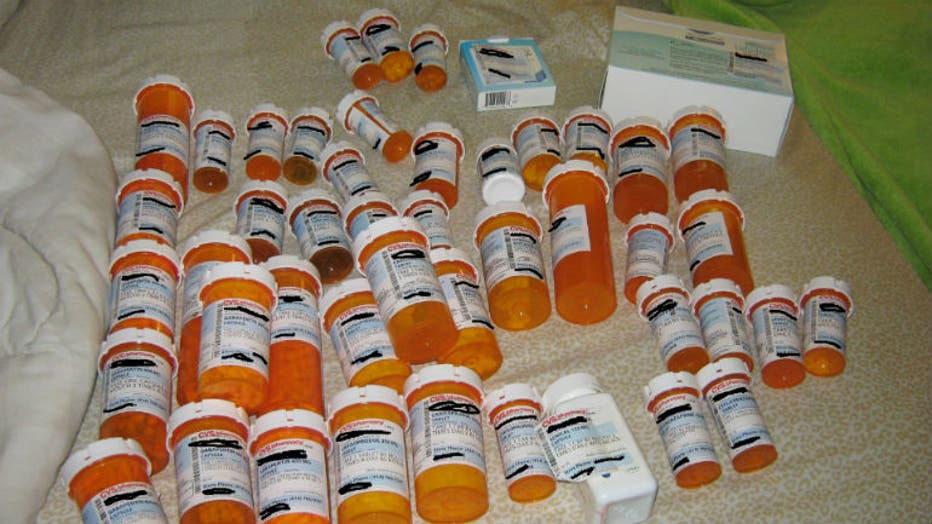 "Typical death scene" investigated by the Milwaukee County Medical Examiner's Office


The Wisconsin Senate on Tuesday, March 15th overwhelmingly passed a series of bills aimed at curbing opiate abuse.

The bills would increase funding for treatment and diversion programs, criminalize the use of substances or devices to interfere with drug tests, allow regulatory boards to develop guidelines on prescribing controlled substances and evaluate the Prescription Drug Monitoring Program.

The Senate passed the treatment bill 32-0 and the others on voice votes Tuesday. They've already cleared the Assembly. They now go to Governor Scott Walker.

On Wednesday, March 16th, the CDC issued new guidelines for prescribing opiate painkillers -- saying the risks from the drugs outweigh the benefits for most people.

Doctors are advised to prescribe the lowest dose possible for the shortest amount of time.

It is the first time the CDC has issued guidelines for opioid painkillers.

FOX6 News recently produced an hour-long special, "Dose of Reality," documenting the heroin crisis in our communities. To learn more, CLICK HERE.

CLICK HERE to learn more about the Wisconsin Department of Justice's "Dose of Reality" campaign, aimed at curbing prescription drug and heroin abuse.