"An action movie:" 46-year-old in court after wild ride that included explosives, gun in Walworth Co.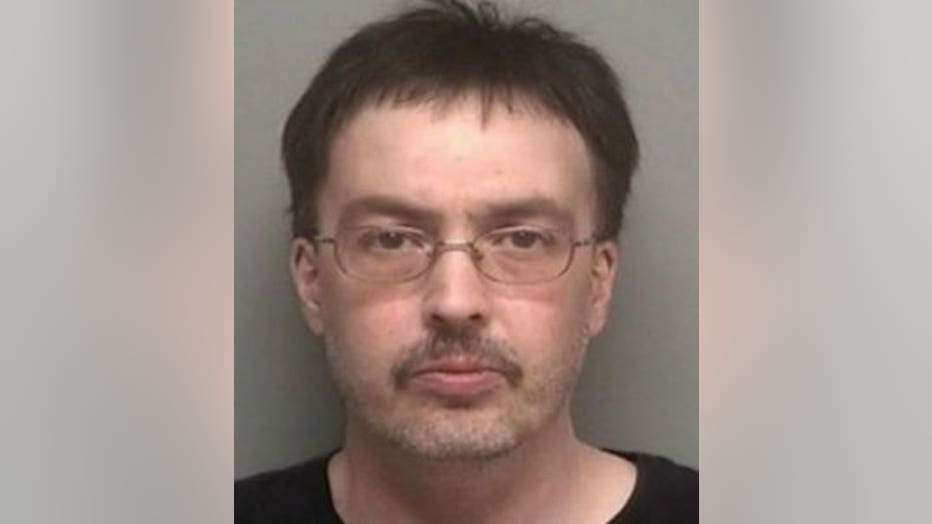 BLOOMFIELD -- A man stands accused in connection with a wild ride that included explosives and a gun. It happened Tuesday night, November 21st in Bloomfield in Walworth County, just south of Lake Geneva.

The suspect in the case was in court Wednesday in Walworth County. There was some mention of his mental state, and he was ordered to stay away from explosives.

"It's like a real-life action movie. It was fun, but in the moment, realizing he has a gun, that's crazy," Seth Cox, witness said.

Police say 46-year-old Robert Leathers of Lake Geneva was the star of the real-life drama. He was in court Wednesday for a bail hearing.

Cox was there Tuesday when this all unfolded at Schiller Landscaping around 5:30 p.m.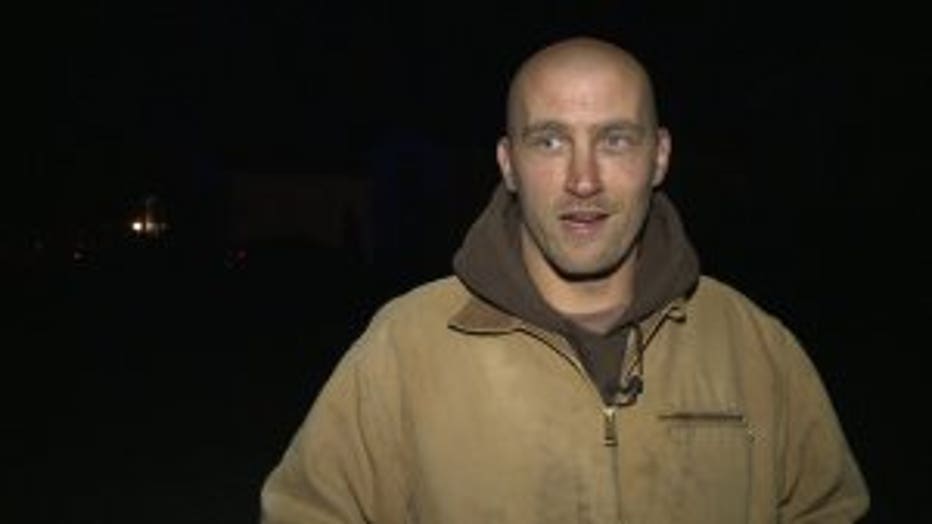 "I was helping a buddy with a brake light in our shop," Cox said.

That's when a co-worker taking a cigarette break rushed back inside.

"He said 'there's some crazy guy outside.' And I went outside and the guy's doing donuts and starts throwing explosives out of his window," Cox said.

In court, it was revealed some homemade explosives were found at Leathers' home.

Cox said he ran to his buddy's house next door and told him to get his truck and try to box in the wayward driver.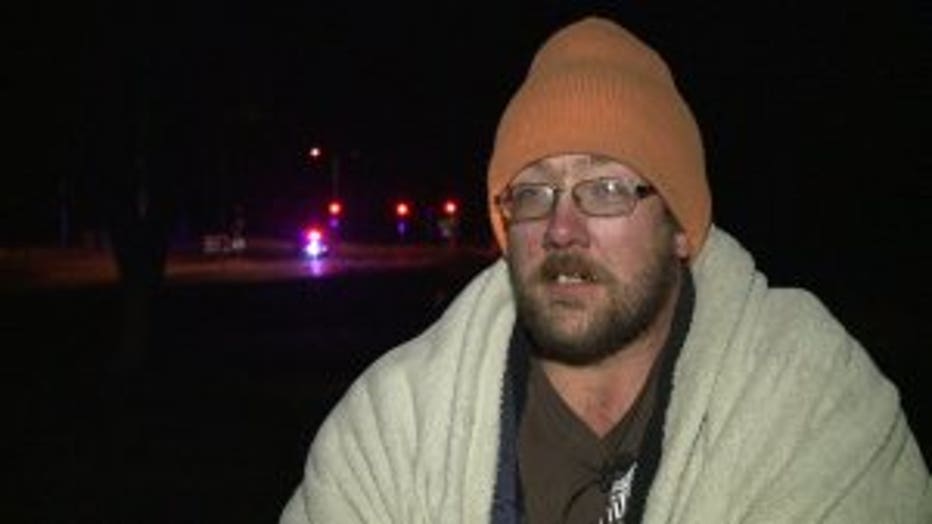 "Well I got my truck, he even hit my truck and so by that time, I was pissed. Yeah, so I was chasing him down," Lawrence Brake said.

Brake said Leathers pulled a gun on him. When officers arrived, a gun was found. The Kenosha County Bomb Squad was called in to clear away the undetonated devices.

Cash bail was set at $100,000 for Leathers Wednesday.

"There is some concern for the members of the community," Judge Daniel Johnson said.

Brake said he's concerned Leathers will come back.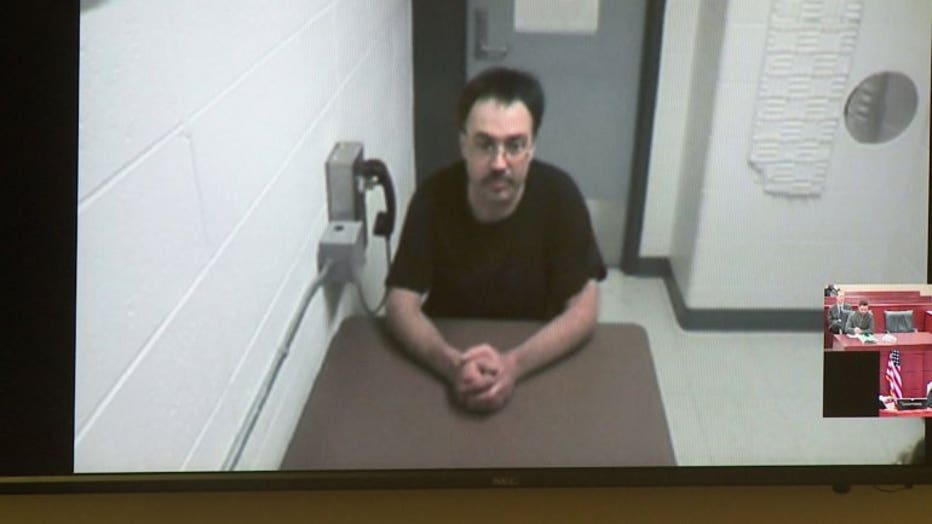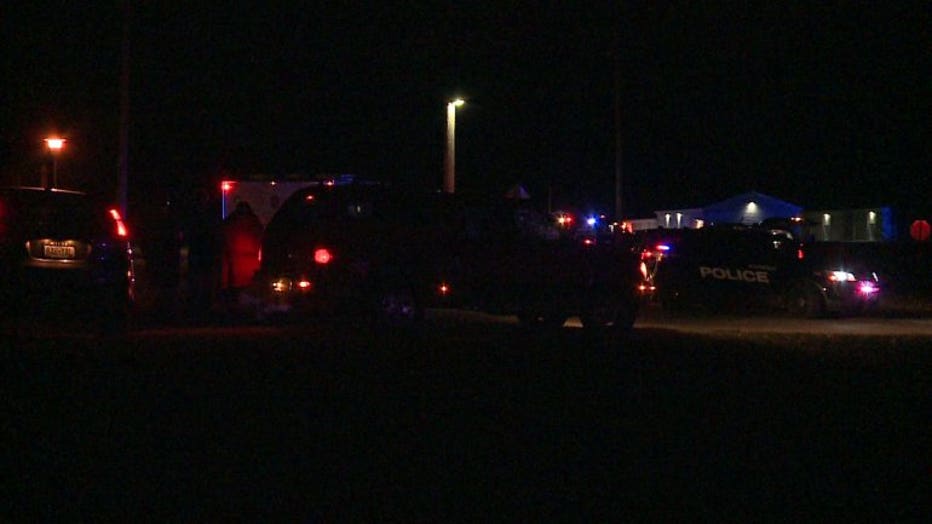 "Yeah, because the reality is, if I was planning on doing something, I would got back and chase down the one who stopped me basically," Brake said.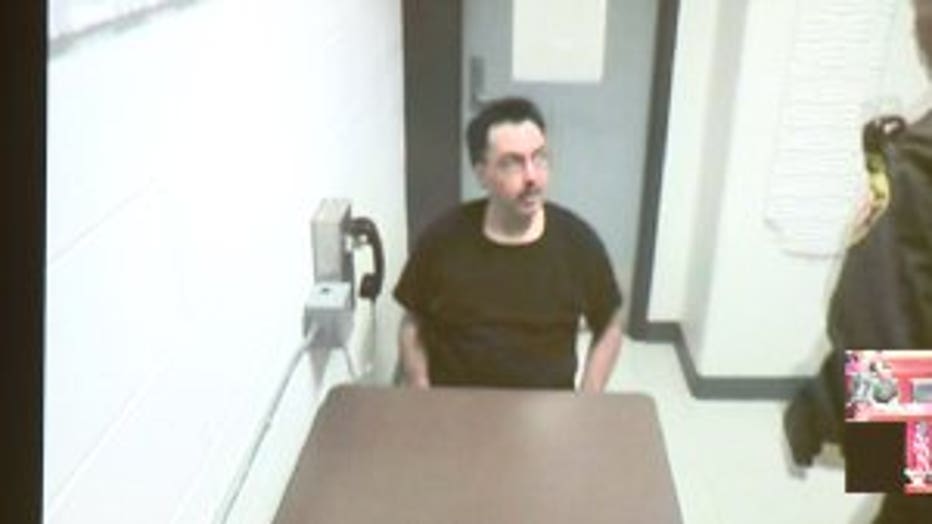 Leathers' public defender argued for a $250 to $500 signature bond, saying bond is about court appearances, not about safety.

"There's no reason to believe he won't come back to court," the public defender said.

Bloomfield police are recommending that Leathers be charged with reckless endangering safety, possession of explosives and disorderly conduct, but the district attorney has not yet charged him. That is expected by Tuesday.

PHOTO GALLERY (Some of the below photos were shared by FOX6 News viewer Kody R.):