Amber Alert cancelled: Seven-week-old baby kidnapped from mall in Pennsylvania found safe
PENNSYLVANIA -- Pennsylvania State Police said late Thursday, March 31st an Amber Alert issued for a seven-week-old baby boy kidnapped from a mall has been cancelled. The baby boy was found safe.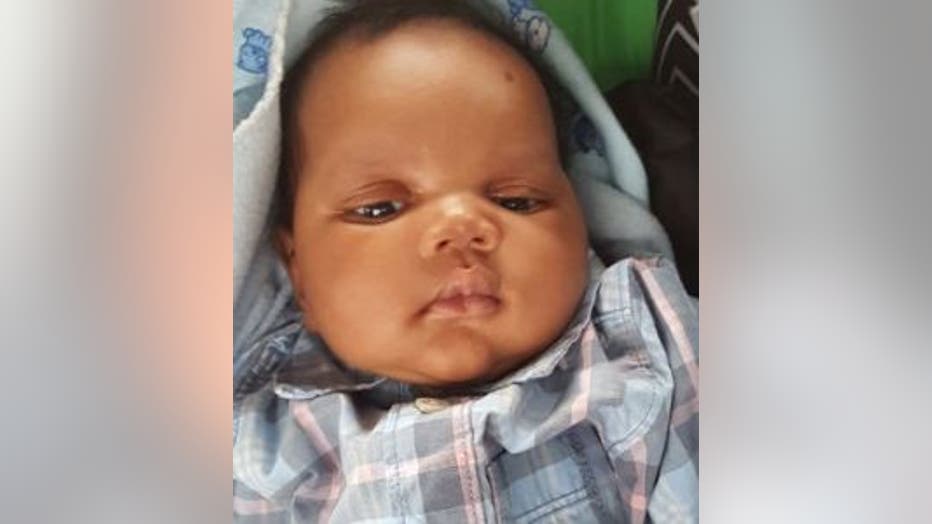 Seven-week-old baby kidnapped from mall in Pennsylvania


The abduction happened around 5:45 p.m. in the food court area at the "King of Prussia Plaza" mall in Upper Merion Township in Montgomery County, Pennsylvania.

Pennsylvania State Police issued an "Amber Child Abduction Alert."

Police said the suspect befriended the boy's family and spent about 30 minutes with them in the food court. When the baby became fussy, the family gave her permission to hold the baby while the boy's mother made a phone call, according to WNEP.

Police said they were looking for a dark-skinned black woman, approximately 25-30 years old, standing around 5'2" with a medium build and black dreadlocks.

The suspect was last seen wearing a light-colored shirt, dark pants and black sneakers. She was carrying an orange purse. She was seen exiting the mall in the area by the Bonefish Grill restaurant -- carrying the child.

The infant was wearing a bright orange shirt and blue jeans.

Again -- the baby boy has been found safe. Police said he was in good spirits and was being reunited with his family.