Amber Alert canceled, missing Milwaukee children found
MILWAUKEE - The Amber Alert issued Sunday, April 4 for two missing Milwaukee children was canceled around 11:15 p.m. when authorities said the 2-year-old child and the 1-year-old child were dropped off at a Milwaukee police station by an acquaintance. Their father is on the run.
There was a sense of relief Monday for the family of Winter and Safari Harbour. 
"They're fine. They found the girls," said Sevana Goodlow. "They are home with their mother. They're doing good, as well."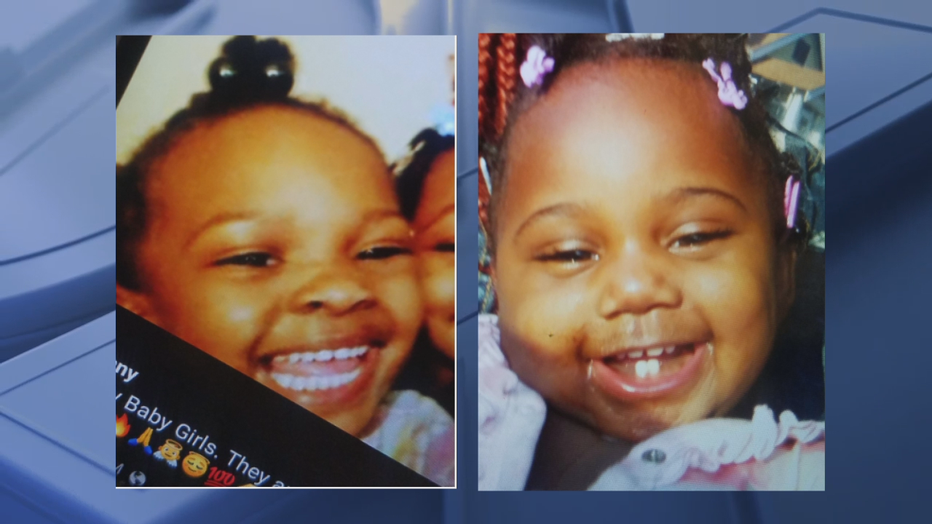 The panic began around 11:30 Sunday morning when police said their father, 36-year-old Darrell Harbour, shot and injured the children's mother during an argument and then drove off in the victim's vehicle with the children inside. 
"He just, out the blue, and just shot her, took the girls and took off," said Goodlow. 
Police said the 20-year-old woman sustained non-life-threatening injuries and was treated at the hospital.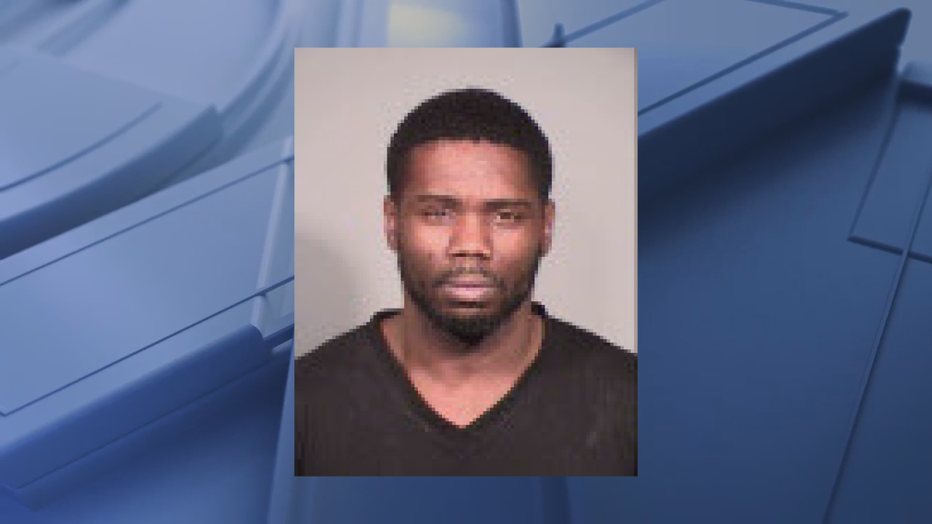 "She's actually doing fine," said Goodlow. "She's resting up and trying to hang in there. 
Police said the two girls were brought to MPD's District 7 after missing for hours.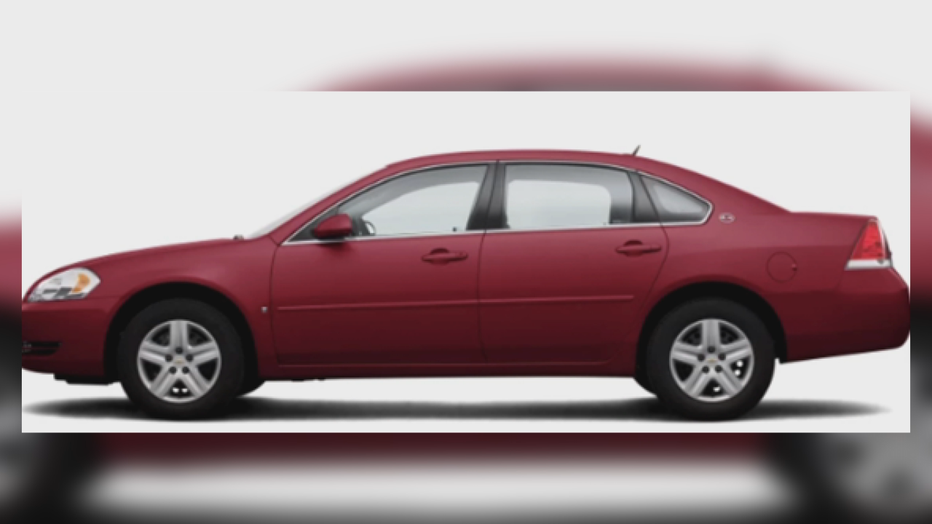 The vehicle involved is a maroon 2007 Chevy Impala with license plate number AHA-8816.
"If they see him or anything, reach out to the police because he doesn't need to be on the streets on the moment," said Goodlow.