'Amazing:' Gas station worker sweeps up envelope with $4K inside, does the right thing


VILLAGE OF WALWORTH -- A Walworth County man felt like he lost the lottery when he misplaced thousands of dollars over the weekend. But one good deed has turned his bad luck around.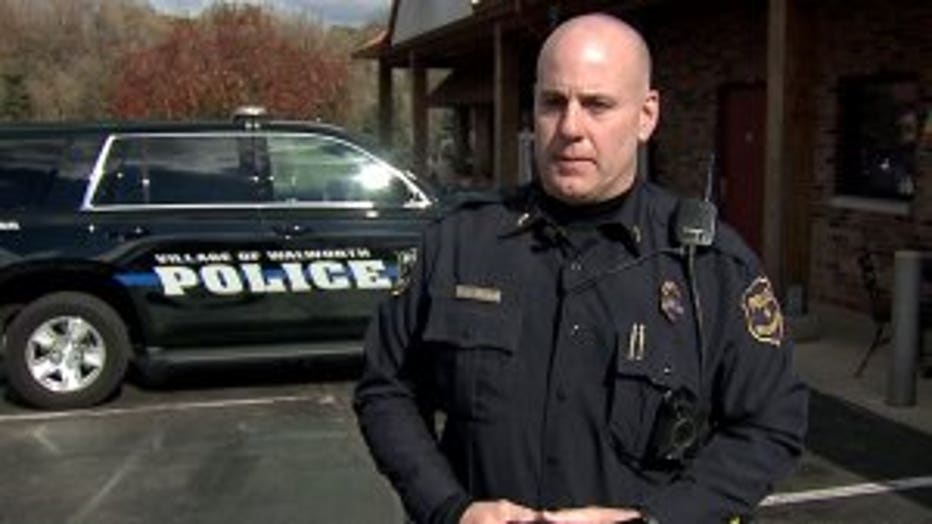 On Monday, Chief Daniel Hammett took a call from a resident who lost $4,000 in cash.

"He didn't sleep the night before he said, he's been thinking about it," Hammett said. "Try to gather as much information as I can."

At the time, the chief did not know the money had already been saved -- literally swept up by Bobby Carlson.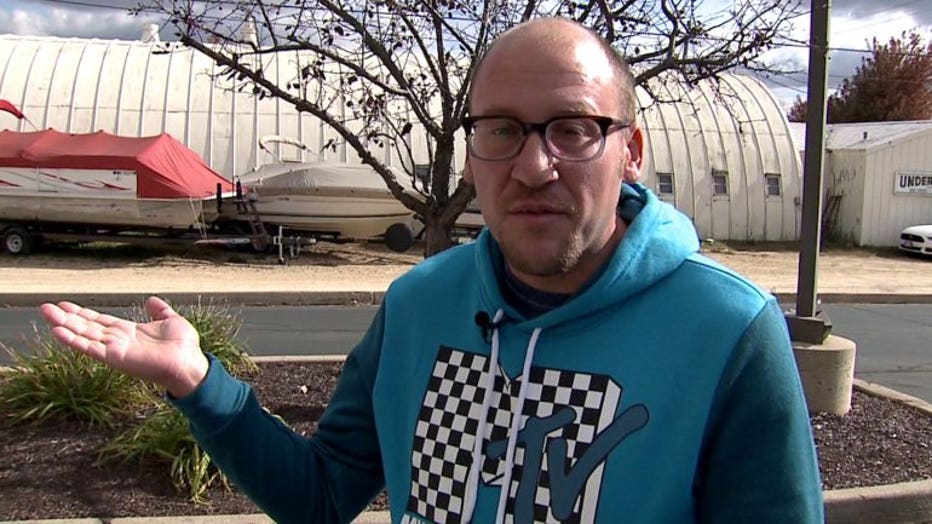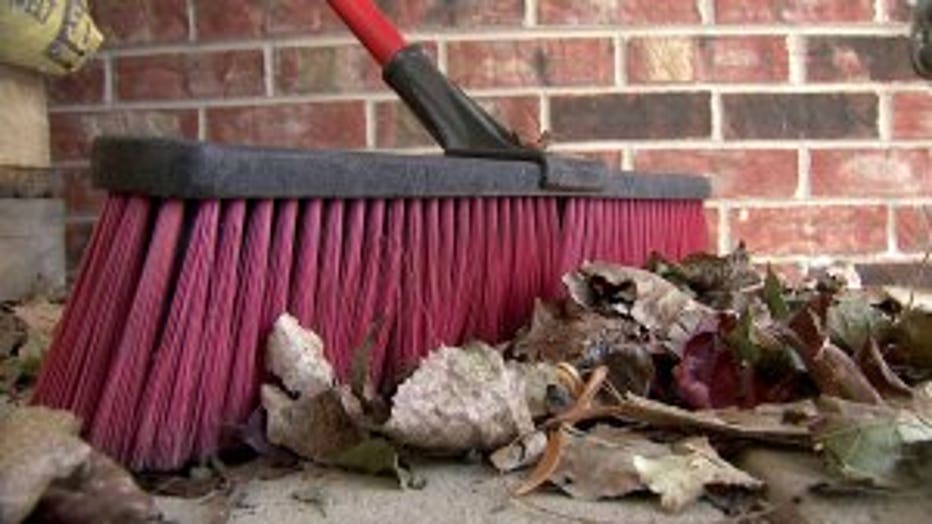 "Like I said, I thought it was just an envelope until I noticed it was kind of thick," Carlson said.

The gas station employee discovered the stack of cash before it was thrown out. Carlson walked to the police station.

"Bobby's first reaction was to go to the police department -- and this was Sunday morning and unfortunately, my officer doesn't sit in the police department," Hammett said.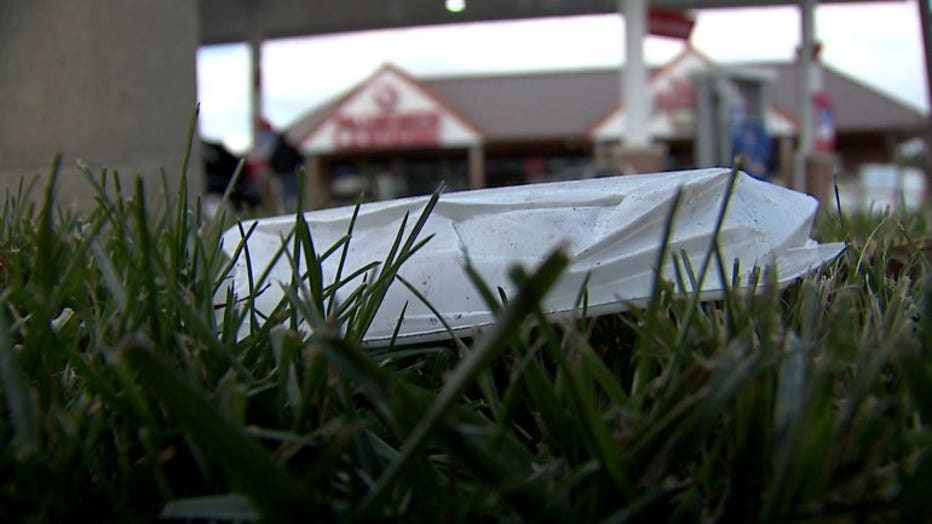 Then Carlson walked back to the gas station.

"They were closed, so I brought it back here -- and gave it to my boss," Carlson said.

Two days later, it was all sorted out.

"When anybody displays that much integrity and that much honesty, I think it's absolutely amazing," Hammett said.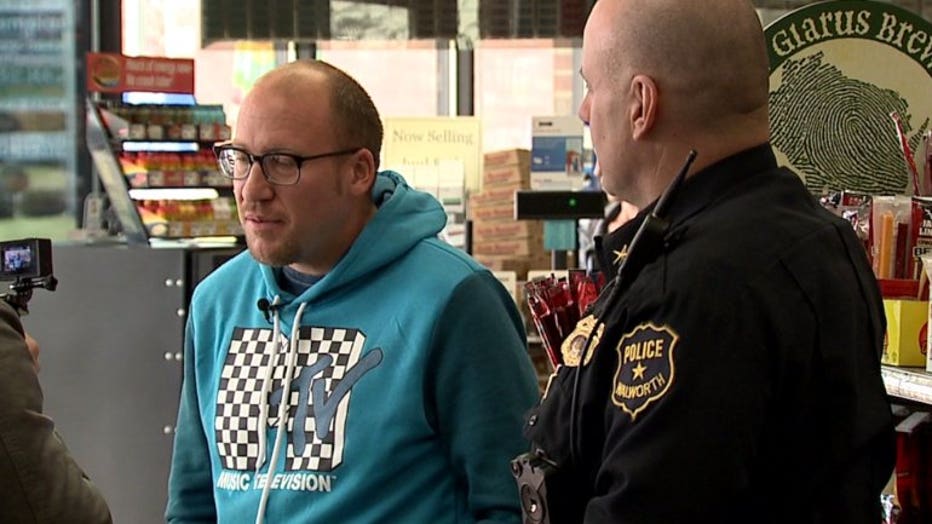 The only thing left to do was to honor one good deed with another.

"The guy was nice -- he gave me $500," Carlson said. "I didn't expect it and it was really nice of him."